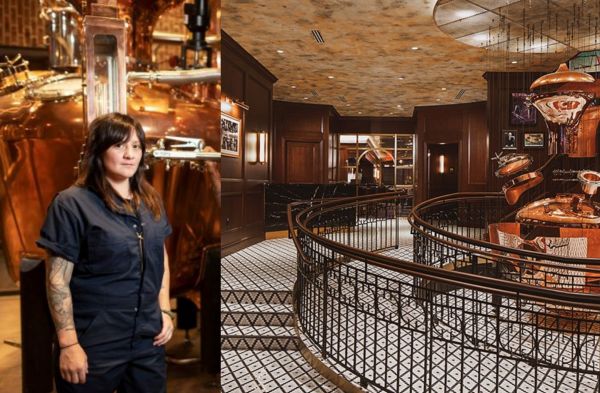 Interviews
Head Distiller Celina Perez on how she found her career in whiskey distillation and her sourcing and quality control mechanism.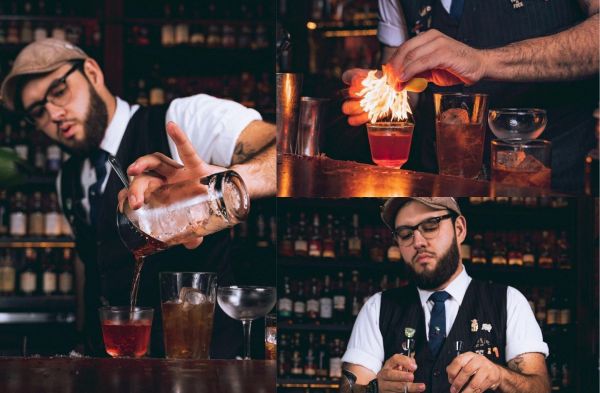 Interviews
The secrets behind the impeccable drinks at Pacifica Hotels.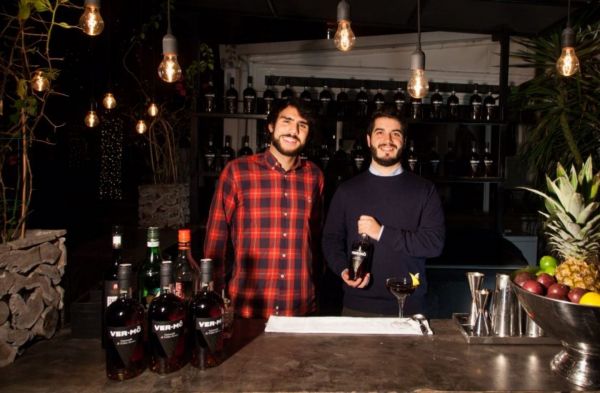 Suppliers Spotlight
The duo decided to create Vermò as a contemporary drink but following the classic centuries-old method exclusive to Turin.