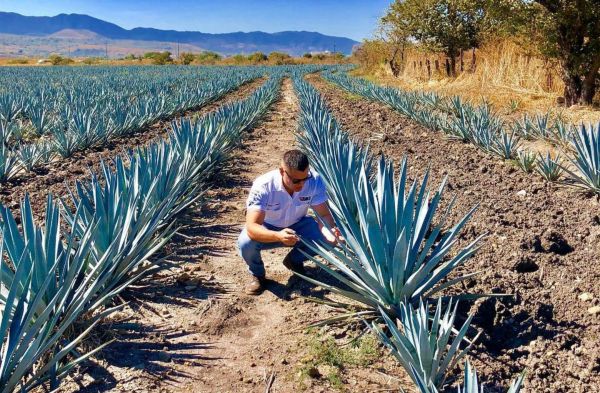 Interviews
In the interview below, Gerardo Madrigal, CEO & Founder at AMAN Tequila, talks about how he entered the spirits industry, his idea behind launching AMAN Tequila, uniquely designed bottles, and upcoming releases.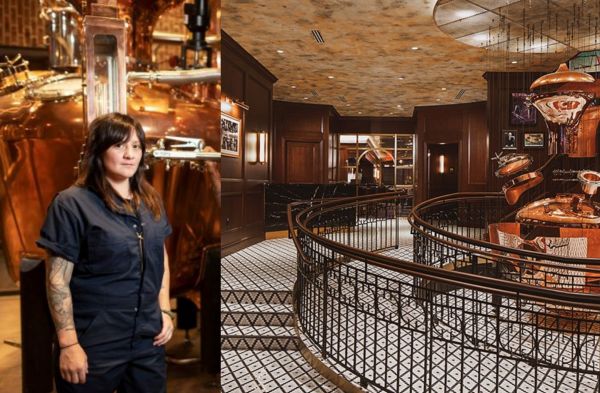 Interviews
Head Distiller Celina Perez on how she found her career in whiskey distillation and her sourcing and quality control mechanism.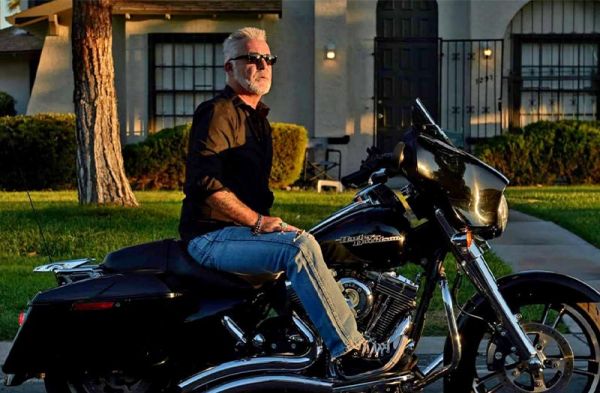 Interviews
Michael Thompson, Head Bartender at the Edge Steakhouse, Las Vegas has been riding behind the bar for 30 years now and on his Harley through 40 states. He knows how to keep things fresh, with classics or something new.