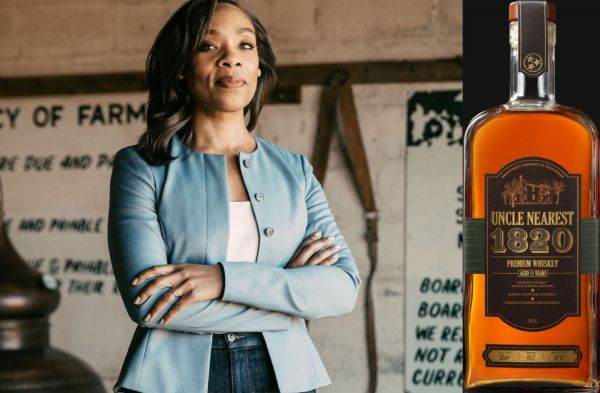 Suppliers Spotlight
Uncle Nearest 1820 Premium Single Barrel Whiskey wins top awards and secures no. 1 spot at the 2021 Bartender Spirits Awards.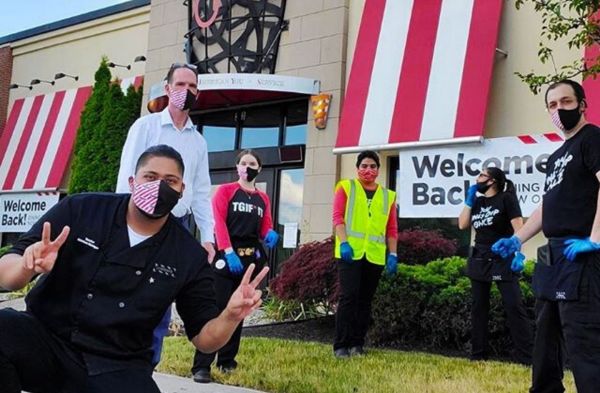 Interviews
Bartenders Business talks to Randy Steinbrenner, Director of Bar & Beverage at TGI Fridays - where Steinbrenner takes us on a journey into the bar scene at TGIFridays.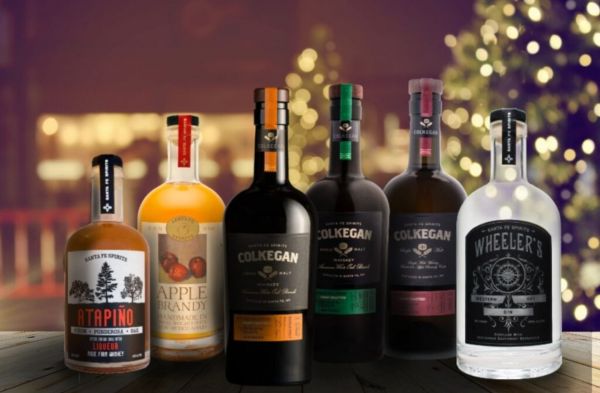 News
SB620 brings a lot of hope for distillers and spirit enthusiasts in California. It also brings along some strong opposition. What is this DTC spirit bill and why is it a game-changer in the US Wine and Spirits Industry? Read on to know more.