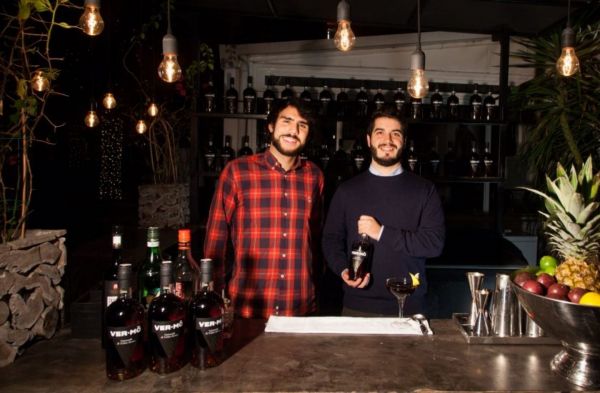 Menu Intel
The duo decided to create Vermò as a contemporary drink but following the classic centuries-old method exclusive to Turin.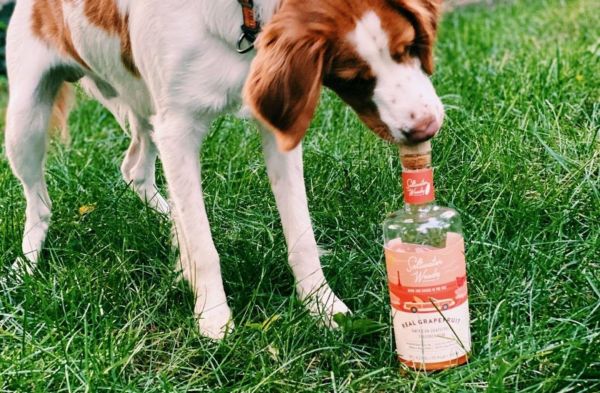 Menu Intel
The Saltwater Woody rum is distilled in the coastal South with Florida molasses and blended and bottled in the heart of America.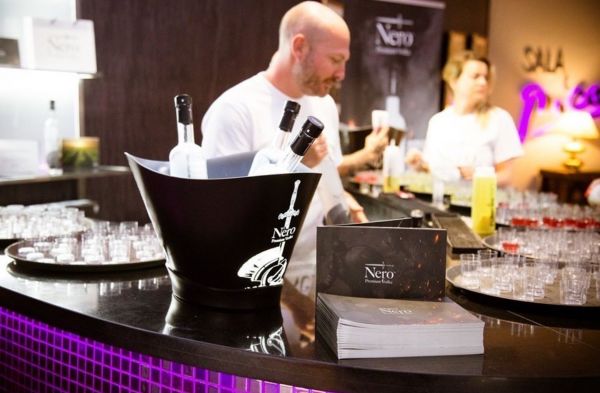 Menu Intel
The long, elegant silhouette and floating graphic sword makes Nero a beautiful addition to any back bar.