Denizen, an Award-winning Collection of Blended Caribbean Rums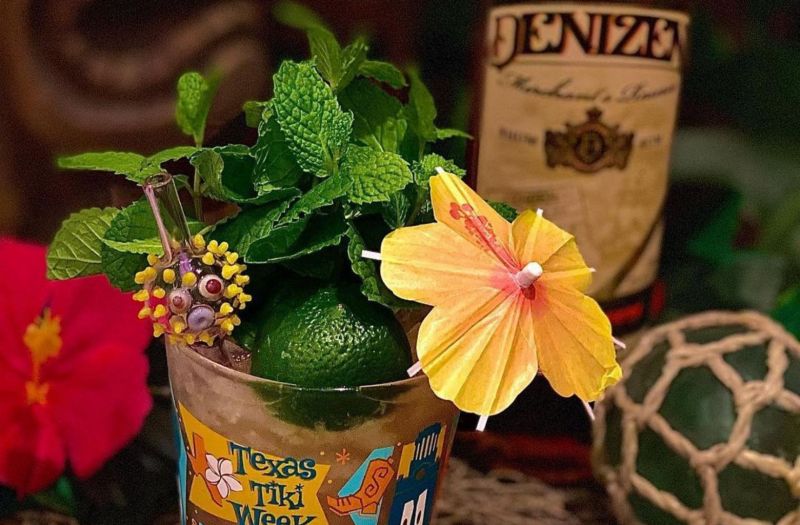 07/11/2022 Denizen Vatted Dark Rum is an incredibly balanced spirit that will liberate the flavor of cocktails.
Denizen Dark Rum honors the brave slaves who resisted their British Colonists in Guyana on August 18, 1823, by embodying The Liberated Spirit, which is the core of the brand. Full of character and history, Denizen Vatted Dark Rum combines Martinique Rhum Agricole and Dark Rum blended in the old vatted style originally created for the British Navy in the mid-18th century. Most of the blend is produced in Guyana, a country with fertile rainforests and sugar cane fields bursting with the mouthwatering flavors of caramel, burnt sugar, and cacao. A backbone of bright vegetal aromas has been added, producing an incredibly balanced spirit that will liberate the flavor of cocktails.
Denizen is was created for the people of the new century who have the courage to go their own way, refuse to take life as it comes, and alter it to fit their vision. They offer three distinct rums that honor the Dutch, Trinidadian, and Jamaican heritages—three nations with rich histories that inspired their Liberated Spirit. In addition to Denizen Aged White Rum and Denizen Merchant's Reserve, Denizen Vatted Dark Rum has already received a Double Gold medal and the Best Value of the Year Award at the Bartender Spirits Awards 2022, hosted by Beverage Trade Network.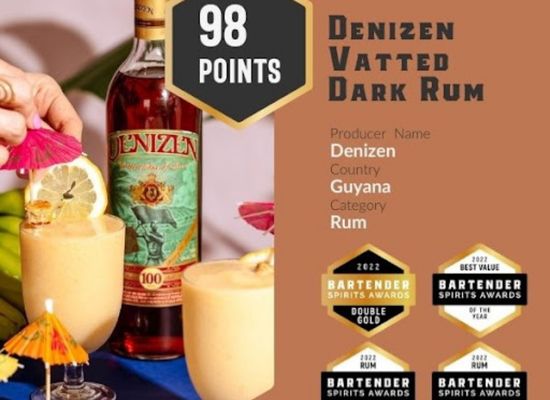 The floral and tropical fruity aroma of sugarcane, baking spices, and peach can be perceived in every Denizen Vatted Dark Rum sip. The rum's sugar-crusted peach and starfruit flavor will leave your palate with a pleasing aftertaste.
The mission of Denizen Rum is to liberate the flavor and restore robust, multifaceted old-world rum traditions.
Here's what the Judges of Bartender Spirits Awards 2022 have to say about the final flavor profile of Denizen Vatted Dark Rum.
"Pleasant floral and tropical fruit aroma with a cane, baking spices, peach, and fruity notes on the palate. The balanced and smooth flavor profile and a pleasantly dry finish."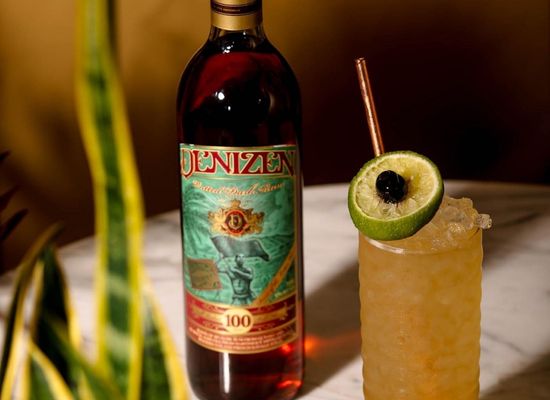 Image: Denizen Vatted Dark Rum
The breakdown of this bottle's complex combination of rums from Martinique and Guyana is as follows. A minor part is classic Guyanan-aged rum that has been aged in ex-bourbon barrels for two to five years. This aged spirit is blended with larger amounts of unaged rum from Guyana's wooden pot stills, which are now exceptionally rare. Some of this unaged rum is "dark unaged pot still rum," meaning it must be artificially flavored and colored because there is no other way for an unaged spirit to be "dark." Finally, 20% of the bottle is unaged Martinique Rhum Agricole, which gives the finished product a grassier and funkier undertone.
[[relatedPurchasesItems-31]]
If you are the type of person who passionately and boldly picks your route while also seeking out novel experiences and exploring new locales, then Denizen Vatted Dark Rum can also be your beverage of choice.
Header Image: Denizen Rum; Source: Facebook
Article by Aakriti Rawat, Beverage Trade Network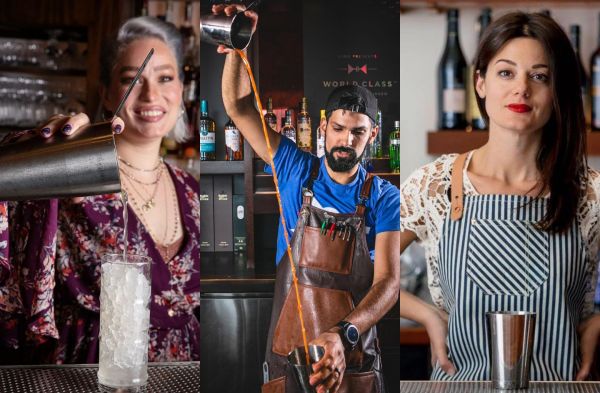 News
Time to enter the 2023 bartender Spirits Awards and get in front of America's top bartenders and mixologists.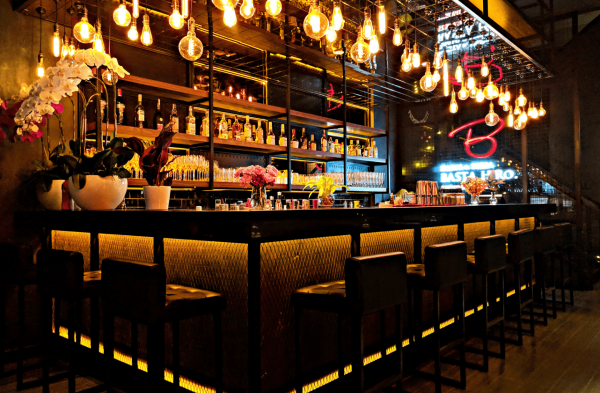 Insights
"In Business, what's dangerous is 'Not To Evolve'." - Jeff Bezos.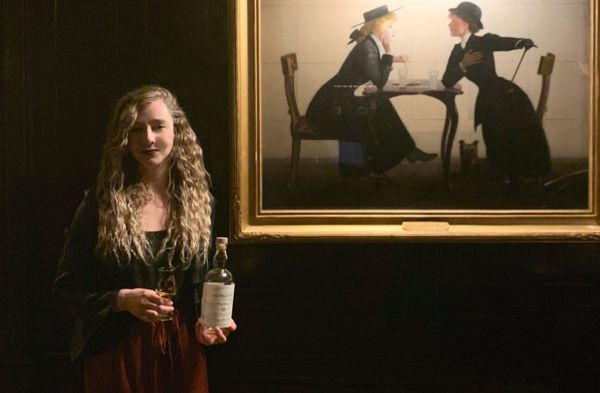 Interviews
Balvenie's East Coast Ambassador, Naomi Leslie shares her experience of working with one of the classic single malt whiskies.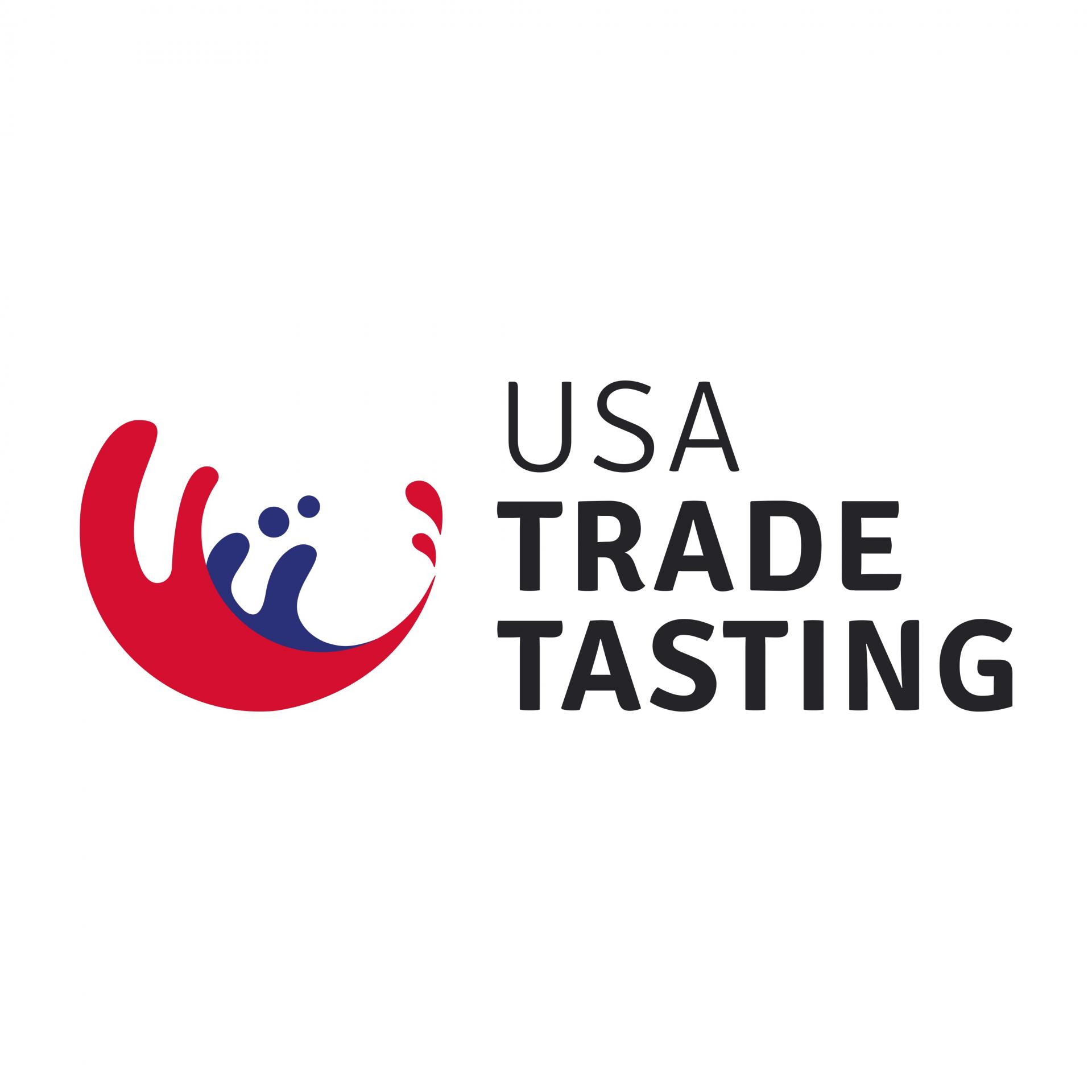 Morgan MFG, 401 N Morgan St Suite #204A, Chicago IL 60642
Register Now
South San Francisco Conference Center, 255 South Airport Boulevard, South San Francisco, CA 94080, United States.
Register Now