America's Top Influencer Bartenders To Judge At 2023 Bartender Spirits Awards Deadling Is Coming!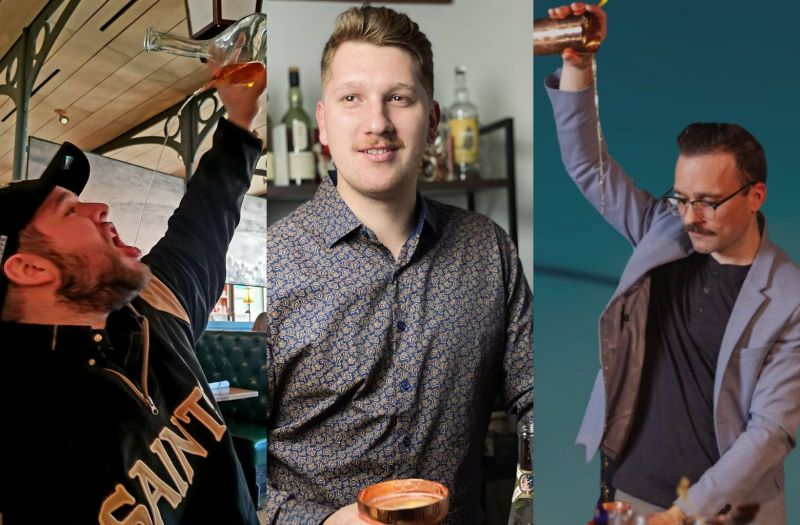 09/03/2023 Seth Sandoval, Norton Christopher, and Jonathan Stanyard added to the 2023 Bartender Spirits Awards.
The list of 2023 Bartender Spirits Awards judges keeps becoming better and better. Along with Netflix's Bartender Stars and America's top buyers and Bar Managers, the competition adds 3 more influential judges.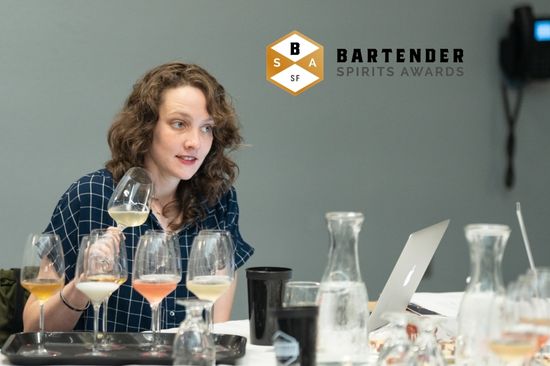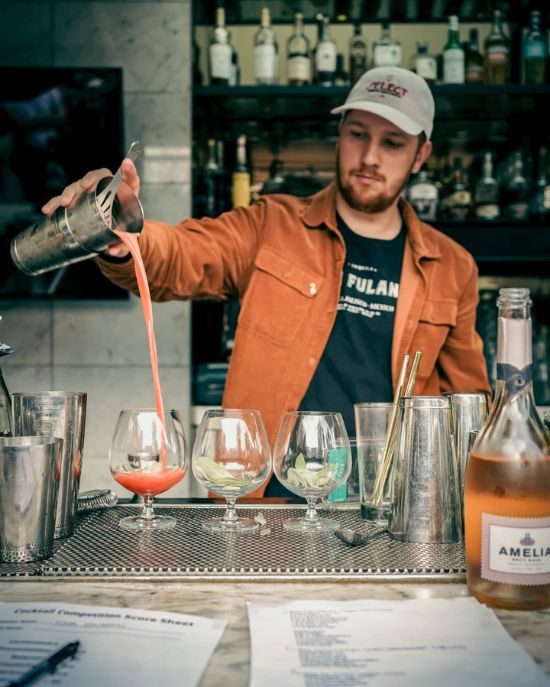 Image Source: Instagram
Seth Sandoval started his career in Santa Cruz, CA, participating in cocktail competitions in the Bay Area, and eventually building bar programs in his hometown. He has since moved to San Diego, where he developed a vast knowledge of agave spirits working at La Puerta, a high-volume Mexican restaurant and mezcal bar. Most recently, he's been working on a project called Support Your Local Bar Mom, a charity that aims to benefit single mom bartenders for Mother's Day.
Seth's mother was a Bartender, and his father was a Chef. He was born into the hospitality industry and found his own love for it in craft cocktails and the bar industry scene. After serving in the United States Marine Corps, he was trained in bartending by some of the best in the world, and he went on to start building bar programs for a variety of different concepts. With a combination of creativity, passion, and military leadership, Seth's programs are unmatched.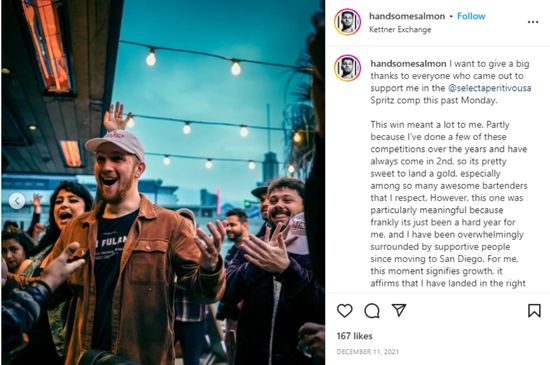 Image: Seth Sandoval; Source: Instagram
Seth will join the 2023 Bartenders Spirits Awards judging panel. The aim of the spirits competition is to provide independent and honest reviews for brands targeting the U.S. bar trade. The judging panel consists of some of the most renowned names in the U.S. bar industry, with extensive expertise in the on-premise industry.
His favorite drink is Rhum Daiquiri.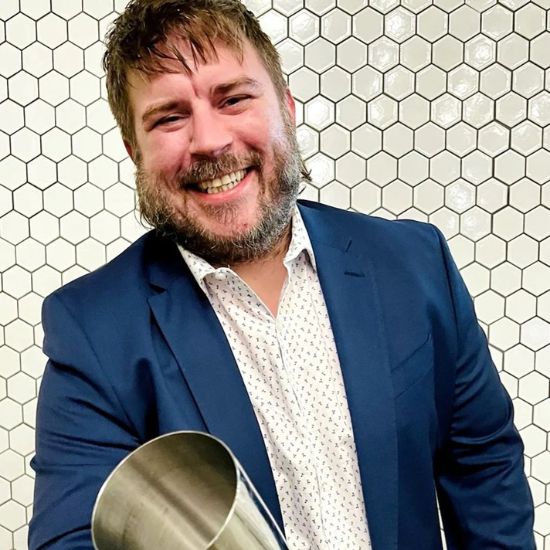 Image Source: Linkedin
Highly effective food and beverage professional with 20 years of experience. My experience ranges from casual and fine dining establishments to corporate restaurants, neighborhood bars, and high-end cocktail bars. In addition to operations, I have a significant amount of experience and insight into the design, development, and opening of new establishments. My prominent focus throughout my food and beverage career has been the bar and front of the house, and I have ample experience with food and the back of the house. I have worked diligently and intentionally on developing a well-rounded career and unique approach, and I bring my love and experience from the farm to the bar and kitchen.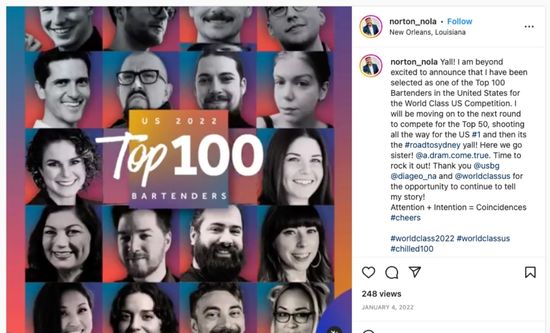 View the full list of Top 100 US World Class Bartenders.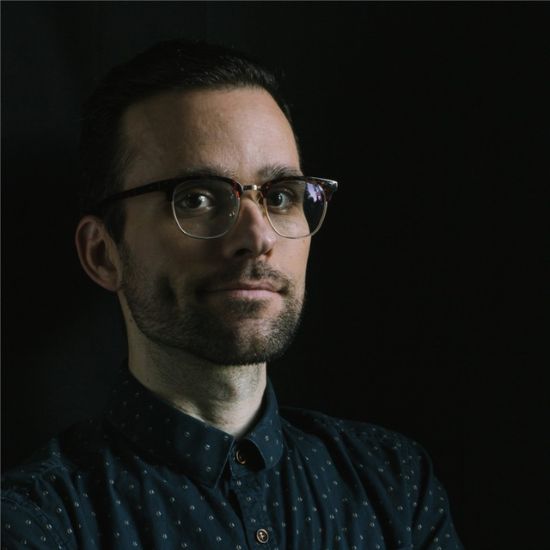 Jonathan Stanyard is a Seattle-based bartender and a veteran of the industry. In 1999, his career started at a friend's Italian Restaurant in the Bay Area of California. In 2014, Jonathan moved to Seattle to continue the pursuit of excellence in the cocktail world. In 2019, he launched a very specialized education and bitters production, The Bitter Gringo Company. Most recently, Jonathan was the Bar Manager for Brother Barrel, a craft cocktail bar with a focus on barrel-aged and sour beers.
[[relatedPurchasesItems-31]]
After that role, he bartended north of the city in Kirkland at French focused restaurant, Feast. Currently, you can find him behind the bar at Il Bistro a few nights a week. From dimly lit jazz clubs to high-end French steakhouses, cafes, and private events, Jonathan has immersed himself in all styles of service. In the most recent years, he is focusing on becoming the best bartender he can be and creating the most unique and complete cocktail experiences in person and digitally.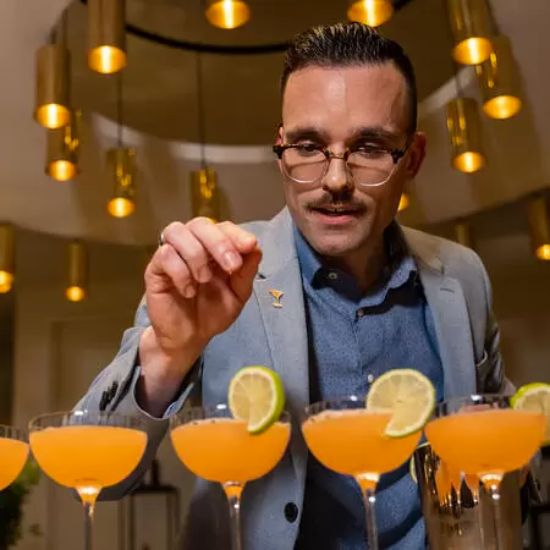 Image: Jonathan Stanyard
Accomplishments:
1st Place Cointreau's World's Best Margarita Global Winner 2022
Top 15 USBG World Class National Finalists 2022
2nd Place National Finals Woodford Reserve Manhattan Experience 2022
2nd Place National Finals Gentleman Jack Daniel's Whiskey Sour Classic 2022
2nd Place USA Licor 43's Bartender's & Baristas Challenge 2022
1st Place Fastest Hands in the East, Bellevue WA Competition 2021
Top 10 USA Cognac Connection Challenge Winner 2021
Top 50 USBG World Class Finalist 2020 - 1st Place Cardenal Mendoza Golden Week Global Competition 2020 - Sombra Sustainable Cocktail Competition Winner 2019
1st Place Flying Embers PDXCW Cocktail Competition 2019
1st Place NW Food Show Competition by Heritage 2019
1st Place - Temple Distilling Co-Authored Gin Competition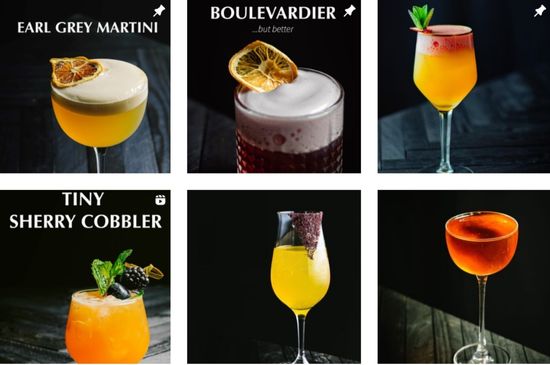 Check out his Instagram for his amazing cocktail recipes.
As a former Creator and Owner with over several years of experience, I am looking to transition into a new career where I can utilize my management skills and passion for customer care. I have over several years of supervisory experience and Leadership, as well as several years of recruiting/training experience. Throughout my tenure, I had the opportunity to work with teams of up to 40 people and managed operations with multiple departments to ensure that goals were met while maintaining store standards.
Favourite Spirit: All Agave
Favourite Juice: Lime
Favourite Classic Cocktail: Vieux Carre
Favourite Part of the Job: Human Connection
Favourite After Work Drink: Amaro with a side of soda water
Favourite at-Home Drink: A Barrel Aged Cocktail
Favourite "at work" memory: We have a "floor window" at our bar. A gal who had a few drinks, while walking over it, suddenly realizes the hole, screams bloody murder, and jumps. She may have left in tears…she freaked.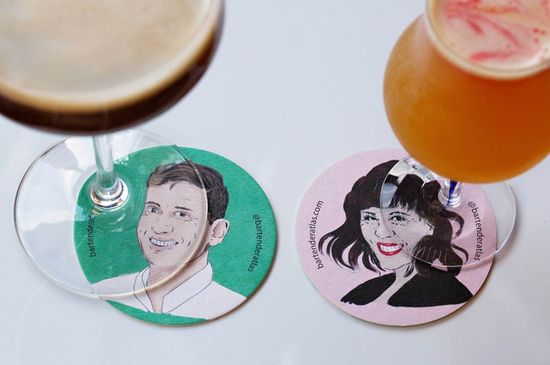 Image Source: Bartender Atlas
The judging panel consists of some of the most renowned names in the U.S. bar industry, with extensive expertise in the on-premise industry. The result will be a relevant and practical source of reference for bartenders, bar managers, bar owners, and other industry professionals when making purchasing decisions for their establishments.
The goal of the Bartender Spirits Awards is simple: to provide independent and honest reviews for brands targeting the U.S. bar trade. Using the tagline "Judged By Bartenders, Bar Managers, and Off-Premise Managers For The On-Premise Industry," the Bartender Spirits Awards will recognize, encourage, promote, and celebrate excellence in the U.S. drinks industry. Judged by bartenders, bar managers, and off-premise managers for the on-premise industry, Bartender Spirits Awards aims to deliver the best spirits for the on-premise sector in the USA.
The top two questions that bartenders will be attempting to answer as they review spirits are 1) "Would we stock this?" and 2) "Will the consumer buy the 2nd glass"? EACH SPIRIT BRAND WILL BE RATED ON: a) Mixability b) Balance and Versatility c) Taste, Mouthfeel, and Finish d) Package 5. Price.
Bartender Spirits Awards medal will help you in raising your bar in the on-trade channels. View complete winning benefits here. The international submission deadline is March 24, 2023.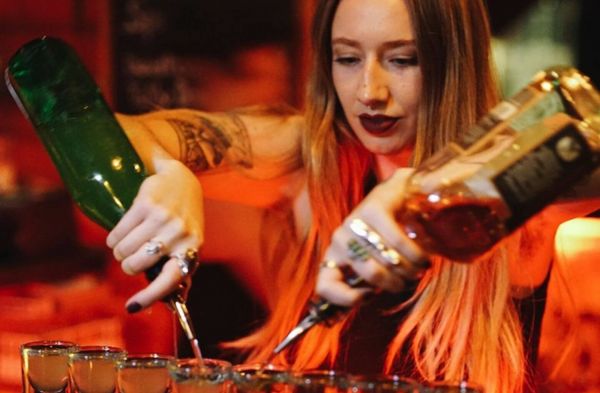 Interviews
Tiana Cornelius, General Manager at 4100 Bar shares her experience as a bartender and how she buys spirits for the bar.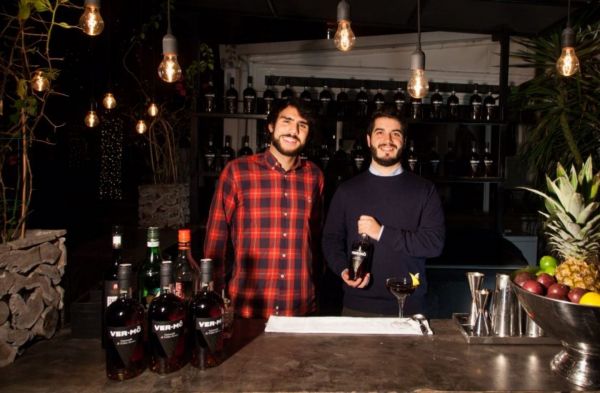 Suppliers Spotlight
The duo decided to create Vermò as a contemporary drink but following the classic centuries-old method exclusive to Turin.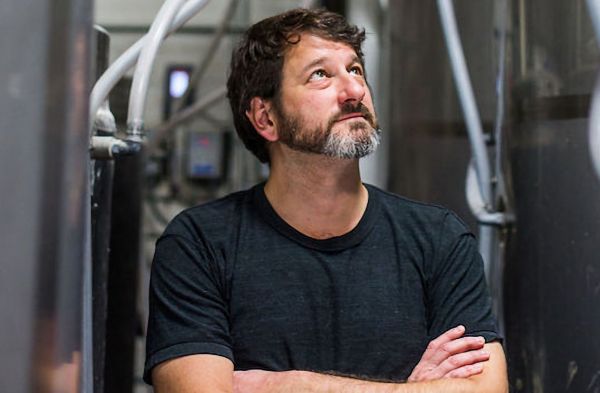 Interviews
Founder and Distiller of FEW Spirits, Paul Hletko shares his story and idea behind crafting some of the best small-batch spirits in the United States.
South San Francisco Conference Center, 255 South Airport Boulevard, South San Francisco, CA 94080, United States.
Register Now