New York bartenders asking for an inquiry following the Tennessee city victory Long Island Iced Tea competition
02/07/2019 New York bartenders stand up for their Long Island Iced Tea at the Long Island Iced Tea Competition
After spending tens and thousands of dollars to reach Washington D.C. for the Long island tea competition, New York Bartenders are now claiming the competition to be rigged after the judges claimed Tennessee City to create the best Long Island Tea due to their bias and favoritism against Tennessee City.
"We started on this journey expecting fairness, but we got a rigged competition in order to deface the legacy of a good man, the true inventor of the Long Island Iced Tea, 'Rosebud' Butt, in the name of a cheap, false narrative from Kingsport, TN. I am calling for an investigation and will be in touch with Tennessee State Officials about their unethical conduct," remarked Butch Yamali, bartender and owner of Hudson on the mile of Freeport.
According to Yamali, there was no fairness and the judges had no interest in the tasting sessions with the New York Bartenders. Blindfolds getting a refusal from the judges being the biggest flaw of the competition, it was obvious that the judges were never going to pick New York's Long Island Tea.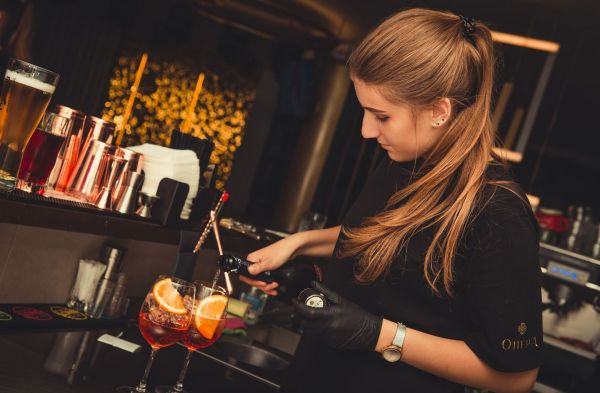 Operations and Management
Here is how you can enhance your experience behind the bar to ensure that your customer has a great experience on the other side of the bar.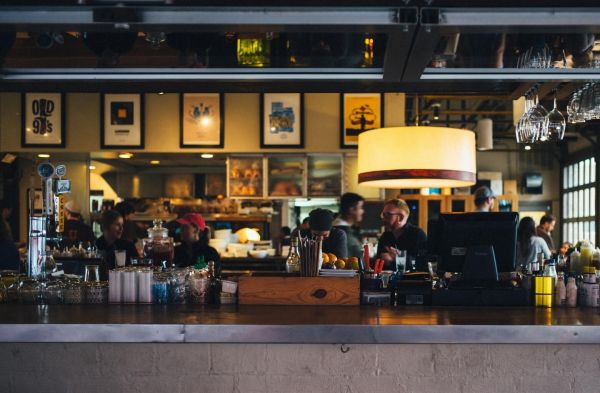 Operations and Management
Working hard and working smart can sometimes be two different things, learn some hacks to work smartly during peak hours.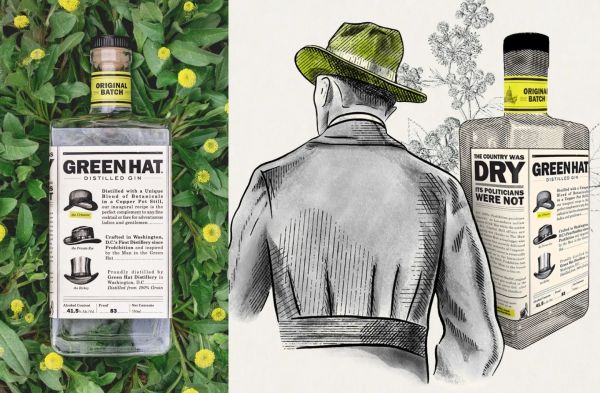 Suppliers Spotlight
It doesn't stop there Green Hat Gin Citrus Floral was also crowned with Gin Of The Year at the 2021 Bartender Spirits Awards and scored a classic 97 points.