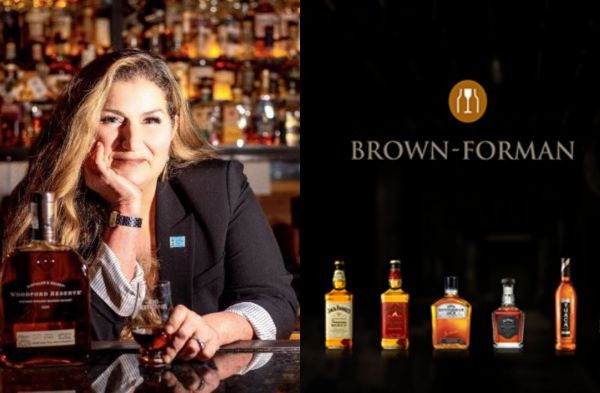 Interviews
Brown-Forman's Portfolio Brand Ambassador, Mimi Bishop shares her unique angle to the role of representing one of the world's biggest alcoholic portfolios.
Interviews
A candid conversation with Patrick, wherein he throws some light on bartending at The Punch Bowl Social chain.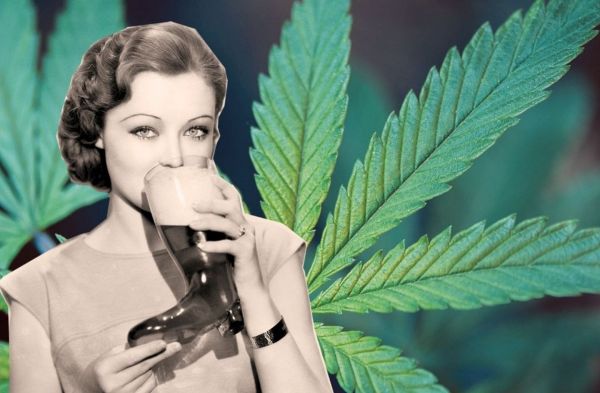 News
Discover fast-growing cannabis drinks brands at the 2nd Annual Cannabis Drinks Expo on November 11 in San Francisco and on November 15 in Chicago.