News in category Industry News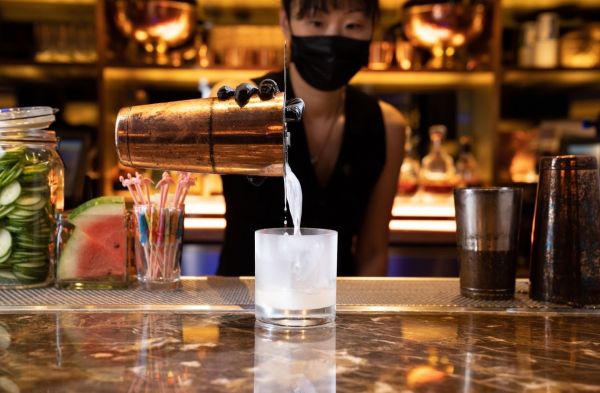 Interviews
With so many feathers in her cap, Juyoung Kang is only going one way in the bartending industry - forward.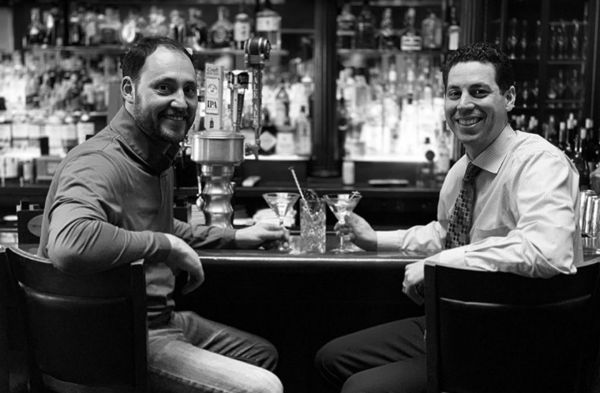 Suppliers Spotlight
Their mission is to upend the perception of gin as a singular flavor profile and highlight the broad range of styles and botanicals in gin recipes.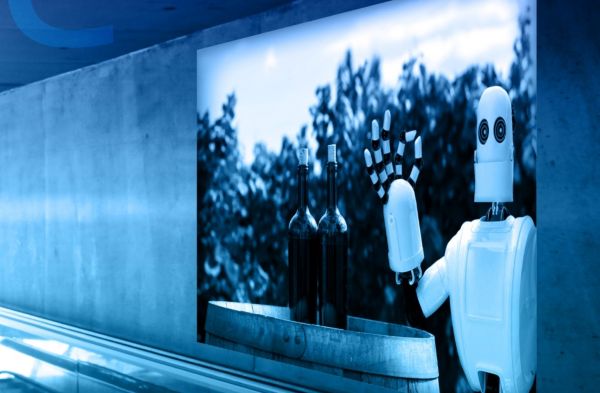 News
Best minds on the intersection of trade and tech will be sharing insights at the 2022 Future Drinks Expo Conference. Here's why you shouldn't miss out on it.