News in category Press Releases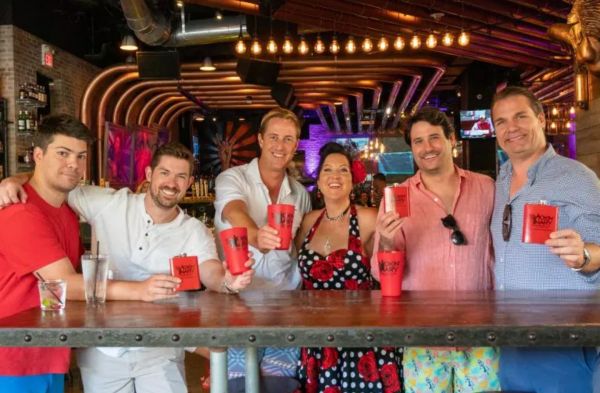 Suppliers Spotlight
Chefs love the depth and character Smokin' Mary adds to their dishes. Bartenders love that everything for an award-winning cocktail is right in the mix - all they need is ice, spirits and garnish.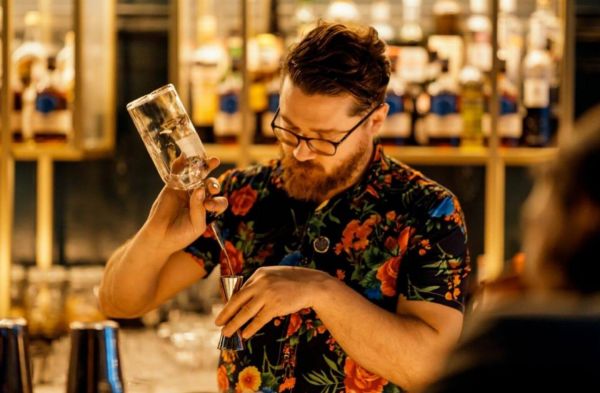 Interviews
Explore the largest collection of Japanese whiskies at Sexy Fish, London with Jerome Allaguillemette at the forefront.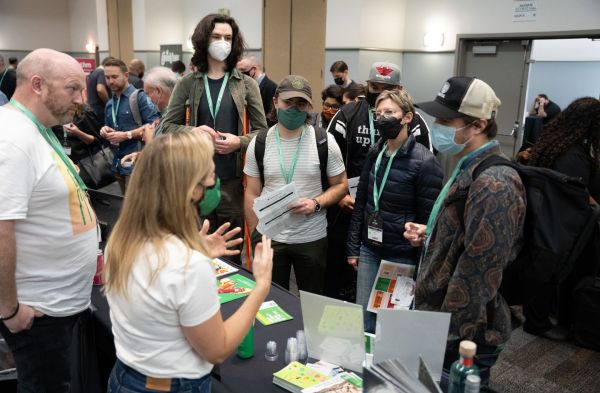 News
Beverage Trade Network is back with the 3rd edition of the Global Cannabis Drinks Expo. The theme for the 2022 show is 'Growing The Category'.