News in category Press Releases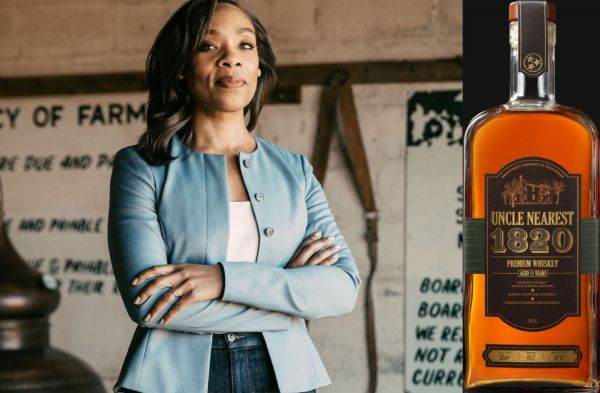 Suppliers Spotlight
Uncle Nearest 1820 Premium Single Barrel Whiskey wins top awards and secures no. 1 spot at the 2021 Bartender Spirits Awards.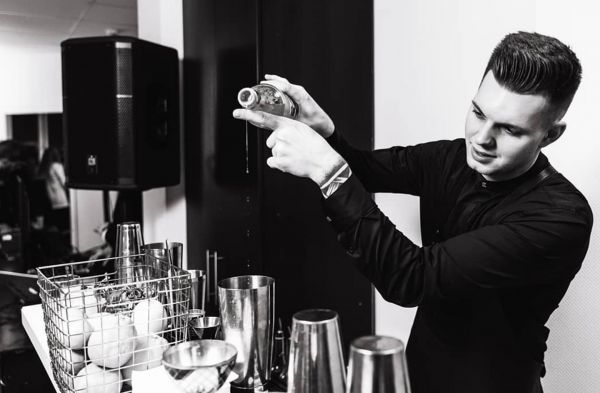 Interviews
Maksim Vishnivetskiy, Head Bartender at 12 Monkeys, a stunning cocktail bar in Ukraine, discusses upselling drinks, cocktail trends, and more.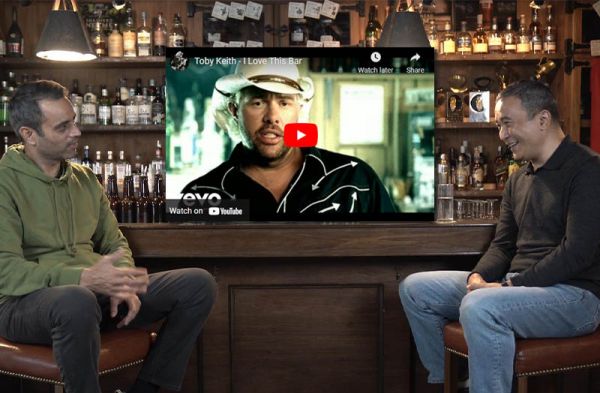 Interviews
Hear from Yangdup Lama as he walks us through how to run a bar effectively.