California Approves DTC Spirit Shipping Bill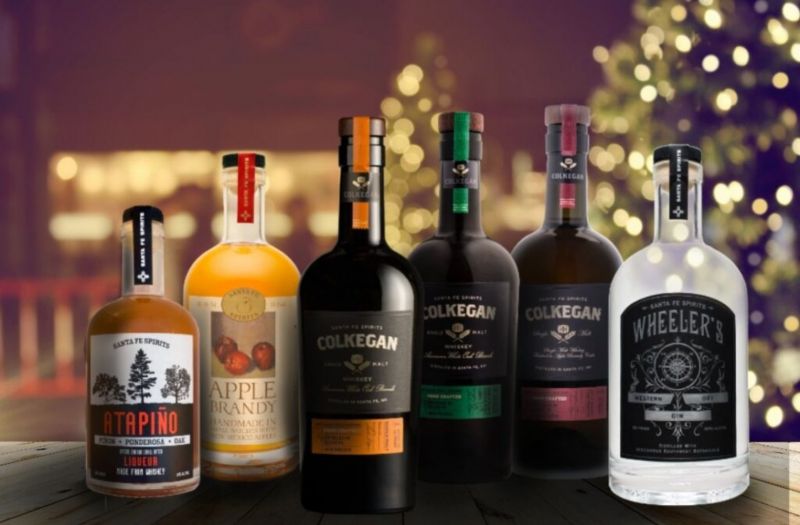 18/01/2022 SB620 brings a lot of hope for distillers and spirit enthusiasts in California. It also brings along some strong opposition. What is this DTC spirit bill and why is it a game-changer in the US Wine and Spirits Industry? Read on to know more.
California is one of the largest wine and spirits markets in the United States. However, producers depended largely on distributors to get their spirits to consumers. According to the Distilled Spirits Council of the United States (DISCUS), only 11 states in the US currently allow for distilleries to ship directly to consumers while 47 allow some form of wine shipping. On 11 January 2022, California Senate Committee passed the Direct-to-Consumer (DTC) shipping bill. This DTC Spirit Shipping Bill is an absolute game-changer for spirit blenders in California.
[[relatedPurchasesItems-31]]
In March 2020, the California Department of Alcoholic Beverage Control (ABC) provided a temporary exemption to distillers from the Californian alcohol laws by allowing them to ship to residents during the pandemic, with a deadline of December 2021. This deadline was then extended to March 31, providing the legislature some time to debate on passing the bill. This bill faced a lot of resistance from the distributor lobby of California. On the day of the hearing, the court received endless calls from employees of said distributors voting 'NO' for the bill. The opposition's primary defense was that allowing distilleries to ship to consumers will lead to a spike in consumption by underage individuals due to easy accessibility. Wine & Spirits Wholesalers of California (WSWC) claims that the move threatens up to 10,000 union employees within the wholesale tier, and the jobs of workers at more than 38,000 retail stores, restaurants, and bars.
DTC shipping became a prominent revenue stream for distillers during the pandemic. Passing this bill was extremely essential to mitigate losses. This bill is not just limited to shipping from distilleries in California. SB620 would allow California residents to order spirits from distillers from any state. This bill will benefit California consumers who are looking for unique bottlings or products not geographically available to them or only offered through the distillery. How does it matter? Ask Alex Villicana, proprietor of Re:Find Distillery in Paso Robles and a member of ​​the California Artisanal Distillers Guild. Villicana owns a winery and a distillery. He had to spend quite some time explaining to patrons that he can ship their wine orders to their homes but if they want to buy vodka or gin, they will have to carry it themselves as that cannot be shipped. In a conversation with the Beverage Trade Network, Villicana stressed on how direct shipping is an important lifeline for small distilleries.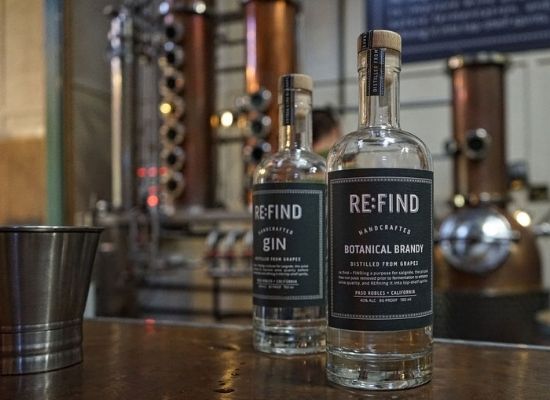 Re:Find Distillery can ship its wines but not its spirits. The DTC Bill can change that for hundreds of distillers! Source: Firewater Network
"Direct-to-consumer spirits shipping helped save many California businesses and jobs during the pandemic," said Chris Swonger, president, and CEO of DISCUS. Margie Lehrman, CEO of the ACSA, also noted that distillers have shown that spirits "can be shipped safely, with traceable transactions". While the bill has passed on paper, it is yet to be passed by the appropriations committee, full state senate, and the state assembly. Some senate members seem divided on limiting DTC to small distilleries only. Currently, the bill doesn't have any such restrictions however, the probability of this limitation seems high. It is also necessary to establish a middle ground between distributors and distilleries. Only time can tell if the dispute between distributors and distillers reaches a mutual understanding that does not impact ecosystems and livelihoods.
DISCUS released a 2021 survey by IWSR Drinks Market Analysis that claims more than 75 percent of California consumers believe they should be able to buy spirits directly from producers, just as they can with wine. It would definitely be interesting to witness the boom in DTC and its impact on both small and large distillers in the light of recuperating supply chains, climate change, and waves of the ongoing pandemic. One can definitely hope that this helps more distillers gain global visibility and introduce newer spirits to the global citizens.
Header image source: Craft Spirits Magazine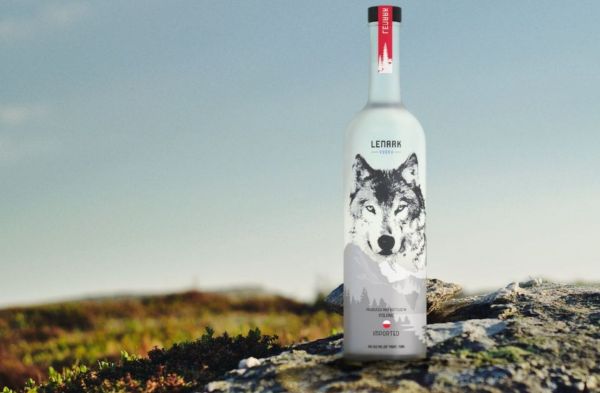 Suppliers Spotlight
Lenark's story begins with a rebellious woman, who defied a communist regime and distilled an excellent vodka in her garage.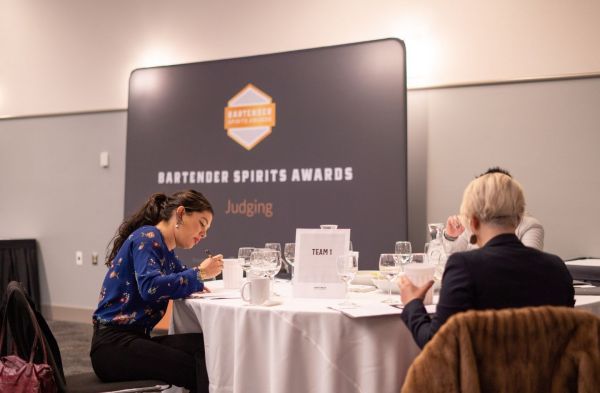 News
Sign up to get your spirits evaluated by the crème de la crème of the bartending business in the United States. Register for the 2022 Bartender Spirits Awards today! Submission deadline is April 20, 2022
News
Beverage Trade Network's Global Drinks Guide entry process is now open for 2023. Time to list your brands by city and connect with drinks enthusiasts.
South San Francisco Conference Center, 255 South Airport Boulevard, South San Francisco, CA 94080, United States.
Register Now