Final Call To Enter In 2020 Bartender Spirits Awards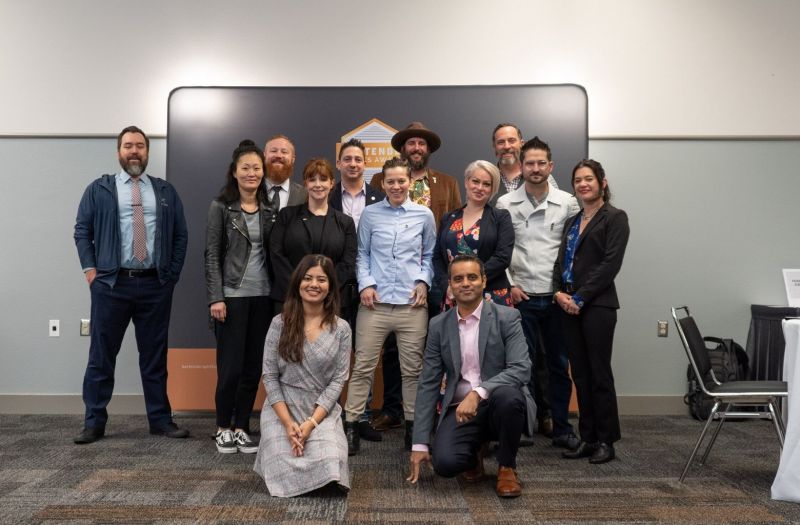 Bartender Spirits Awards registrations shall be closing on 20 July 2020. Final Call To All Spirits Brands Looking To Grow Their On-Premise Distribution.
We are nearing the 2020 registration deadline for Bartender Spirits Awards. This is a final call to distillers, spirits suppliers, and spirits brands who are looking to grow their on-premise distribution in the year 2021, by getting their spirits brands tasted and reviewed by the leading Bartenders, Beverage Directors, and on-premise restaurant buyers in the USA.
The aim of the spirits competition is to provide independent and honest reviews for brands targeting the U.S. bar trade. This second edition of Bartender Spirits Awards is the only of its kind within the U.S. marketplace: it is judged by and for bartenders, bar managers and on-premise buyers, and is entirely unique in that it is focused on the buying needs of on-premise establishments. In August 2020, the nation's top bartenders will be gathering in San Francisco, CA to judge the best overall spirits within the industry.
If you are looking to sell more of your spirits to on-premise establishments such as restaurants, hotels, pubs, and bars, then you need to enter the Bartender Spirits Awards. Registrations will close on July 20, 2020.
Here are just few of the reasons to enter your spirits in BSA.
1. Raise the profile of your spirits
2. Get in front of a hard-to-reach audience
3. Get Scores Feedback
4. Technical Feedback
5. Relevant Judging Criteria For On-Premise Sector.
6. Winners To Get Unparalleled global reach via the BTN network. See Winning Impact For Further Details.
7. Give The Consumer A Sense and Stamp Of Approval.
8. Promote your award-winning spirits
9. Benefits for medal winners
In some cases, a single Medal or Award will continue to benefit your sales for years to come.
Check out the impact of winning a 2020 BSA medal!
The judging panel of the Bartender Spirits Awards will consist entirely of top bartenders at U.S. restaurants, bars, pubs, and clubs. In order to be selected as a judge, bartenders need to provide evidence of their expertise within the on-premise industry. In some cases, these bartenders may also be cocktail consultants for on-premise establishments or play an important buying role for their on-premise establishment.
Medals will be awarded to those spirits that meet very specific judging criteria, with a goal of identifying spirits that should become additions to bar inventories. Double Gold, Gold, Silver and Bronze medals are awarded to the best-performing spirits based on the following metrics: taste; packaging; and price. Medal winners will be showcased in the Bartenders Spirits TOP 100 SPIRITS Guide, which will be distributed to thousands of bartenders in the U.S. The number one question that bartenders will be attempting to answer as they judge spirits is: "Would we stock this?". Enter your spirits now. Submission deadline is July 20, 2020.
Judging Process
Bartender Spirits Awards will recognize, encourage, promote and celebrate excellence in the U.S. drinks industry.
EACH SPIRIT BRAND WILL BE SCORED BASED ON:
-> Mixability
-> Balance and Versatility
-> Taste, Mouthfeel and Finish
-> Package
-> Price
STEP 1: BLIND TASTING
Blind tasting samples are presented by category based on their style and origin. Each spirit brand is reviewed on the basis of mixability; balance and versatility; taste, mouthfeel, and finish. Top bartenders within the industry review all blind tasting samples, ensuring that every entrant receives unbiased consideration by top influencers within the industry.
STEP 2: PRICE SCORE EVALUATION
The price score creates a strong reference tool for the bar industry and consumers. Following the blind tasting, judges are presented with the price of the spirit to analyze the price score. The objective is to understand how a particular spirit is priced vis-à-vis its peers. In today's competitive marketplace, relative value is a very important consideration.
STEP 3: PACKAGING EVALUATION
In the final assessment for packaging, judges are asked to evaluate bottles by their creative design, back-bar appeal, and functionality (including shape, size, weight, and ease of pouring).
---
Bartender Spirits Awards gathers the top on-premise buyers, bar managers, and bartenders who have a direct influence on the US on-premise market.
Grow Your On-Premise Brand Presence In The US Market by put your spirits in front of them and get rated by Mixability, Balance & Versatility, Price, Packaging, and Taste, Mouthfeel, & Finish. Registrations End On 20 July 2020.
Deadline For Submission Is Approaching Fast
Leading spirits brands from around the world now have an opportunity to grow their business and gain the attention of top on-premise buyers, Bar managers, bartenders, and influencers within the U.S. on-premise industry. Time to submit your spirits in the 2020 Bartender Spirits Awards.
KEY DATES
Registration ends on July 20, 2020
Warehouse Closes For Samples: July 30, 2020
Judging: August 13, 2020
Winners Announced: August 31, 2020
FEE SCHEDULE (Per Spirit)
$165 - Registrations ends on July 20, 2020
Quantity Discount Now Available
3 to 9 entries: 10% discount
10 to 14 entries: 15% discount
15 or more entries: 20% discount
(Price in USD)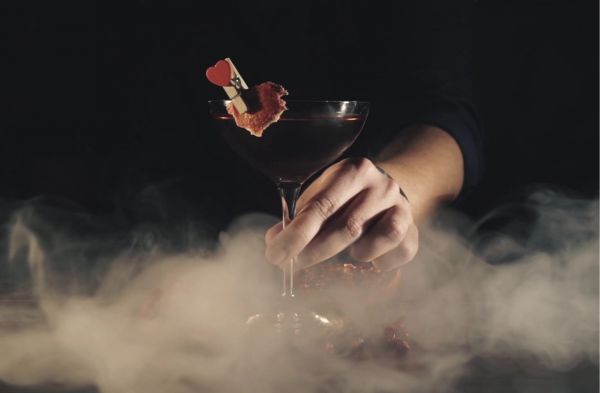 Insights
Here is a list of 10 American spirits you must stock to allure your patrons in visiting your bar time & again.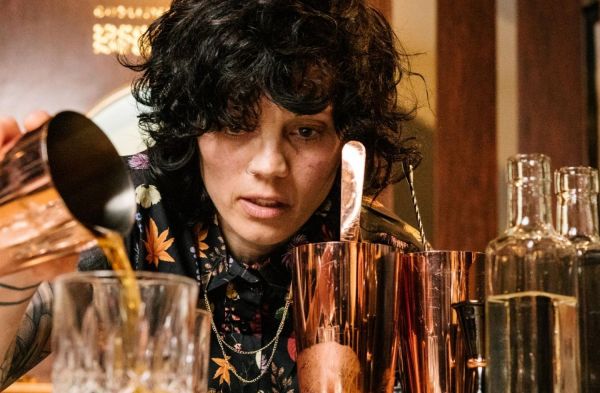 News
Judged by bartenders, bar managers and off-premise managers for the on-premise industry, these awards are crucial for drinkers too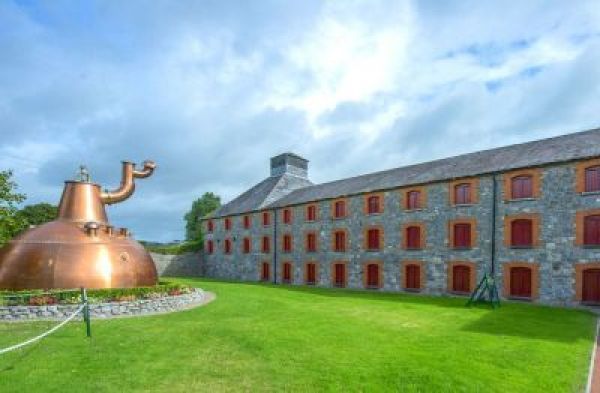 Insights
If you've made up your mind about starting your very own craft spirits brand, here are a few basics to keep in mind.