Ten To Try: 10 gins to stock your bar with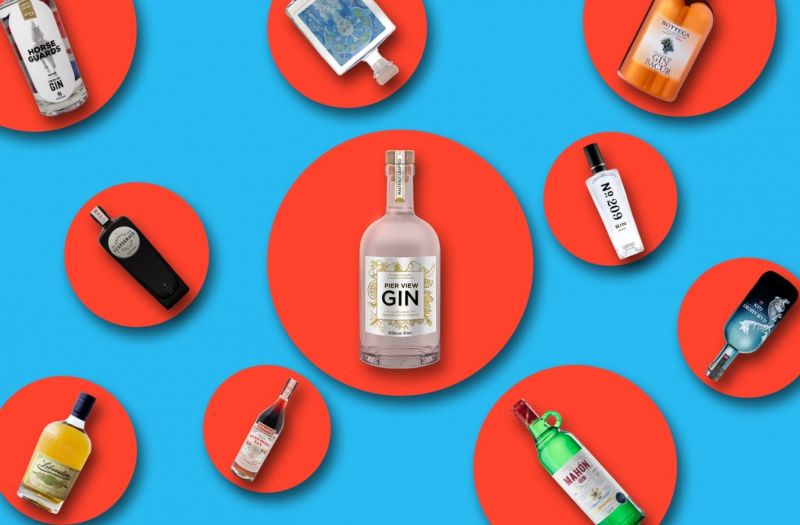 09/09/2019 Don't forget about the gin lovers out there. Here are 10 gins to stock your bar with.
A well-stocked bar keeps everyone happy and has people wanting more all the time. The one spirit that has always been a crowd favorite, especially in the warmer months is none other than gin. A classic G&T is what the crowd craves as the sun shines, and gin cocktails top the cake off in another way altogether.
Here are 10 gins to stock your bar with so you have the perfect collection for Gin O' Clock.
Pier View Gin
USA's Pier View Gin by Stoke Distilling Co. is light and easy-going. This is a typical "San Diego Style" gin with 43.5% ABV. Pier View Gin has a nose of citrus peel, sweet vanilla, and a touch of cinnamon. The mouth of the gin is bright and citrusy, accompanied by a tediously specific blend of herbs and spices.
Pier View Gin will take you through four phases once you start sipping, making it one of the 10 gins to stock your bar with. The first phase begins with citrus, followed by an herbal, rosemary, oolong tea middle, Madagascar vanilla, Saigon Cinnamon finish & dry spice and citrus tail. A smooth backbone is a core of the entire experience.
To know more about Pier View Gin, click here
Liberator Old Tom Barrel Rested Gin
Michigan's very own Liberator Old Tom Barrel Rested Gin by Valentine Distilling Co. makes the 10 gins to stock your bar with list, due to its unique and rested flavor. The initial burst of juniper berries is mellow and is followed by notes of vanilla, citrus, cardamom, and cinnamon. Liberator Old Tom Gin is known to be rich and unique, making it "A Gin that is worth the wait"
To know more about Liberator Old Tom Barrel Rested Gin, click here
Harahorn Small Batch Gin
This Norwegian gin is a dry gin with fullness. On the nose, it has a cool aroma which is characterized by juniper berries, anise, flower, and citrus. On the palate, it starts out with a touch of juniper berries and goes on to impress the palate with anise and citrus. You'll also find the flavors of Norwegian potato liquor, juniper berries, blueberries, rhubarb, seaweed, marjoram, herbs, berries, and 16 other spices.
To know more about Harahorn Small Batch Gin, click here
No.209 Gin
Distillery No.209's flagship No.209 Gin is a small batch, handcrafted spirit, known to have a flavor for the 21st Century cocktail revolution. It's said to be different from the regular gins that greet you with the usual juniper berry taste. No.209 opens with an aromatic nose of citrus and floral notes, along with a hint of spice. As the spirit warms in the palate, floral notes are pushed out from the bergamot and coriander. It's mid-palate where you feel the touch of juniper, along with cardamom. As the cardamom matures, mint-like flavors emerge on the palate. The vast flavors of this gin are what makes it one of the 10 gins to stock your bar with.
To know more about No.209 Gin, click here
Mahon Gin
Menorca's shining star, Mahon Gin is a clear gin with a royal, platinum cast. It's deeply aromatic with lemongrass and cedar, along with freshly cut flowers and subtle notes of juniper berries peeping through. It starts off on the palate with juniper, followed by smooth citrus, and finishes with a subtle, saline touch. Menorca's beauty leaves the palate with lingering undertones of spice, black pepper, and citrus zest.
To know more about Mahon Gin, click here
Scapegrace Gin
New Zealand's Scapegrace Gin by 375 Park Avenue Spirits was brought to life when two brothers-in-law were sat in a bar and discussing how they wanted to make their own gin. Scapegrace Gin is made from 12 botanicals, known as 'nature's wild apostles'. Classically citrus and super smooth. This remarkable gin upholds 12 botanicals, with lemon and predominantly orange peel shining through. Smooth and ridiculously crisp on the palate.
To know more about Scapegrace Gin, click here
Materia Water Gin
Double Z Distillery's Materia Water Gin has a subtle anise taste, which also gives this gin a wonderful aroma. It's made from a concoction created by blending 20 special botanicals together to create its unique flavor profile.
To know more about Materia Water Gin, click here
Sour Cherry Gin
Italian producers Luxardo S.P.A created the Sour Cherry Gin which has a pungent marasca cherry aroma with intense notes of juniper. The initial taste of the Sour Cherry Gin is spicy with a long-lasting sour aftertaste. It's a GMO-free, Kosher certified, Vegan gin - making it one of the 10 gins you must stock in your bar.
To know more about Sour Cherry Gin, click here
Bacur Gin
Bacur Gin by Bottega S.P.A is a dry distilled gin and is known to owe its unique character to the botanicals used to produce it. Juniper berries, sage leaves, and lemon zest are left to macerate in a water-alcohol solution for a long time - after which double distillation takes place, clearing the liquid from unwanted hints and leading to an elegant gin with a fine, clean, bouquet.
To know more about Bacur Gin, click here
Horseguards London Dry Gin
UK's Horseguards London Dry Gin boasts a juniper flavor, balanced and blended with juicy citrus notes and a hint of spice. It's smooth with a long-lasting finish and a perfect blend for exotic cocktails.
To know more about Horseguards London Dry Gin, click here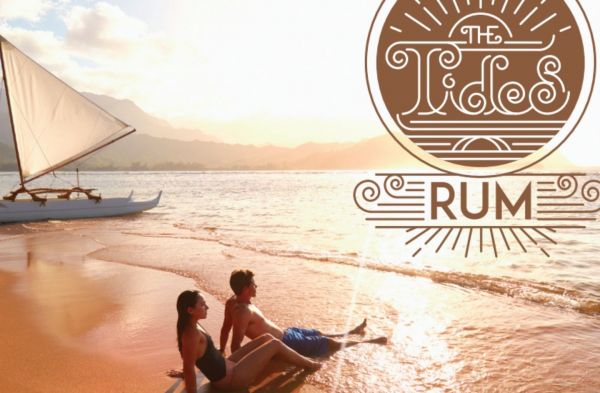 Suppliers Spotlight
Bringing you award-winning hand-crafted spirits with soul!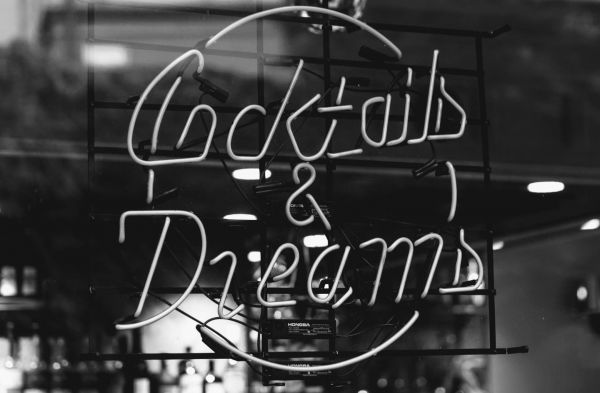 Operations and Management
The so-called 'cocktail revolution' continues apace with the interest from consumers and the pleasure it brings can also be good for business – provided you understand the market dynamics and follow some basic rule.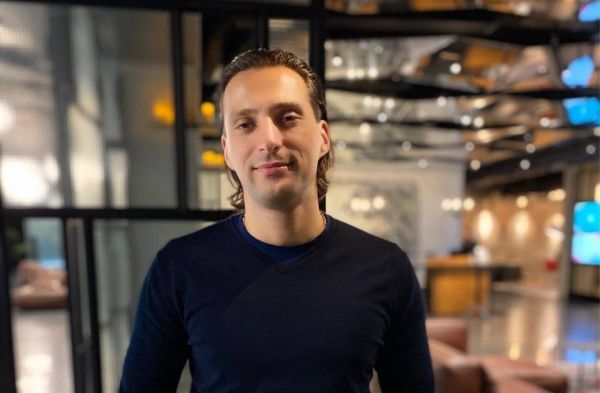 Interviews
Hospitality industry enthusiast and bartending professional Daniel Susko believes the low and no alcohol movement will prevail.
South San Francisco Conference Center, 255 South Airport Boulevard, South San Francisco, CA 94080, United States.
Register Now