How To Use Food and Spirits Pairings to Boost Restaurant Profitability
07/01/2020 What better way to increase your spirits sales than pairing them with appropriate food items on the menu.
In the restaurant industry, using food and wine pairings to drive overall revenue and profitability is a fundamental business concept. But what about food and spirits pairings? With the rise of the craft spirits and artisanal cocktail movement, the concept of using food and spirits pairings in very innovative ways is rapidly gaining momentum. Here's a closer look at how food and spirits can become part of your go-to-market game plan and improve overall restaurant profitability.
Elevate the customer experience
In order to use food and spirits pairings effectively, take a broad, 360-degree view of the customer experience. Every single touch point of your bar or restaurant should impact the overall customer experience. The more senses that a customer uses to interact with your establishment, the greater is your ability to elevate the customer experience into something that is truly noteworthy. This is where carefully created cocktails that complement the overall dining experience can play a very important role.
Break down each spirit into its true flavor profile
One common tactic used by mixologists and restaurant owners is to tell a spirit's story via the cuisine or dish that they are serving. This is why it is so critical to be able to break down each spirit brand's flavor into all of its constituent flavors. Once you know which flavors are involved, that's when you can go to work creating food and spirits pairings that really help to accentuate and highlight each of them.
For example, consider an Old Fashioned made with Zacapa rum. You could tell the story of this spirit with very simple, complementary dishes served alongside the drink, such as a cube of ripened mango coated in toasted pine nuts, salt, and orange powder. Very powerfully, the flavors of the cocktail are reflected in the dish.
Develop aperitif and digestif pairings for popular menu items
Here is where spirits are very different than wine – they can be used as both aperitifs and digestifs meant to be consumed either before or after a meal. If you can come up with a suggested aperitif and digestif pairing for every single item on your menu, you can really unlock a large number of revenue and profitability opportunities.
Generally speaking, you have much more room for experimentation and originality with the aperitif than with the digestif. That's because when a customer first enters the restaurant, his or her palate is still fresh, awake and responsive. So you can be creative in how you draw out the flavors of appetizers or small plate dishes. For example, you could pair a crabmeat salad made with radish, green apple and citrus with a gin & tonic made with a grapefruit garnish.
Create complementary bar and drink menus
Another rule of thumb is to create a common "language of flavor" to describe both your spirit and food offerings. Too many restaurant bars make the common mistake of using different terms and ideas to describe food and cocktails. As a result, in the customer's mind, it is not such an obvious decision to opt for a food and spirit pairing. In contrast, think about how carefully wine directors will choose wines that pair with food so closely that the link between the two is very clear.
If your list of craft cocktails is small and concise, then your bar menu should also be small and concise. But even with a pared-down offering, you still have plenty of room to be creative and original. As long as you are passionate about flavors, this excitement is sure to show up in both your food and drink offerings.
Develop craft cocktails around special occasions
Many people visit a restaurant to coincide with the timing of special events – everything from a birthday to a workplace promotion. When you start to view things from the perspective of the customer, that's when you can start to think creatively about how best to help them celebrate the occasion.
A corollary to this rule is that you should not force certain cocktails or drinks when the occasion is not right. Thus, if people are simply going out for a weekend brunch, there are certain drinks and cocktails that are not going to be the best fit for the occasion. If you had a choice, for example, would you order a Bloody Mary made with vodka or a Scotch single malt served neat for brunch? While it certainly pays to be creative and inventive, you also need to be sensitive to the occasion.
Use food to open customers' minds about adding a craft cocktail creation
There are two ways to think about pairing food and spirits. One is that you are using spirits and artisanal cocktails to get people interested in ordering from your food menu. The other is that you are using creative food dishes to get people interested in ordering from your drinks menu. Which approach do you think is going to be more effective? The reality is that not every customer is going to be a fan of craft cocktails, so you are much better off using food to open customers' minds about ordering cocktails. A particularly attractive appetizer, for example, might be the key to getting a customer to order an aperitif.
Think outside the box and encourage customers to experiment
One distinguishing characteristic of the millennial generation is their much greater receptiveness to the idea of experimenting with different spirits, mixers, and even garnishes. Unlike the older Baby Boomer generation, which is very much focused on traditional and premium brands, younger drinkers are much less loyal to any brand or any spirit. This fact is what gives you full creative license to start a very creative conversation about food and spirit pairings.
In the process of pairing food and spirits, the primary focus should be on elevating the entire customer experience. Look for subtle and nuanced ways to transform "just another night out" into an experience that is truly memorable. If you are passionate about flavor, if you can tell stories of spirits through food, and if you can create enticing drinks around certain occasions, then you will be able to deliver on the real promise of food and spirit pairings: selling more food and drink, thereby boosting the average spend per customer.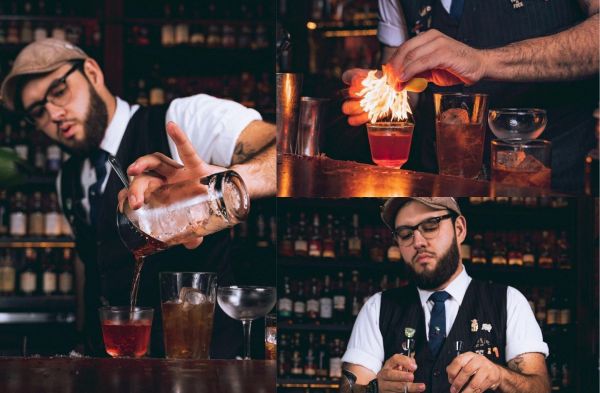 Interviews
The secrets behind the impeccable drinks at Pacifica Hotels.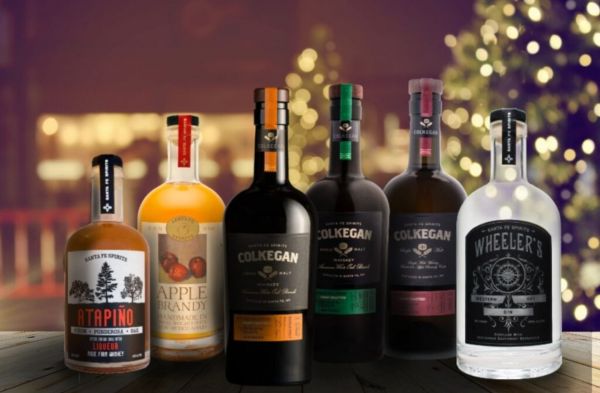 News
SB620 brings a lot of hope for distillers and spirit enthusiasts in California. It also brings along some strong opposition. What is this DTC spirit bill and why is it a game-changer in the US Wine and Spirits Industry? Read on to know more.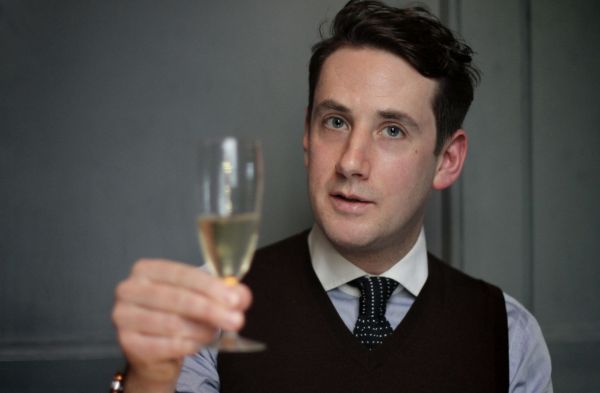 Interviews
There are certain classic cocktails that no bar should go without, according to Henry Jeffreys, cocktail expert and award-winning author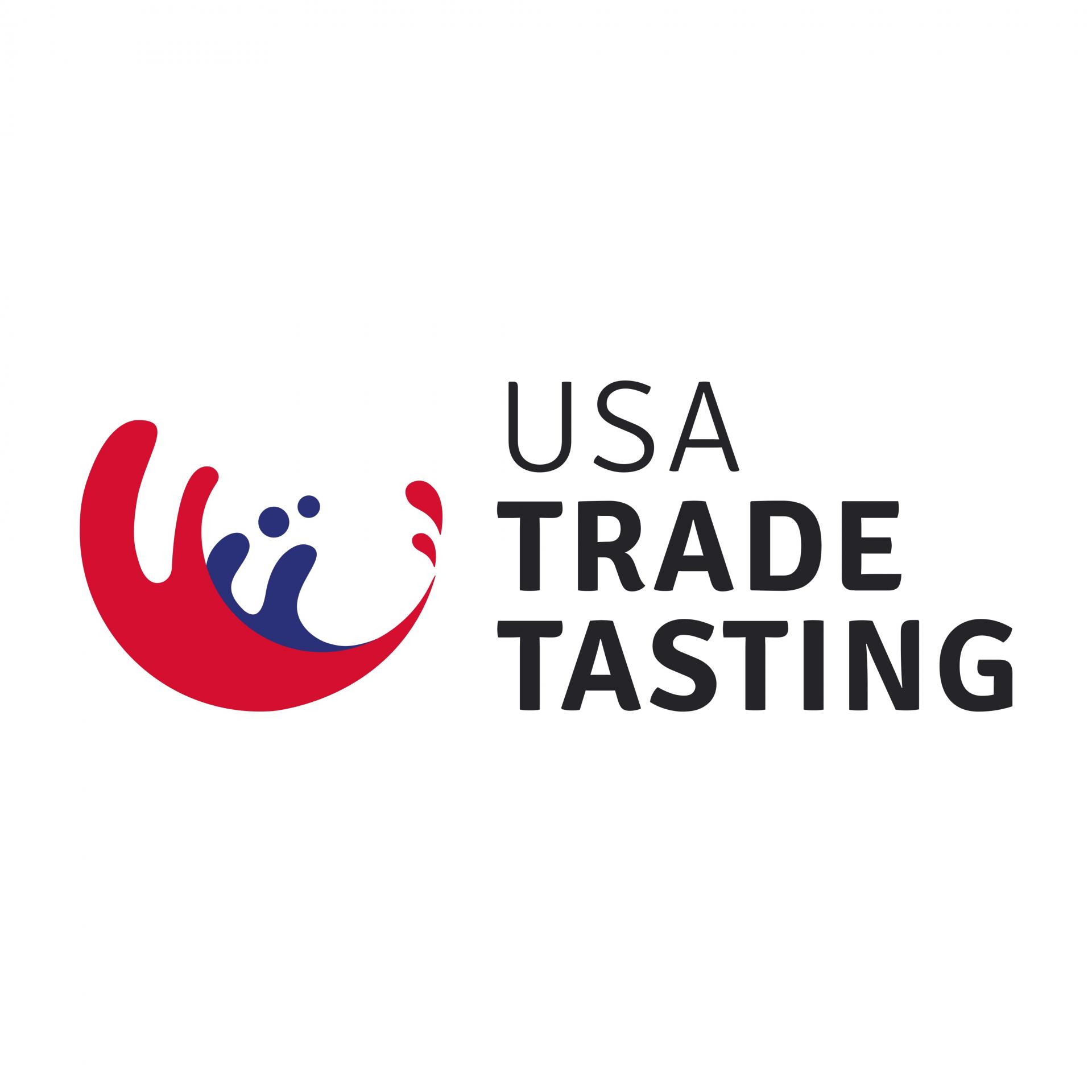 Morgan MFG, 401 N Morgan St Suite #204A, Chicago IL 60642
Register Now
South San Francisco Conference Center, 255 South Airport Boulevard, South San Francisco, CA 94080, United States.
Register Now