UK's top bar talent to judge London Spirits Competition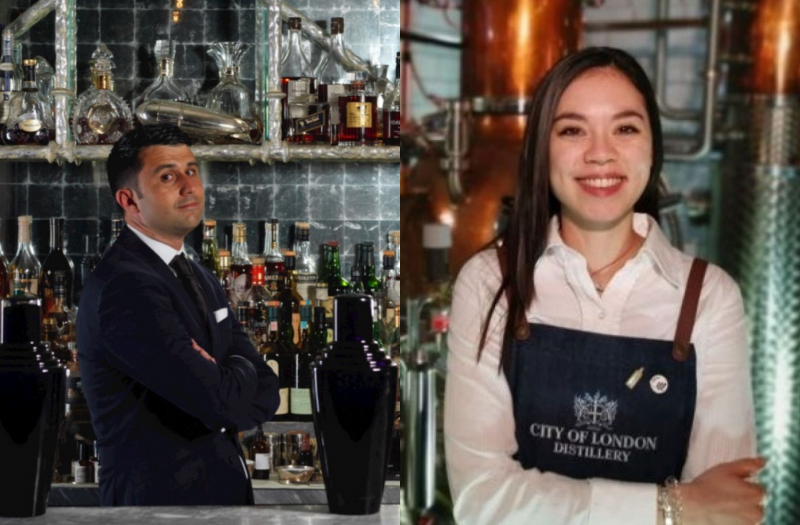 The Ritz, The Stafford, The Connaught Bar, Gleneagles, Roka, 45 Park Lane, and Dukes Hotel are just some of the prestigious names on the judging panel for the London Spirits Competition. The London Spirits Competition has worked in the last few years to build up the pedigree of its judges and to ensure they all have direct buying responsibilities and understand the disciplines by which certain spirits are chosen to go on a drinks or cocktail list or not.

As the competition is focused on quality, design, packaging, and value for money it requires judges that have the professional experience of analyzing spirits in all aspects of their commercial competitiveness. Points are allocated in all these key areas to come up with an overall score that will determine what medal, or not, a particular spirit is given. This year's London Spirits Competition is now open for entries.
For any distiller, brand owner, producer, the competition is an opportunity to have your products assessed by the top premium on-trade spirits buyers in the country.
The 2022 entry process is now open, enter your brands before the submission closes on February 28 and grow your brand in 2022. More info at LondonSpiritsCompetition.com.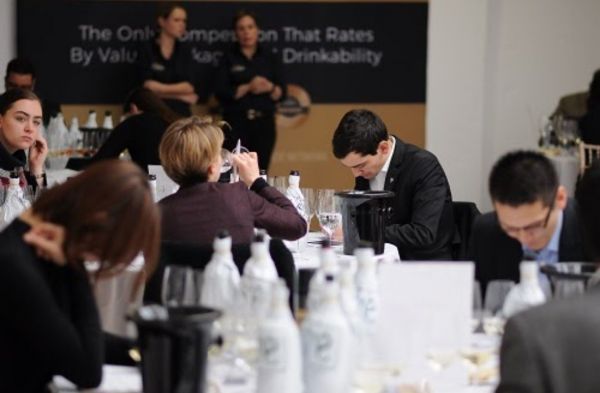 News
The clock is well and truly ticking for anyone looking to enter their wines, beers and spirits into the fifth annual London Wine Competition which closes its super early bird pricing on August 31, 2021.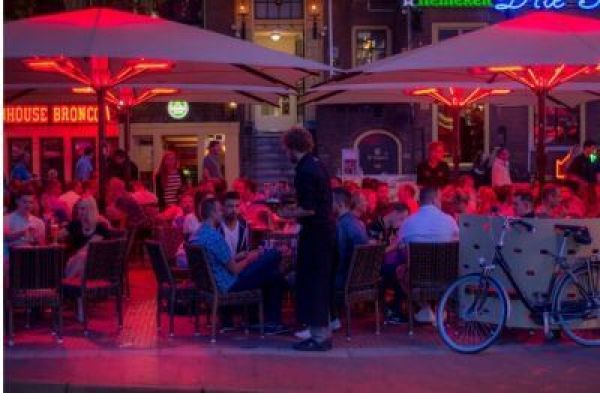 Insights
If used correctly, Upselling has the potential to do wonders in terms of over-the-counter sales as well as overall profitability.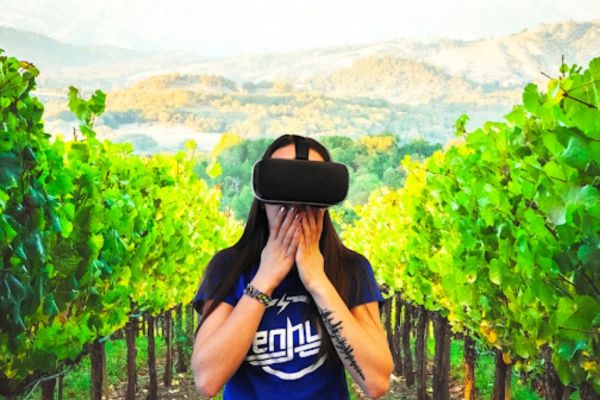 News
Future Drinks Expo is all set to happen on May 17 in San Francisco. Hosted by Beverage Trade Network, this event is one of its kind where top innovators will take the stage & discuss all 3 tiers of the wine, beer, & spirits industry & their evolution