America's Top Bartenders To Judge 2023 Bartender Spirits Awards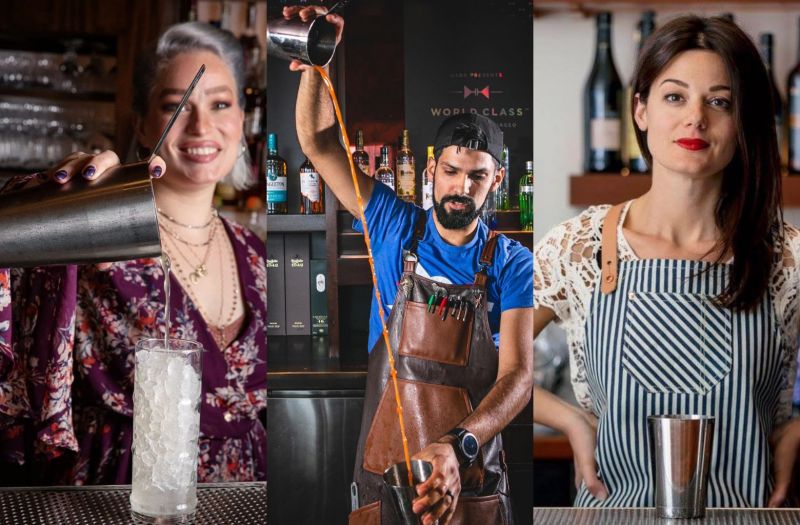 04/01/2023 Time to enter the 2023 bartender Spirits Awards and get in front of America's top bartenders and mixologists.
The 2023 Bartender Spirits Awards is back in San Francisco! This celebrated award helps spirits and distilleries be noticed and become a favorite choice for bars, restaurants, clubs, and on-premise establishments within the United States.
The awards are currently accepting entries until April 14, 2023, and the early bird entry deadline until January 31, 2023.
[[relatedPurchasesItems-31]]
The awards go out of their way to help great spirits be discovered by getting them tasted and reviewed by an illustrious judges panel. The judges help curate the best of the best spirits from all the entries using this formula: M (Mixability Score) + B (Balance and Versatility Score) + T (Taste, Mouthfeel, and Finish Score) + P (Package Score) + V (Value Score) = Bartenders Spirits Awards Final Score.
The Competition has worked in the last few years to build up the pedigree of its judges and to ensure they all have direct buying responsibilities and understand the disciplines by which certain spirits are chosen to go on drinks or cocktail lists or not.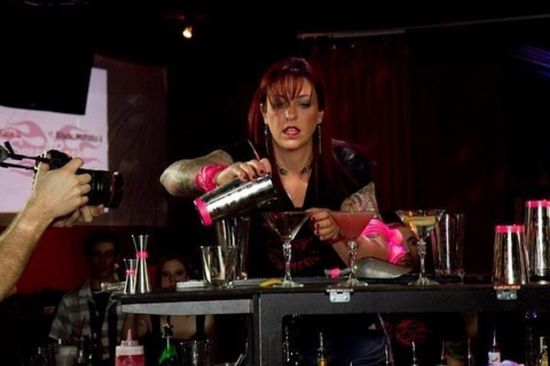 Image: KATE GERWIN Hospitality Consultant, World Champion Bartender, Bar Rescue TV Show, Drink Masters.
The 2023 Bartender Spirits Awards will feature some of the best bartenders and mixologists in the trade. This edition includes:
KATE GERWIN Hospitality Consultant, World Champion Bartender, Bar Rescue TV Show, Drink Masters
CHRISTIAN SUZUKI ORELLANA General Manager of Wildhawk
CHRISTOPHER PENN Lead Bartender at Bungalow Kitchen, San Francisco, California
LOYD VON ROSE Owner of Von Rose Hospitality and Beverage Director at Park
ALEXANDRIA BOWLER Bartender at The Sazerac Bar, New Orleans, Louisiana
MILAN GAUTAM Food and Beverage Manager, Four Seasons Hotels and Resorts, San Francisco, California
VIRGINIA MILLER Food/Drink, Travel Writer, Editor
AMBER ARCHER Food and Beverage at Meadowood Napa Valley, Napa, California
SHIRLEY BROOKS Bartender at Madrone Art Bar, San Francisco
AB DE LA ROSA Bar Supervisor at Fairmont Hotels & Resorts
COY ESTES Lead Bartender and Mixologist at The Estate Yountville, Hotel Villagio & Vintage House, Fairfield, California
NORA FURST Partner at Buddy (SF) and West Bev Consulting
RAJ SHUKLA Managing Partner at 3Leaves
JEFF TERRY Bio- Bar manager, Portland, Oregon and 2020 World Class top 100
JENN WARD Co-Bar Manager, Longport Fish Company and USBG San Francisco Bay Area Chapter President
Bartender Spirits Awards is focused on the needs of the U.S. on-premise establishments such as bars, restaurants, and clubs and is the only competition of its kind that is judged solely by bartenders, bar managers, bar owners, and other professionals within the industry.
Now is the time to enter your spirits and take advantage of the early bird pricing offer which closes on January 31, 2023. Save $50 per entry before the early bird pricing ends.
Learn more: How to enter | Judging Process | Judges | Benefits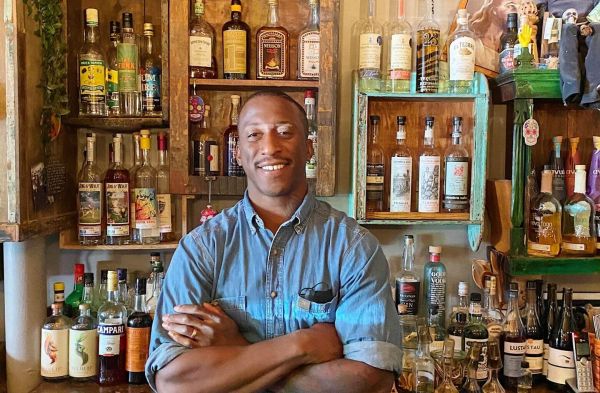 Interviews
Abdul Fofanah from Leyenda Cocteleria dives into how bartenders can give their guests the ultimate bar experience.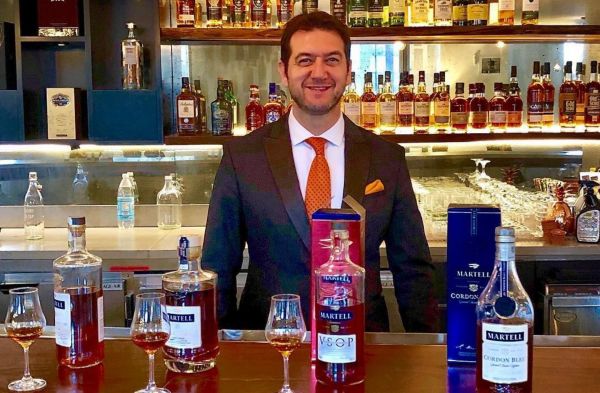 Interviews
Chef turned Brand Ambassador, Christophe Pienkowsk is the face for Martell Cognac. Known for his striking personality and his expertise in gastronomy pairing, Christophe shares how he markets his brand.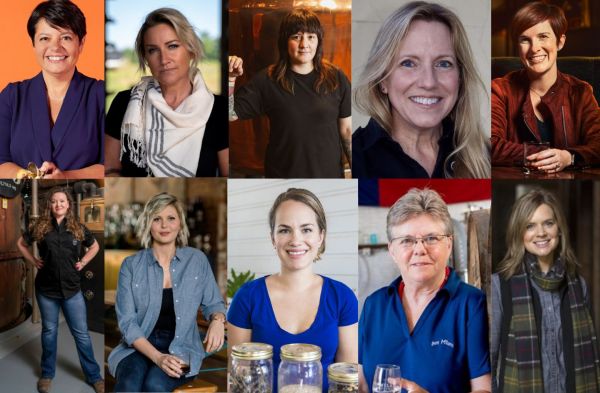 Insights
From brand ambassadors to distillers, blenders, and whisky company founders, women are as important to the future of whisky as anyone else. The article below highlights ten key women making their mark in the whisky industry.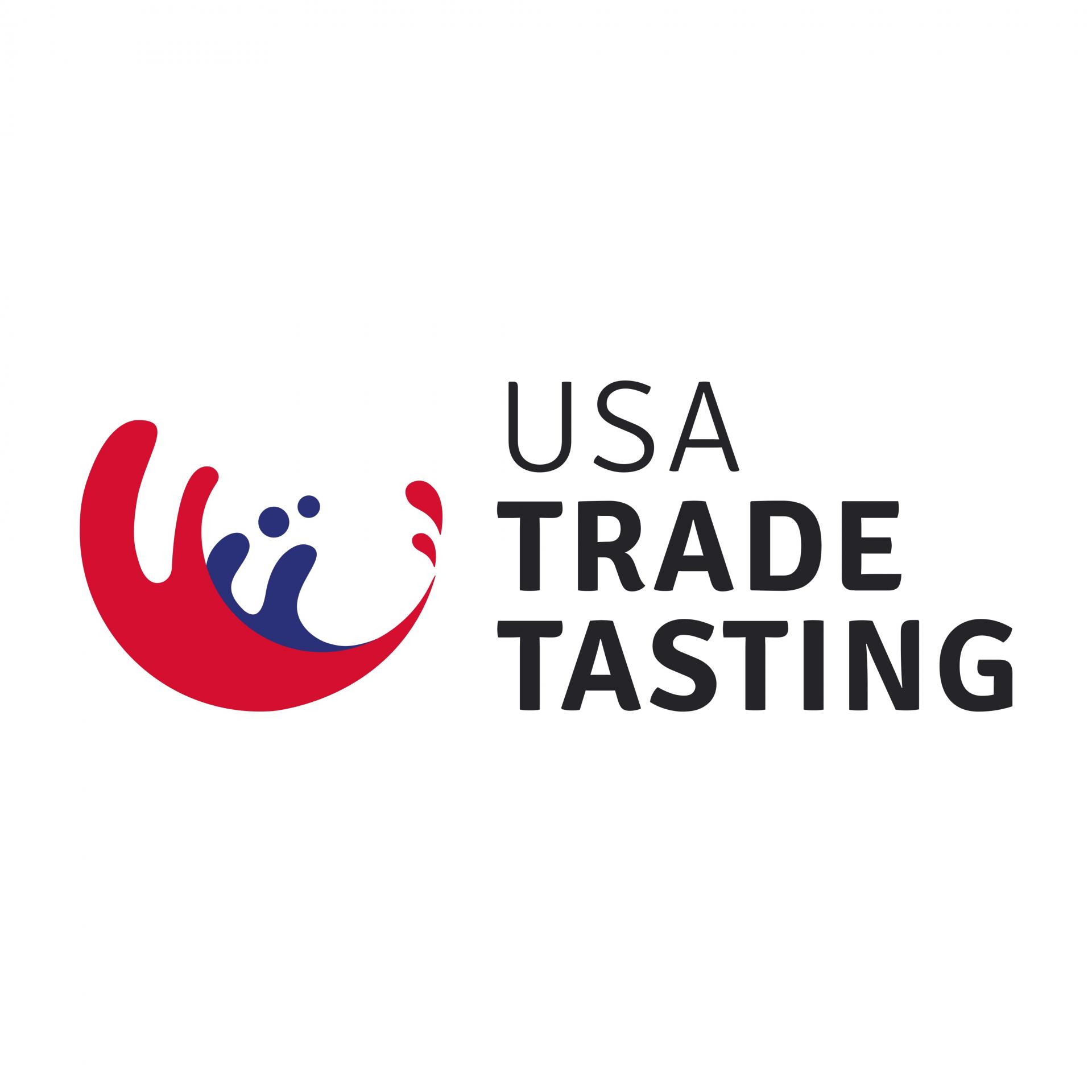 Morgan MFG, 401 N Morgan St Suite #204A, Chicago IL 60642
Register Now
South San Francisco Conference Center, 255 South Airport Boulevard, South San Francisco, CA 94080, United States.
Register Now