TEN TO TRY: Vodkas You Must Stock in your Bar or Restaurant
Here is a list of some Appealing Vodkas that will allure your Patrons to Visit your Bar Time & Again.
Someone once said - "If you drink enough vodka, it tastes like love," and all the vodka admirers would bet their money on that.
If you are a bartender or a restaurant owner - confused about which vodkas to serve your customers don't worry, we have got you covered. Here is a list of ten to try vodkas that you must stock your bar or restaurant with.
Humboldt Distillery Organic Vodka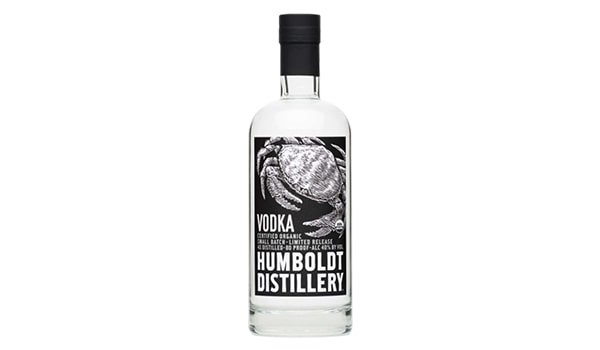 Made in Humboldt County, California, Humboldt Distillery Organic Vodka is sugarcane-based & dry with a clean finish and neutral character. It is made using pristine water sourced from a watershed that originates in old-growth redwood forests. It is a USDA Certified Organic Vodka with no glycerine, sweeteners, citric acid or other additives. Humboldt Distillery Organic Vodka is also Non-GMO and is Gluten-free.
Click here to view the Humboldt Distillery.
Perun GROM Vodka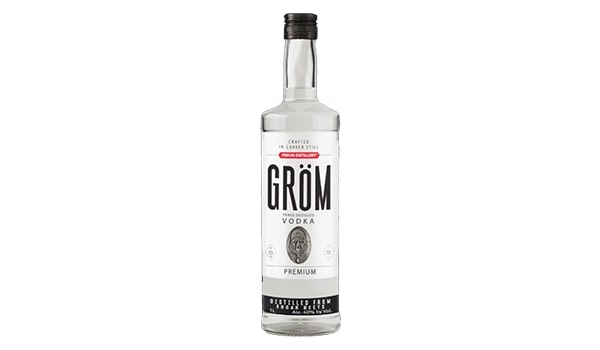 Serbian vodka Perun GROM by Perun Distillery is perfect to sip or mix vodka. It has a neutral aroma with hints of sweet. Crafted in a copper still & triple distilled for a delightfully smooth experience, it gives you a delicious sweet taste. GRÖM is 100% Gluten Free.
Click here to view the Perun Distillery.
Valentine Vodka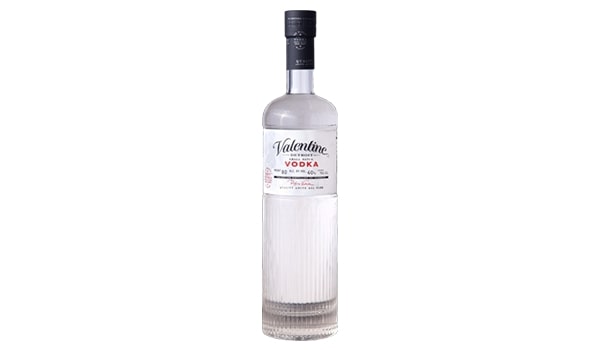 The US-based Valentine Distilling Co.'s Valentine Vodka is a signature vodka that has mild aromas of banana-coconut pudding and pastry. It is silky and medium-to-full-bodied, with a creamy, peppery spice finish. This vodka is derived from a blend of three grains: corn, wheat, and barley. Valentine Distilling Co. is one of a few distilleries in the world to craft vodka from a blend of grains. This clear vodka is distilled in copper pots.
Click here to view the Valentine Distilling Co.
Valentine White Blossom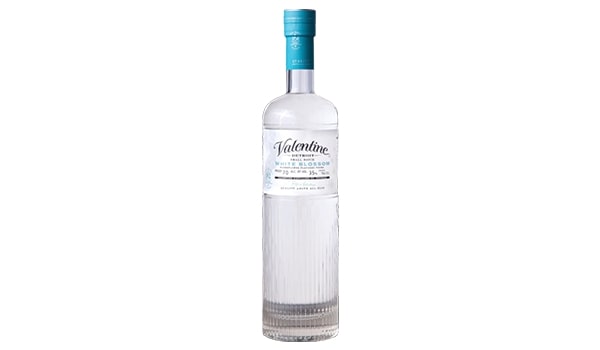 Valentine White Blossom by Valentine Distilling Co. has rich tropical aromas that are expertly balanced. This delicious vodka has flavors of lychee, peach, and elderflower. Valentine White Blossom is infused with elderflower and grapefruit. It is then sweetened with all-natural beet sugar from Michigan grown beets. This satiny, dry-yet-fruity, medium-to-full body vodka has a warming, peppery spice, powdered sugar, and mineral finish to it.
Click here to view the Valentine Distilling Co.
Bedlam Vodka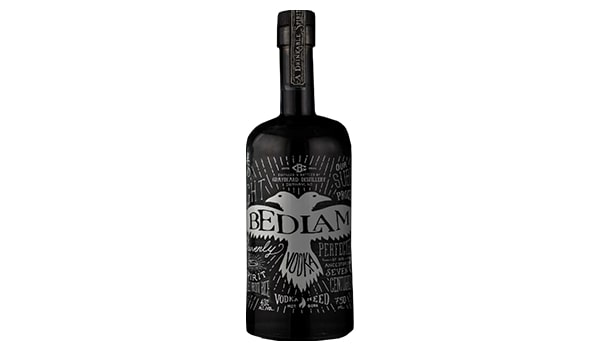 Made in Graybeard Distillery, North Carolina - Bedlam Vodka derives its name from a small community in Ireland. Bedlam Vodka is made from the long-grain white rice sourced from Louisiana & Arkansans, and it uses the same strain of rice that was used 170 years ago. Naturally gluten-free and with 40% ABV, Bedlam Vodka is flavorful, smooth and completely lacking the burn that you have been forced to suffer through from vodkas before.
Click here to view the Graybeard Distillery.
Finlandia Classic Vodka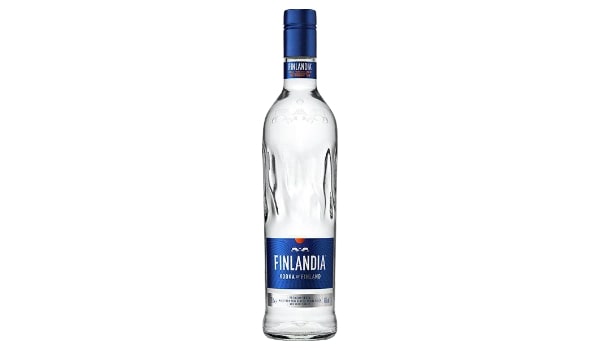 Made in Finland by Brown-Forman, Finlandia Classic Vodka has a natural purity because of the glacial spring water and the untainted six-row barley. Finlandia Classic is extremely light and delicate vodka of pure spirit with a crispy "bite" of vodka.
Click here to view the Brown-Forman Distillery.
Papo Js Lambanog Vodka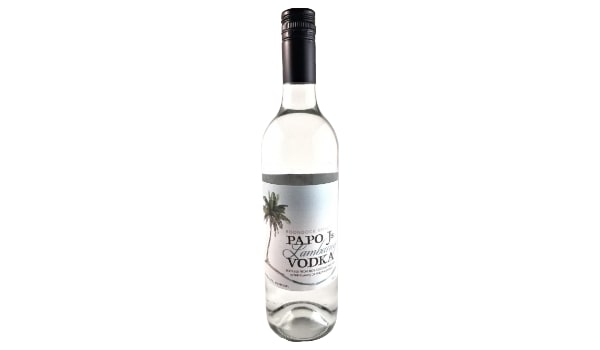 Papo Js Lambanog Vodka is distilled in the Philippines by Dory's Distillery, Inc. is made in the Philippines Islands from 100% pure coconut nectar collected by hand from the flowers of coconut trees. Papo Js is owned by P&P Osmena Corp. Legend has it that centuries ago; a Spanish priest learned the process of fermenting coconuts. The nectar ferments naturally without added yeasts, and then is distilled in copper stills to make a clear, 80 proof spirit.
Click here to view Papo Js.
Hera The Dog Vodka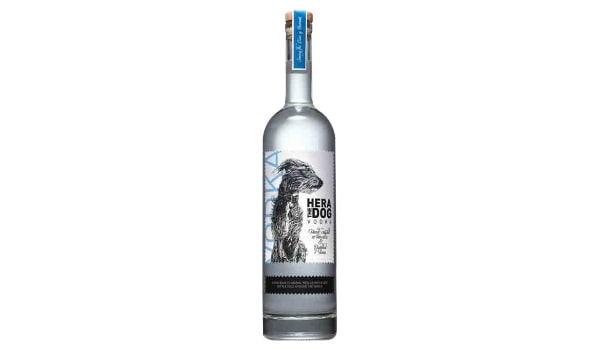 Made in the USA, Hera The Dog Vodka is crafted from 100% organic, Non-GMO wheat. It contains only two ingredients - water & wheat. Hera The Dog Vodka is gluten-free & has no added preservatives and no added sugar.
Click here to view Hera The Dog Vodka.
Van Gogh Vodka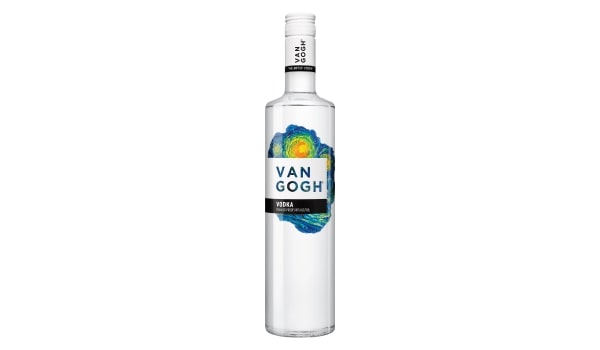 Inspired by one of Vincent Van Gogh's greatest masterpieces, 375 Park Avenue Spirits introduced a new theme - The Art of Vodka featuring a bottle as sophisticated and vibrant as the vodka it contains. Artfully crafted, Van Gogh Vodka is made by third-generation Master Distiller Tim Vos in small batches at Distillery Cooymans International in Tilburg, Holland. The highly acclaimed collection includes 15 signature flavors accompanied by the brand's flagship unflavored Van Gogh Vodka, now identified by its iconic Starry Night-inspired label.
Click here to view 375 Park Avenue Spirits.
Peony Vodka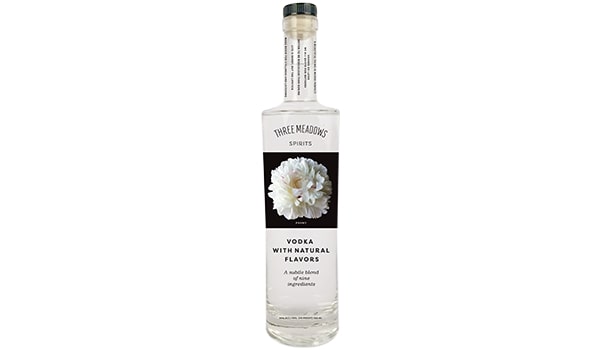 Crafted in the US, Peony Vodka by the Three Meadows Spirits is created to celebrate the pastoral peace & pleasures of the carefree country lifestyle. Take out some time from your busy li8fe to smell some flowers and enjoy the day with Peony Vodka. The main motto behind Peony vodka is to relax and embrace simpler times, wherever you are.
Click here to view Peony Vodka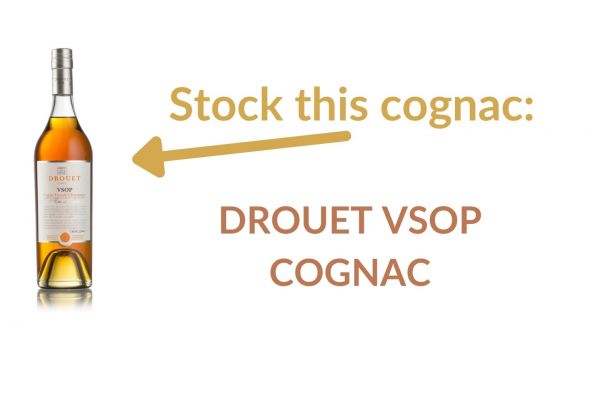 Suppliers Spotlight
This cognac has been selected by bartenders for bartenders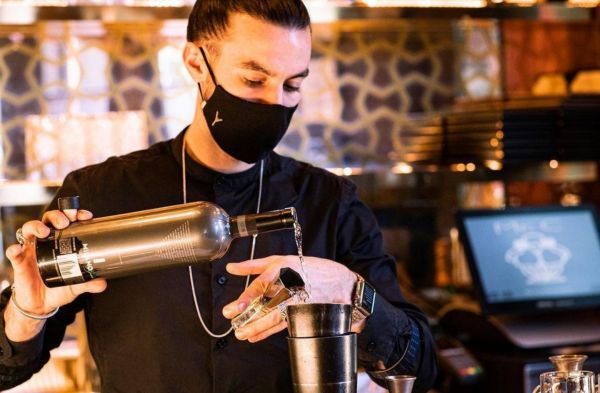 Interviews
Jeremy LeBlanche, Bar Director at Thyme Bar NYC dives into what goes on behind the bar, how he works with brands and more.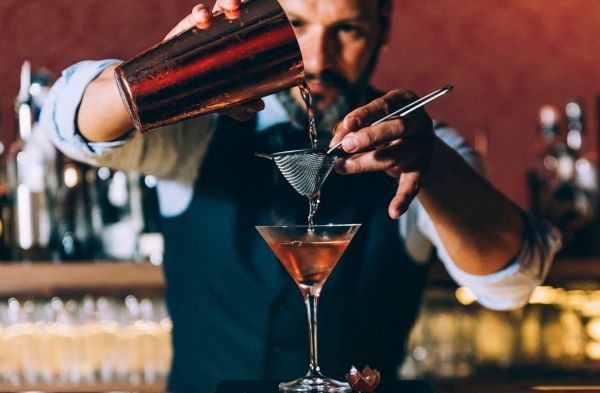 Insights
The much-awaited results for the 2020 Bartender Spirits Awards are announced.
South San Francisco Conference Center, 255 South Airport Boulevard, South San Francisco, CA 94080, United States.
Register Now