Devils River Bourbon Whiskey Sets A Gold Standard At USA Spirits Ratings
07/07/2020 Your search for an exceptional Bourbon comes to end. Check out this award-winning spirit.
Devils River wins 91 points at 2019 USA Spirits Ratings making it one of the top bourbon whiskey brands in the world.
Devils River Bourbon is high-rye Whiskey. Dialing back on the corn and doubling up on the rye, our bourbon has that wonderful "bite" that high-rye whiskeys are celebrated for. Experience a bold start followed by a medley of oak, honey, and caramel that lead to a warm and sweet sinfully smooth finish.
Mike Camerson is the co-founder and president, the man behind the whiskey. As a self-taught distiller and the creator of Devils River Whiskey, it's fair to say that Mike knows a thing or two about what makes good whiskey, and for us, it's the water.
With Covid-19 affecting lives around the world, Devils River Bourbon has been giving a lot to its community.
They have been partnering with local businesses to deliver meals to those who deserve it most – the nurses, doctors, first responders and essential workers who are working hard to keep our communities safe.
They recently partnered with Earl's Abel's Restaurant to deliver 100 fried chicken meals to hungry healthcare workers at University Hospital in San Antonio:
You can now buy Devils River Bourbon online
About USA Spirits Ratings
The USA Spirits Ratings looks to recognize, reward and help promote spirits brands that have successfully been created to identify with and target a specific spirits drinker. For any spirits brand to earn its place on a retailer's shelf or a restaurant's spirits list - and then vitally stay there - they need to be marketable and consumer-driven and not just produced in the general hope it can find enough people willing to sell and buy it. That is why the USA Spirits Ratings is different. It will single out and shine the spotlight on those spirits brands that consumers really want to buy and have a clear market value for trade buyers.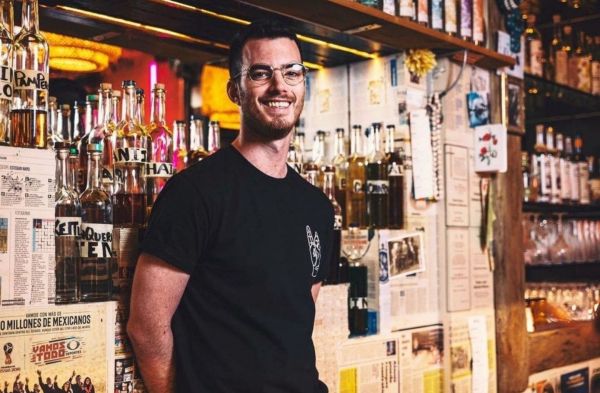 Interviews
Hear from Mickael Kernoa as he shares what goes on behind the bar at Paris' Le Mezcaleria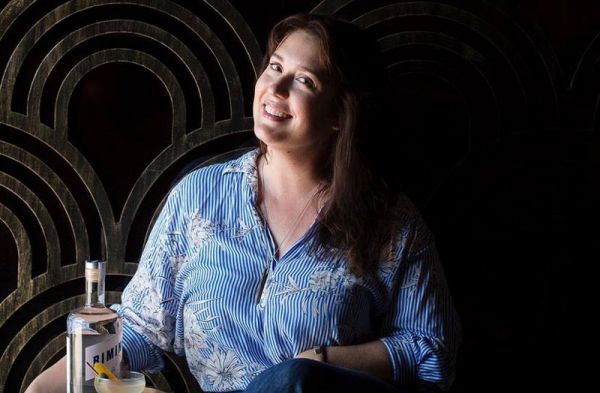 Interviews
Behind the bar tips, drinks trends, and more with Kelso Norris, Bar Director at Genever LA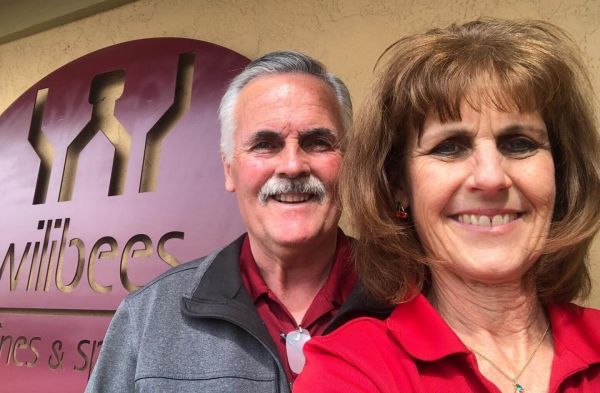 Suppliers Spotlight
How Patique Cherry Liqueurs are navigating through Covid without direct-to-consumer sales.