Cannabis Drinks Expo San Francisco 2023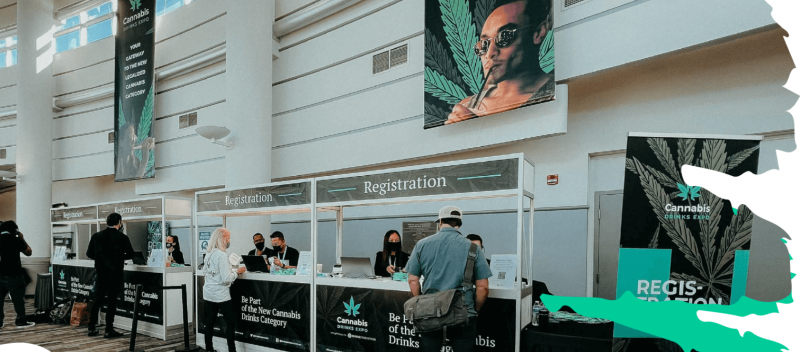 Location & Dates
From: 27/07/2023
Up to: 27/07/2023
Location: South San Francisco Conference Center, 255 South Airport Boulevard South San Francisco, California
Register Now
Super Early Bird Sale Is On Till February 28. Grab Your Deal Here.
The 4th annual Cannabis Drinks Expo returns to San Francisco and the theme for the 2023 Cannabis Drinks Expo remains "Growing the Category". The theme will be broken down into 4 pillars; Creating end consumer pull, educating consumers on Cannabis Beverages, state bottlenecks, and multistate opportunities.
The 2023 show will focus on helping anyone looking to get into the category learn and develop new products, it will help existing brands expand into other states by meeting other state manufacturers. It will help retailers and distributors find amazing new brands and also develop their store-own brands, it will find new ways cannabis beverages can be marketed and sold.
There will be 16 speakers that will take the stage between 8 keynotes and 2 panels during the day giving it an action-pack learning experience along with the expo floor.
Location and Dates:
South San Francisco Conference Center.
July 27, 2023 - Expo Floor Hours: 11 am to 5 pm
*Conference Hours: 9 am to 5 pm
Your day at the conference will be divided into morning and afternoon sessions. The morning sessions are from 9am to 11am and the afternoon sessions are from 1pm to 3pm. You will be able to walk around the expo floor and meet exhibitors during your breaks. Lunch will be served from 1pm to 2pm and is included in your conference ticket. After the expo floor closes at 5pm, you may walk into the after-event party in the same venue. Please note that the cocktail party ticket needs to be purchased separately unless you get your conference ticket during your launch week by January 13, 2023.
What Is Special About Super Early Bird Pricing?
Cannabis Drinks Expo conference tickets go on sale with super early bird pricing from January 15 to February 28, 2023. Your conference ticket will be priced at $299 for all the sessions. It includes expo floor entry and lunch and as a bonus it also includes cocktail party passes worth $50. The expo floor pass pricing is also at the super early bird of just $39. Prices go up from March 1, 2023.
Who's Speaking at Cannabis Drinks Expo San Francisco 2023?
1. Paul Weaver Director, Head of Cannabis at The Boston Beer Company (he/him)
2. Christopher Joseph Co-Founder, Wyld and Founder & CEO, Cascade Spirits
3. Jodi Green Attorney at Miller Nash LLP
4. Maha Haq Director of Retail Marketing at StateHouse Holdings
5. Randy Reed Cannabis Scientist, Lehua Brands
6. Darnell Smith Founder & CEO, MXXN
7. Paulo Sobral General Manager at Cann
8. Jason Vegotsky CEO, Petalfast
More speakers are being added and you will be able to see the full list here.
What will you learn at Cannabis Drinks Expo Conference?
The conference will take a deep dive into the category. Speakers who are experts in this will provide you with actionable insights to help you save money with the expensive lessons that they have learned, they will provide you with knowledge of the current and future landscape of the industry so you can plan your business trajectory, they will provide you with appropriate knowledge to spot upcoming opportunities.
The cannabis industry is multiplying, and with legalization spreading to more states, it will only get bigger. The latest edition of the Cannabis Drinks Expo will allow attendees to learn more about this exciting new industry.
Who is this for?
For anyone curious about the future direction of the cannabis drinks industry in the United States, the place to be in 2023 will be the Cannabis Drinks Expo. The event is for people looking to get into cannabis drinks, existing cannabis drinks brand owners, and supply chain partners who are helping the cannabis drinks industry.
Networking Party
Don't miss the cocktail party at the same venue from 5pm to 7pm. Grab a drink or two and network with speakers, exhibitors, and peers. You get free access to this if you book your Cannabis Drinks Expo conference tickets before January 13 (in the launch week).
Can't attend in person? Secure the recorded sessions with an all-track pass
We'd love to see you in person and hang out with us, learn, network and also have a drink at the after party! However, if you'd prefer to attend virtually, the Powerpoints and videos of the speakers' talks will be available. You will be able to watch all the sessions in your own time and have access to Powerpoint presentations so you can learn and apply the information in your business.
Pricing for Cannabis Drinks Expo In-Person Conference Sessions
January 14, 2023 to February 28, 2023 - $299 (Super Early Bird).
March 1, 2023 to May 10, 2023 - $399 (Early Bird).
May 11, 2023 onwards - $499 (Regular).
*All conference tickets are fully refundable 60 days before the event. All conference tickets include lunch, coffee & pastry and expo floor entry. The launch pricing conference ticket also includes access to the cocktail party.
Pricing for Cannabis Drinks Expo Floor
January 14, 2023 to February 28, 2023 - $39 (Super Early Bird).
March 1, 2023 to May 10, 2023 - $49 (Early Bird).
May 11, 2023 onwards - $59 (Regular).
So go ahead and secure your seat at the best deal by grabbing your conference pass before February 28.
Location
Organizer & More Info
Tags: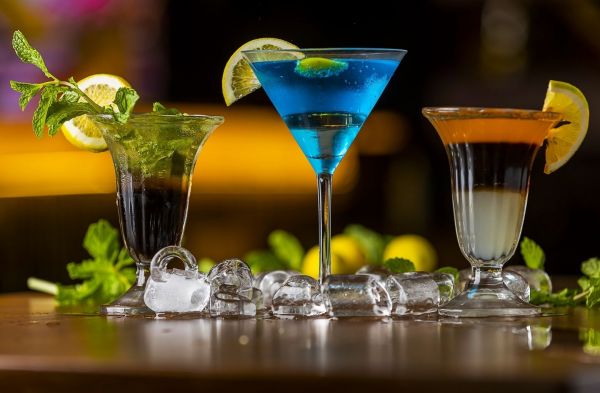 Insights
Get creative on your cocktails with some of the best cocktail influencers who are crushing it on Instagram.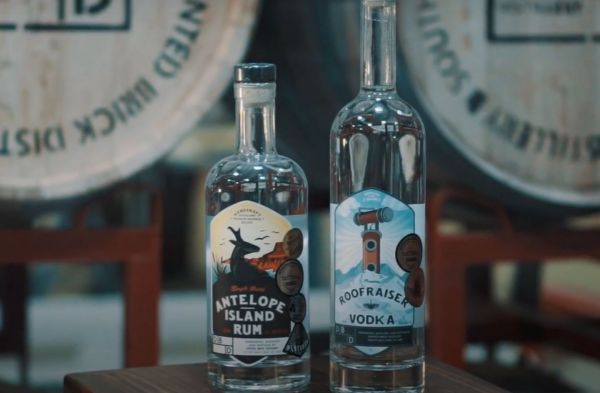 Suppliers Spotlight
A few years back a small group of entrepreneurs from Utah gathered to start the weekend with a craft cocktail hour and finally brought to life their passion for the highest quality spirits and recipes from centuries-old pioneers.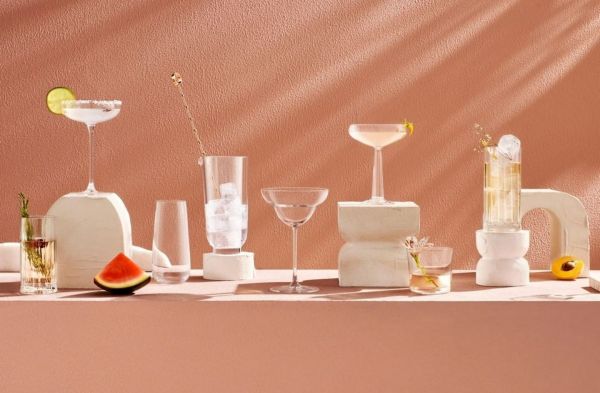 Insights
Well thought and quality glassware can not just make a drink look fancier but also give a new perspective to it. These glassware companies are changing the face of your drinks.
South San Francisco Conference Center, 255 South Airport Boulevard, South San Francisco, CA 94080, United States.
Register Now
Subscribe to our Newsletter
WANT TO POST YOUR JOB REQUEST?
Register, post your job offers and get exposure.