Responsible Lee - Craft American whiskey producer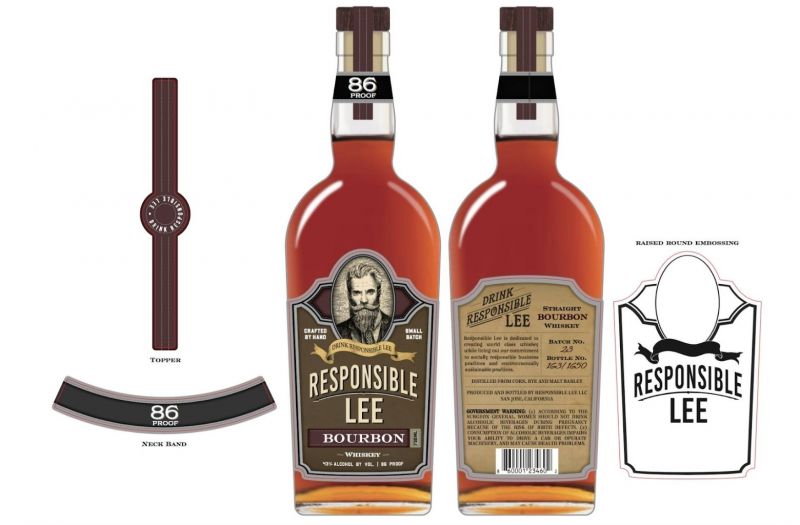 25/09/2020 Responsible Lee is a craft American whiskey producer, dedicated to creating world class whiskey while living out our commitment to socially responsible business practices and environmentally sustainable practices.
Responsible Lee bottled its first whiskey in 2019, a Straight Bourbon from corn, wheat and rye.
The Brand was founded by Dave Sienknecht, a long-time resident of Northern California. Dave is a certified wine judge by the American Wine Society, and uses his wine experience to blend selected whiskey barrels with the ultimate goal of great taste, balance and elegance. Dave spent months with numerous blends and some time with a master blender, dialing in the flavors that ultimately became Responsible Lee's first Straight Bourbon. Early responses to the whiskey are exceedingly positive. As always, we encourage everyone to "Drink Responsible Lee."
At Responsible Lee, we are committed to conducting our business in a socially responsible, sustainable and ethical manner. Social and environmental responsibility is vitally important to who we are as a company. Our policies ensure that we rigorously adhere to the highest standards in ethical behavior, environmental sustainability, data security and more.


Responsible Lee Straight Bourbon - Silver medal winner at the 2020 Bartenders Spirits Awards

Bartenders can contact Dave at dave@responsiblelee.com or you can visit our brand at our distributor (http://www.libdib.com/brands/responsiblelee).
Retailers and restaurants can now acquire Responsible Lee whiskey from our distributor, LibDib! LibDib is a fully licensed three-tier distributor of alcoholic beverages. The LibDib web platform offers Restaurants, Bars and Retailers an online book that is easily searchable and filled with hundreds of unique wines and craft spirits from around the world. Resellers can buy online, order via phone, or submit a digital order.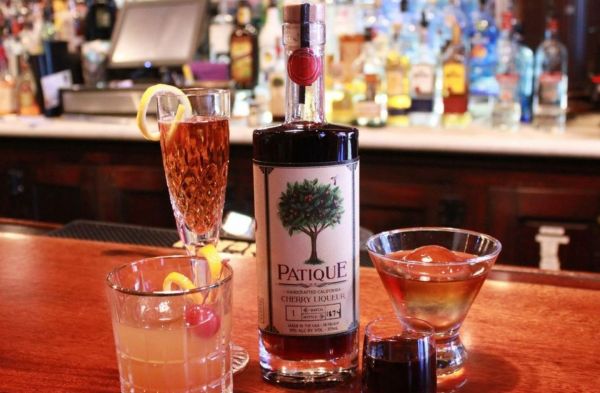 Suppliers Spotlight
Patique Cherry Liqueur is delicious in Manhattan or Negroni.  It also pairs well with vodka, gin, and tequila.  Its versatility even extends to dessert recipes and ice cream toppers.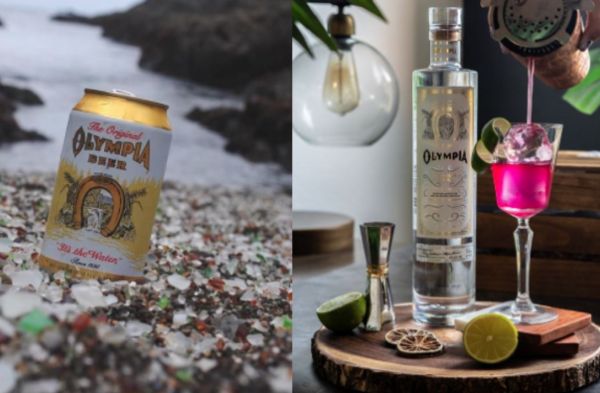 Suppliers Spotlight
BartendersBusiness.com highly recommends bartenders and mixologists in the USA to try this vodka.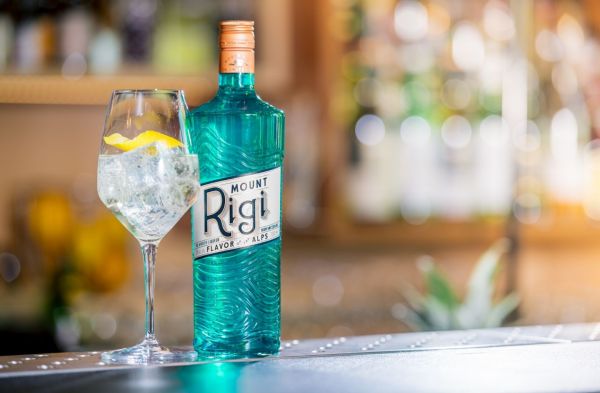 Suppliers Spotlight
MOUNT RIGI IS THE ORIGINAL SWISS APERITIF WITH KIRSCH. IT'S ALPINE GOODNESS THAT'S BOLD AND FRESH WITH A DASH OF CITRUS IN ICONIC KIRSCH.