Submission Now Open, Get Your Super Early Bird Pricing
15/07/2021 Save $70 per submission by entering now and ship your spirits later.
If you are someone who is looking to grow your spirits brand's presence in the on-premise in the USA, then enter your spirits in the Bartender Spirits Awards today to avail the Super Early Bird Offer. (To save $70 per submission, Register today and ship your samples later.)
Judging at previous Bartender Spirits Awards
About Bartender Spirits Awards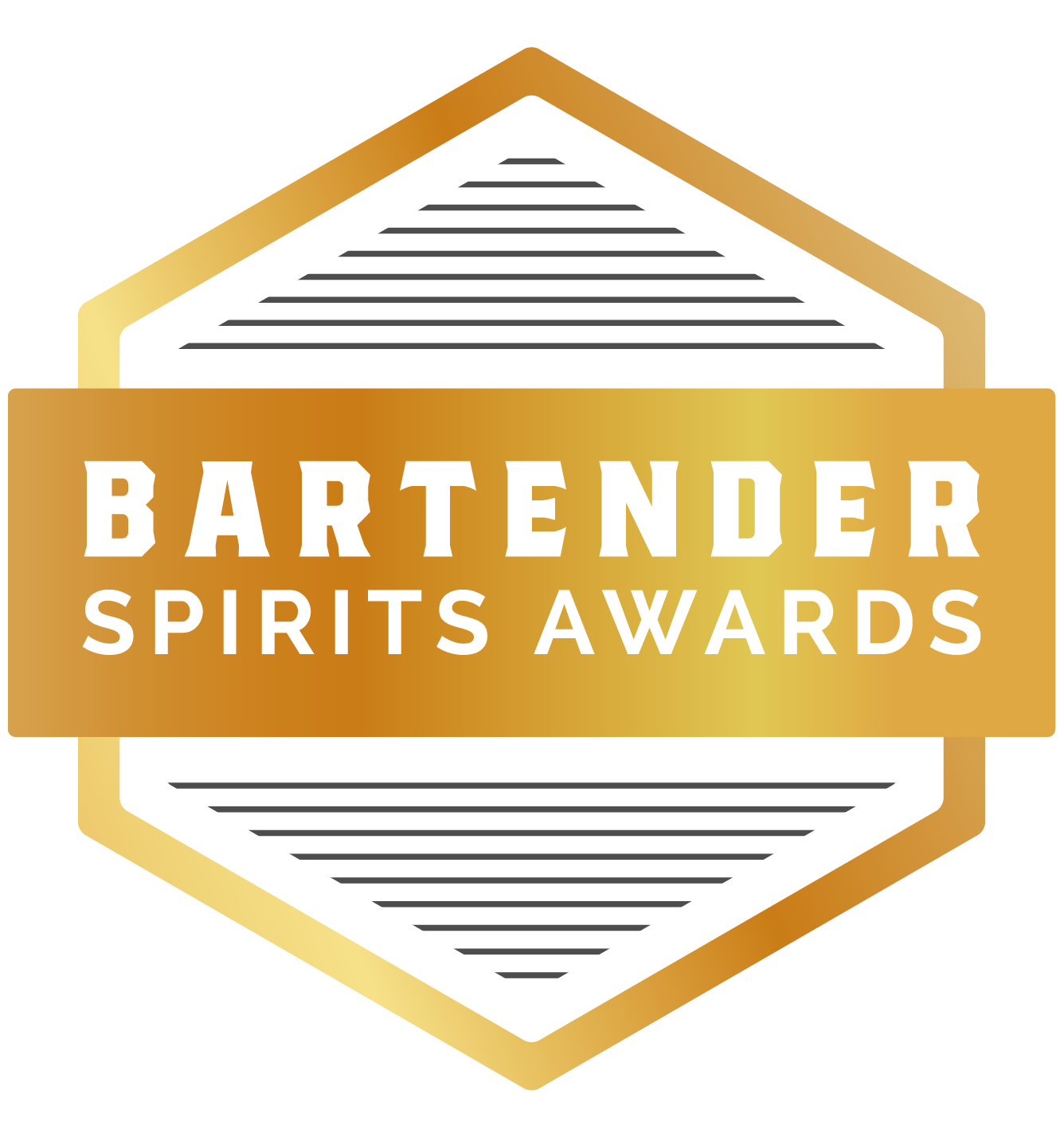 Organized by Beverage Trade Network, the goal of the Bartender Spirits Awards is 'To Deliver The Best Spirits For On-Premise Sector In USA'.
Using the tagline "Judged By Bartenders, Bar Managers and Off-Premise Managers For The On-Premise Industry," the Bartender Spirits Awards will recognize, encourage, promote and celebrate excellence in the U.S. drinks industry.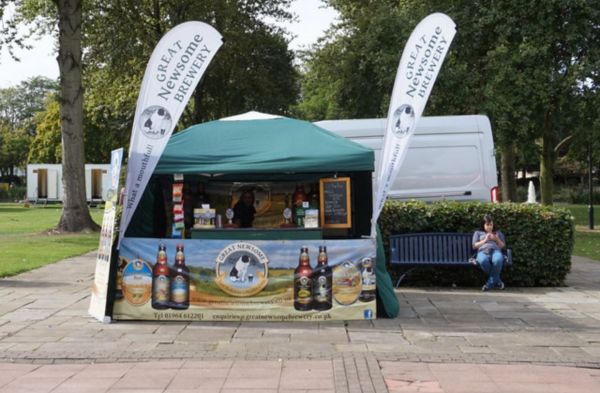 Insights
This trend is quickly gaining popularity because of one simple fact, the bar goes where the customers are, here is all you need to know about Pop-up Bars.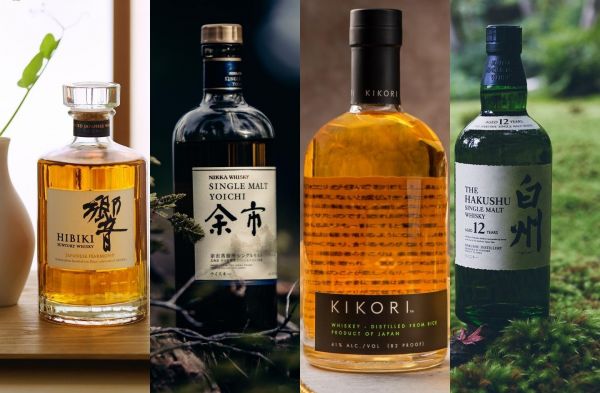 Insights
As Japan regulates the production of Japanese whiskies, the spirit becomes more authentic and exquisite and its demand is already surpassing its supply. These Japanese Whiskies are definitely a must-try!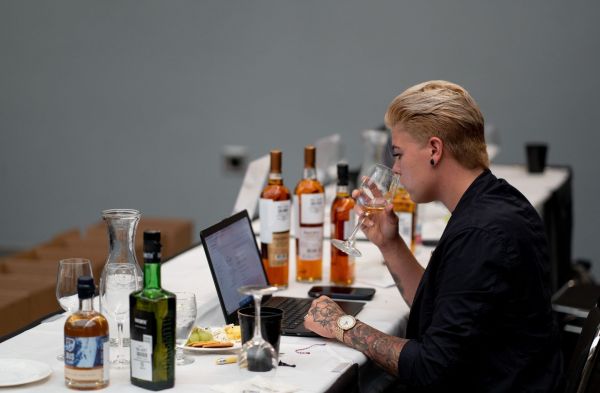 News
From Barr Hill Gin to Uncle Nearest's Whiskey, these are the spirits your consumers will buy again and again this year.