Submission Now Open, Get Your Super Early Bird Pricing
15/07/2021 Save $70 per submission by entering now and ship your spirits later.
If you are someone who is looking to grow your spirits brand's presence in the on-premise in the USA, then enter your spirits in the Bartender Spirits Awards today to avail the Super Early Bird Offer. (To save $70 per submission, Register today and ship your samples later.)
Judging at previous Bartender Spirits Awards
About Bartender Spirits Awards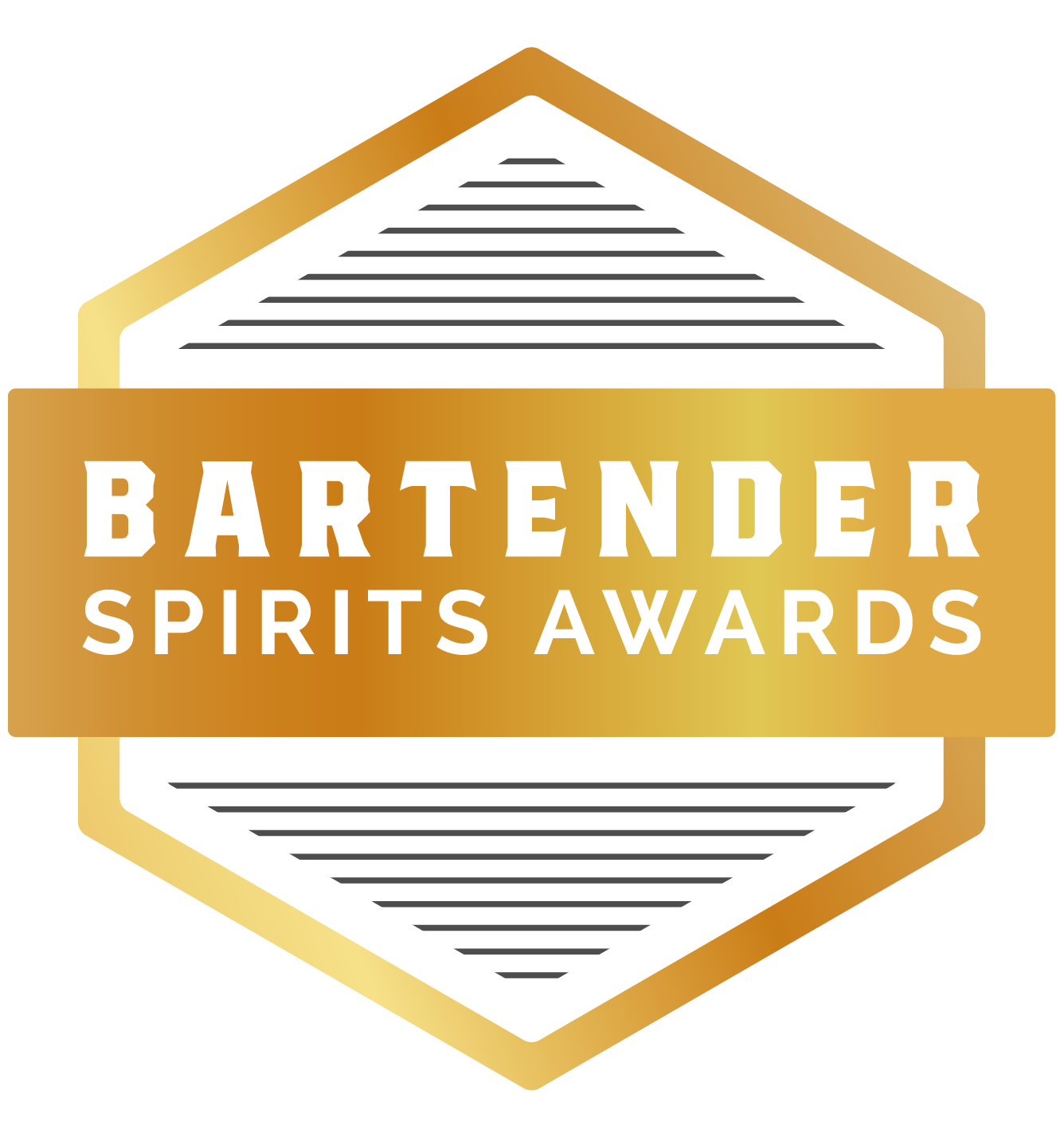 Organized by Beverage Trade Network, the goal of the Bartender Spirits Awards is 'To Deliver The Best Spirits For On-Premise Sector In USA'.
Using the tagline "Judged By Bartenders, Bar Managers and Off-Premise Managers For The On-Premise Industry," the Bartender Spirits Awards will recognize, encourage, promote and celebrate excellence in the U.S. drinks industry.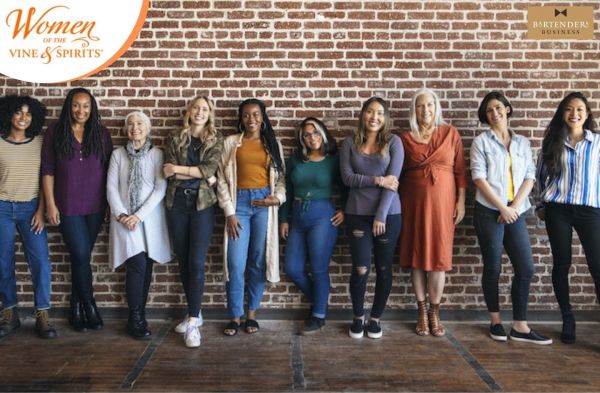 News
The non-profit aims to foster the next generation, cultivate leaders, feed the talent pipeline, and promote greater diversity, equity, and inclusion in wine, beer, and spirits.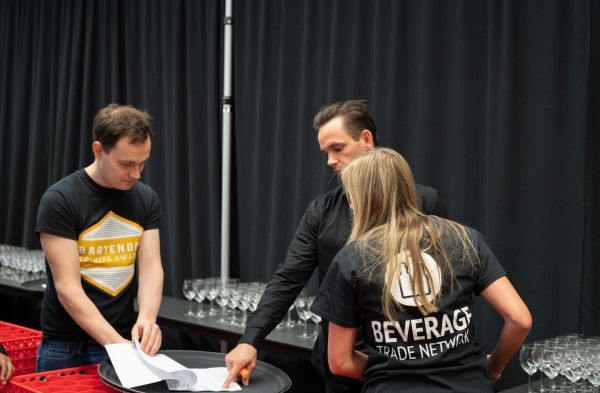 Insights
Bartender Spirits Awards with its third edition brings these benefits to the winners.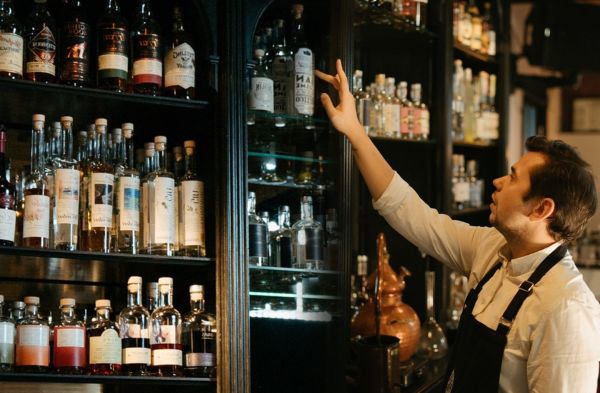 Insights
Gins that won bartenders over and will make a favorable add to the barback.