2021 London Spirits Competition: why it makes sense to enter
11/01/2021 Winning a medal at an international spirits competition is a key to get in front of important spirits buyers. 2021 London Spirits Competition is taking it to the next stage.
The world's best spirits will once again be battling it out and vying for attention in the London Spirits Competition, which goes into its fourth year on the back of record entries for the 2020 event, increased recognition around the world and a new consumer website, The London Drinks Guide, that has been launched by its organisers to help promote the brands, distillers and their importers who pick up medals and trophies in the event.
When it comes to competing on the back bar of the most prestigious outlets in the world than knowing you are amongst the best in class in London stands for a lot. That's what is up for grabs in the 2021 London Spirits Competition which is open now until February 22, 2021.
Winning a medal in an international drinks competition has long been regarded as key to getting into the minds of the most important drinks buyers who might end up the listing and stocking your brand.
The London Spirits Competition looks to take that to the next stage in two key ways.
Influential judges
First, our judges are made up of some of the most influential bartenders, mixologists, bar managers and owners in London – arguably the world's most prestigious and influential drinks and spirits market in the world. If you can make it in London, then there is no reason why you can't make it to any other city.
By tasting, sipping, and assessing your products the judges are also the ones that will potentially then go on to then pour and serve them in their outlets.

Secondly, the London Spirits Competition is now supported by the launch of the London Drinks Guide that has been introduced this year by the event owners, Beverage Trade Network, to act as a platform to help promote and share the stories of the brands, distillers and importers of the products that make up is medal and trophy winners.
The Guide also goes behind the scenes at many of the capital's top bars, pubs and restaurants to talk first hard to those working there and sharing their experiences of what drinks are selling and why.
Registration Ends: February 20, 2021
Warehouse Closes for entries: February 26, 2021
Judging Date: March 17, 2021
Winners Announced: April 12, 2021
Click here for more details on how to enter the 2021 competition.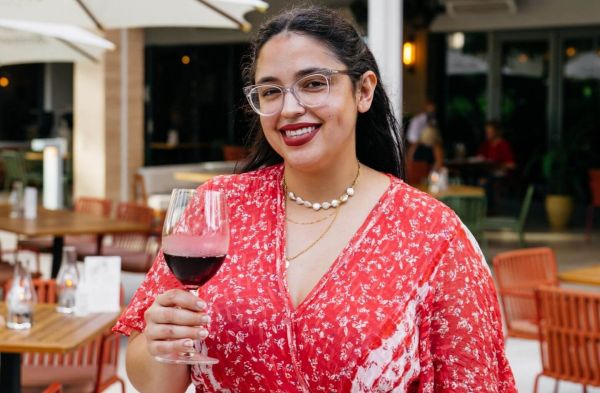 Operations and Management
According to one drinks expert, high-end cocktails are in demand. It's crucial to be prepared for customers' expectations post-Covid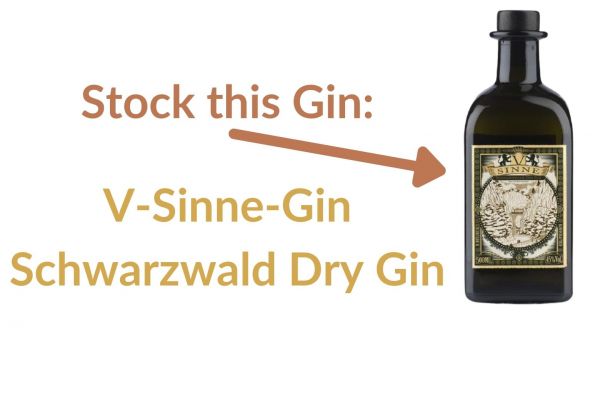 Suppliers Spotlight
This Gin has been selected by bartenders for bartenders.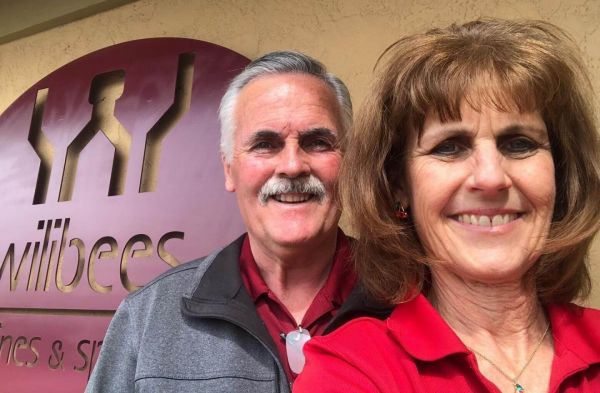 Suppliers Spotlight
How Patique Cherry Liqueurs are navigating through Covid without direct-to-consumer sales.