San Diego's Largest Distillery Wins The Best Tequila In The World Award
28/07/2020 Tequila by Cutwater Spirits crowned with Tequila of The Year at the 2020 London Spirits Competition.
Cutwater Spirits is a San Diego-based distillery known for its award-winning lineup of over 18 canned cocktail classics made from its portfolio of premium bottled spirits, including gin, whiskey, bourbon, vodka, rum, and tequila. Co-Founder and Master Distiller Yuseff Cherney began distilling as a side project under Ballast Point Brewing. He started canning cocktails because he wanted to make drinks he could enjoy while doing the things he likes to do (mostly fishing and hiking). In 2017, Cutwater Spirits was established as a separate entity from the brewery and now operates from a 50,000 square foot distillery and production facility, which includes a 250-seat world-class tasting room offering lunch, dinner, cocktails, and tours.
CUTWATER TEQUILA REPOSADO by Cutwater spirits based in San Diego has just won the best Tequila in the world award scoring 95 points and also won the best spirits award from Mexico at the recent 2020 London Spirits Competition.
The elegant and precise nature of the Rayador, also known as the Black Skimmer sea bird, served as the inspiration for our Cutwater Tequila. It begins with 100% blue agave harvested from Jalisco that's slow-cooked in traditional brick ovens, open-fermented, and double-distilled in traditional "alambique" stills made of stainless and copper in Tequila. The spirit is then aged in Cutwater whiskey barrels, allowing the rich cooked agave flavor to meld perfectly with hints of vanilla and oak to create this distinctly Cutwater Tequila Reposado.
When our founder and master distiller Yuseff Cherney began making spirits, it was just a hobby in the back of his brewery. He custom-built his first pot still from an old beer fermenter to distill rum, vodka, gin, whiskey and more. Driven by his experimental nature and strong commitment to quality, Yuseff and his team have grown Cutwater Spirits from a passion project into an award-winning craft spirits brand.
In picture: Yuseff Cherney, founder.
He swiftly pioneered a category with the introduction of Cutwater's canned classic cocktails. Now, we can all enjoy a great cocktail in the places we want to be whether it's fishing at sea, hiking abroad, or a backyard barbecue. You can still find Yuseff at our production facility in San Diego where he is focused on perfecting recipes for Cutwater's ever-expanding range of exceptional spirits and canned cocktail offerings. Let the adventure continue.
This July, London was the host city for the third annual London Spirits Competition, leading international competition of its kind in the world that assesses spirits not only on the basis of taste and quality, but also packaging and value. The goal was for experts to judge spirits the way consumers actually judge them, in the hopes of discovering new and innovative spirits that are worthy of attention by both trade buyers and consumers.
Spirits were judged on the basis of three primary criteria – quality, value, and packaging – and then scored on a 100-point scale. Spirits that scored 90+ points were awarded Gold medals, while spirits that scored 76 to 89 points were awarded Silver medals. The primary reason for using three criteria rather than just one was to focus on the overall drinkability of each spirit.
The London Spirits Competition is organized by Beverage Trade Network, which organizes alcohol beverage industry events all over the world. The goal of this event was to judge spirits the way consumers judge them.
At the judging session, judges tasted and scored spirits on a blind basis before seeing bottles and marking them for on-shelf appeal as well as value for money. This enabled them to come up with an overall score that reflects their overall drinkability.
Here are the results highlights
By Spirits Types:
Spirit Of The Year - St. Kilian Signature Edition FOUR by St. Kilian Distillers GmbH
Vodka Of The Year - G52 Botanical Vodka - Fresh Citrus by Glasgow Distillery Company
Rum Of The Year - Substation 41 by Pinnacle Drinks
Tequila Of The Year - Cutwater Tequila Reposado by Cutwater Spirits
Gin Of The Year - Barossa Distilling Barrel Aged Gin by Barossa Distilling
Whisky Of The Year - St. Kilian Signature Edition FOUR by Kilian Distillers GmbH
Distillery Of The Year - St. Kilian Distillers GmbH
Australia - Substation 41 by Pinnacle Drinks
Germany - Signature Edition FOUR by St. Kilian Distillers GmbH
Mexico - Cutwater Tequila Reposado by Cutwater Spirits
Denmark - Fary Lochan Single Malt Whisky by Fary Lochan Destilleri A/S
United States - Petoskey Stone Gin by High Five
United Kingdom - The Whisky Baron Glenrothes by The Whisky Baron
Ukraine - The Inked Collection Wild Cranberry by Nemiroff
Canada - Georgian Bay Vodka by Georgian Bay Spirit Co.
Italy - JAMAICA White Pot Still by Rum Nation
France - Courvoisier Napoleon Fine Champagne Cognac by De Kuyper Royal Distillers
Spain - Ron Aldea Familia by Destilerías Aldea, S.L.
By Judging Category:
Best Spirit By Quality - Fary Lochan Danish Single Malt
Best Spirit By Value - St. Kilian Signature Edition FOUR
Best Spirit By Package - St. Kilian Signature Edition FOUR
Click here to see the full results
For more information on the London Spirits Competition, please see: www.londonspiritscompetition.com
For more information on Beverage Trade Network, please see: www.beveragetradenetwork.com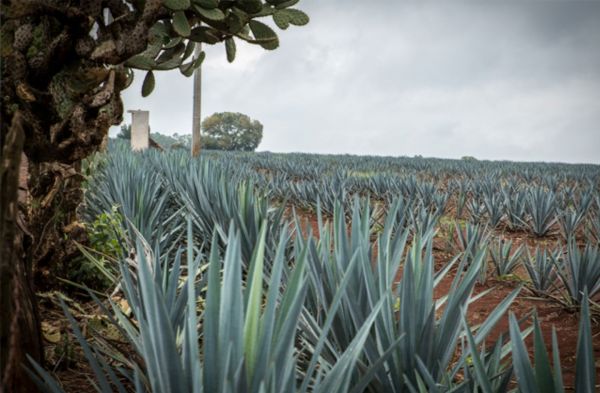 Suppliers Spotlight
Their Agaves are characterized by an array of citrus tones, floral notes with light herbal characteristics and a slight sweet finish.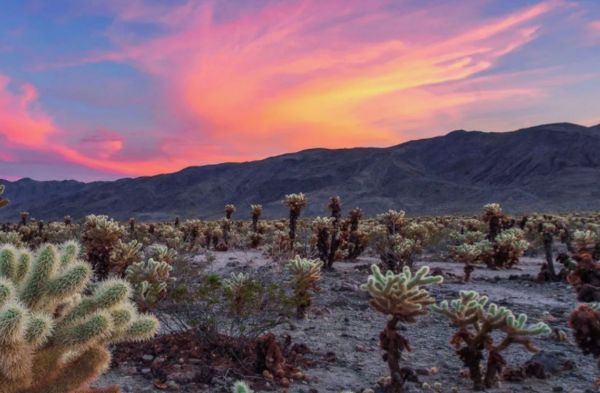 Suppliers Spotlight
Watch for this delightful line up of vodka with seven unique flavors on store shelves soon.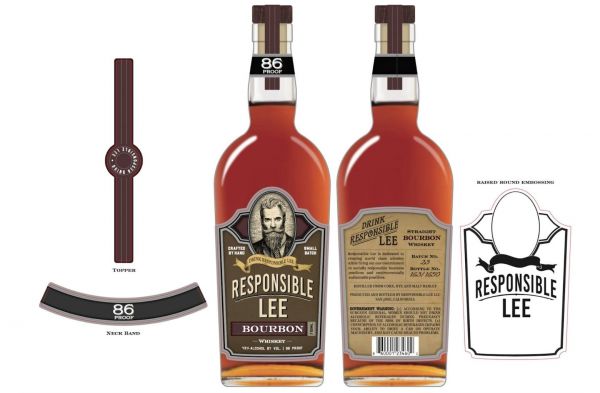 Suppliers Spotlight
Responsible Lee is a craft American whiskey producer, dedicated to creating world class whiskey while living out our commitment to socially responsible business practices and environmentally sustainable practices.