Director of Food & Beverage
John Giorgio
Hyatt Regency Vineyard Creek Hotel, California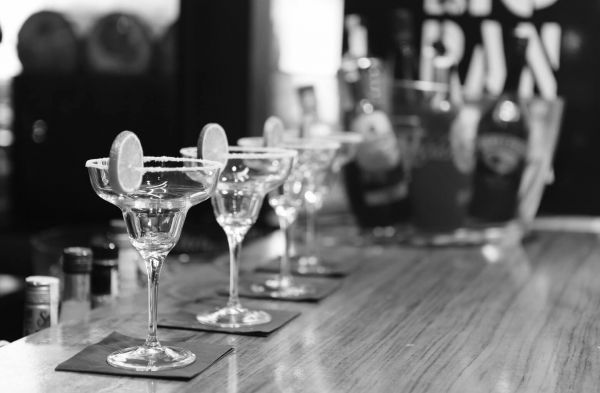 Insights
If you think your concoction is a game-changer, you should definitely try your luck in cocktail competitions, who knows where your recipe will take you.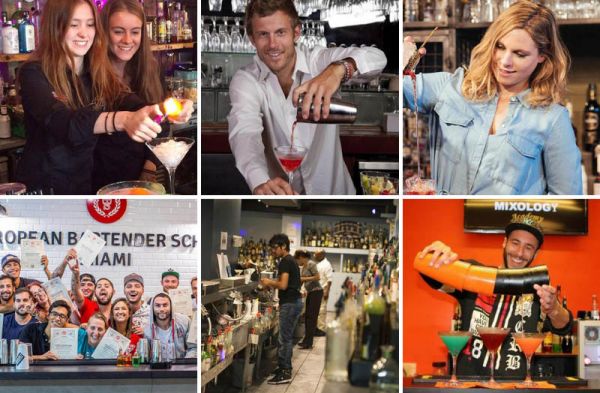 Insights
Bartending is a skill that has to be mastered over a lifetime. This article looks at the most popular bartending schools around the world.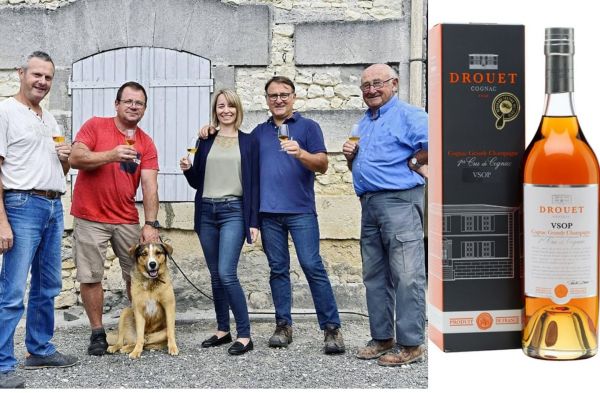 Suppliers Spotlight
Drouet Vsop Grand Champagne Cognac Gets A Double Gold with 97 points at the 2021 Bartender Spirits Awards that recently took place in San Francisco.