Lead bartender
Armando Conway
The Venetian®, Las Vegas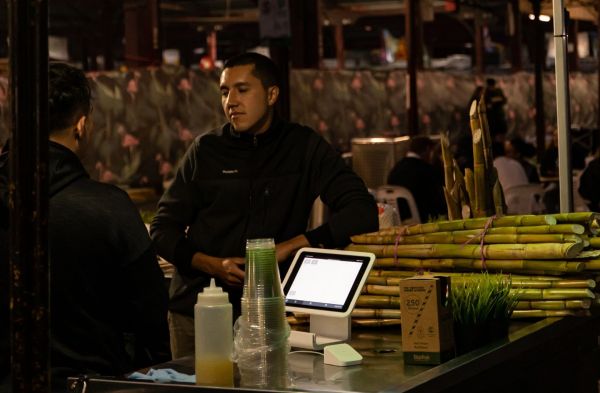 Menu Intel
Bartending isn't only standing behind the bar and mixing. The digital world awaits your expertise. Bartenders, it's time to go digital.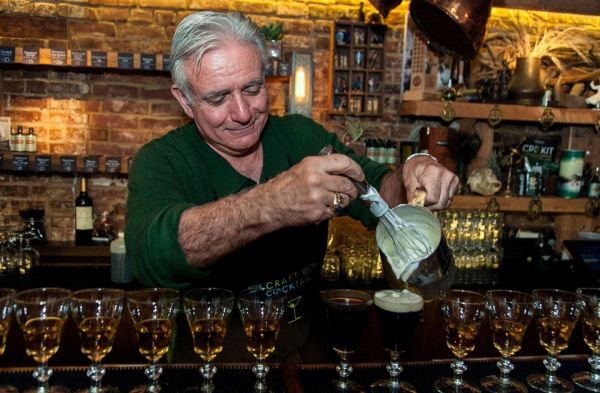 Interviews
Bartenders Business sat down with Dale Degroff - King Cocktail. In the interview, Dale reminisced through his earlier times, and shared tips about what bartenders can do for a successful bar.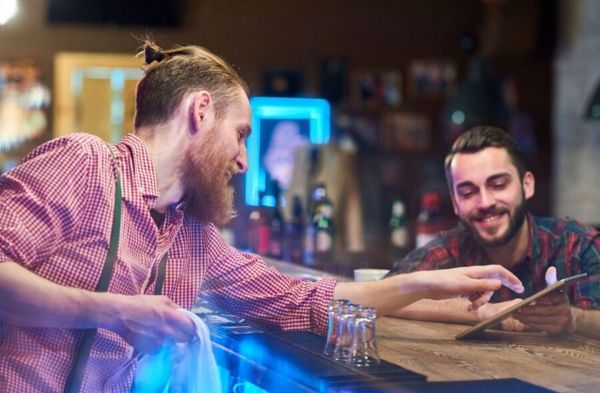 Operations and Management
With the use of technology, you can now establish your bar as a creative, innovative player in the alcohol beverage industry.
Las Vegas Convention Center
South San Francisco Conference Center, 255 South Airport Boulevard, South San Francisco, CA 94080, United States.