Lead bartender
Armando Conway
The Venetian®, Las Vegas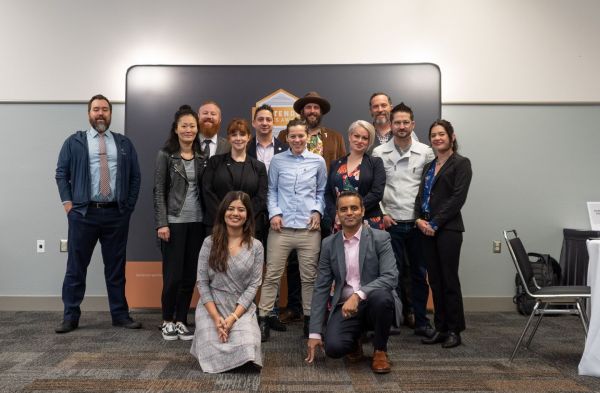 News
Bartender Spirits Awards registrations shall be closing on 20 July 2020. Final Call To All Spirits Brands Looking To Grow Their On-Premise Distribution.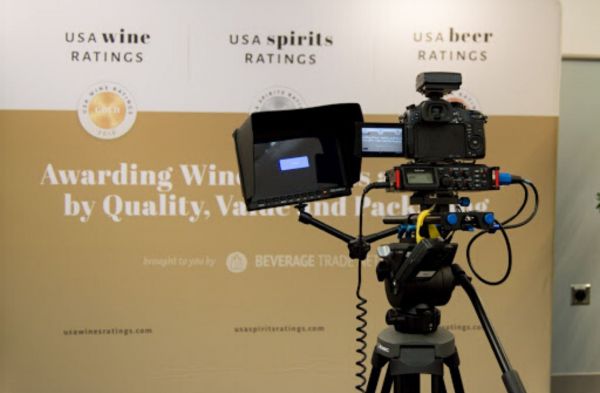 Menu Intel
Here is a glimpse of what goes on behind the camera of the USA Spirits Ratings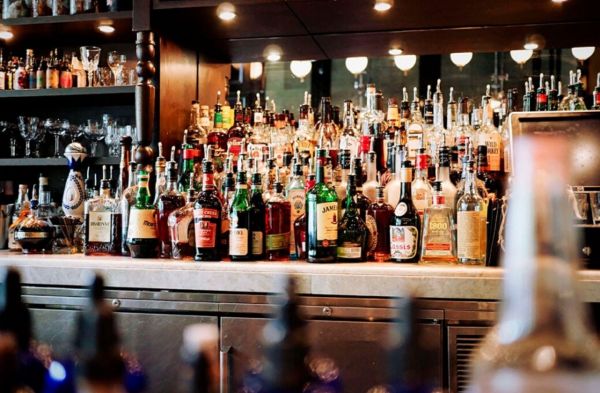 Operations and Management
Localized Solution Provided By A Global Drinks Platform
South San Francisco Conference Center, 255 South Airport Boulevard, South San Francisco, CA 94080, United States.