Lead bartender
Armando Conway
The Venetian®, Las Vegas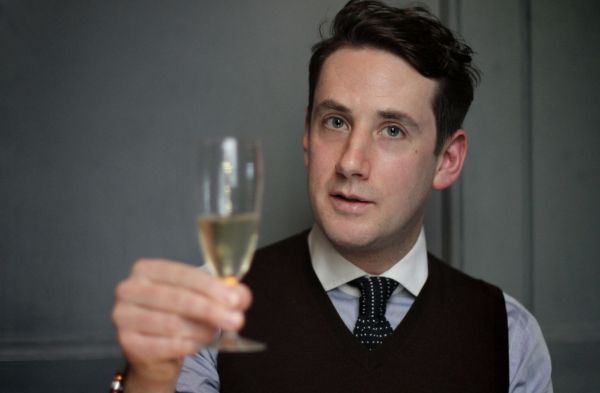 Menu Intel
There are certain classic cocktails that no bar should go without, according to Henry Jeffreys, cocktail expert and award-winning author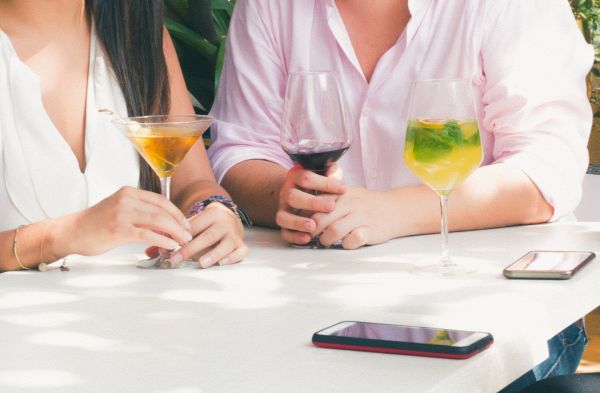 Menu Intel
Technology is moving at a fast pace, but we, the bartenders and mixologists, are not far behind.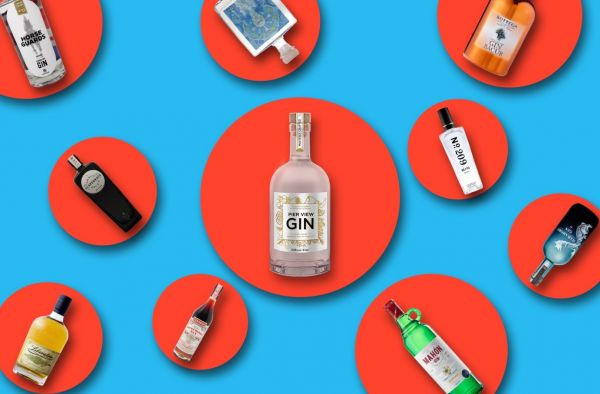 Menu Intel
Don't forget about the gin lovers out there. Here are 10 gins to stock your bar with.
Las Vegas Convention Center
South San Francisco Conference Center, 255 South Airport Boulevard, South San Francisco, CA 94080, United States.