Bartender
Alexandria Bowler
Arnaud's French 75 Bar, New Orleans, Louisiana
Highly organized and personable Manager/ Bartender/ Server with more than 14 years restaurant and 11 years fine dining experience exceeding guest expectations while maintaining poise and a sense of humor in fast-paced, refined environments. Experience in all facets of restaurant industry including FOH and BOH and ranging from high-volume nightclubs to white-glove service.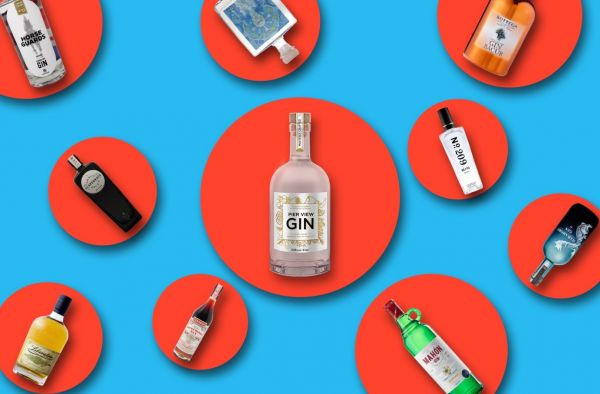 Menu Intel
Don't forget about the gin lovers out there. Here are 10 gins to stock your bar with.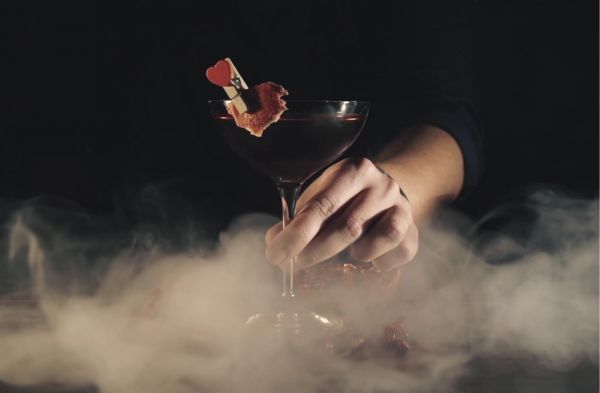 Menu Intel
Here is a list of 10 American spirits you must stock to allure your patrons in visiting your bar time & again.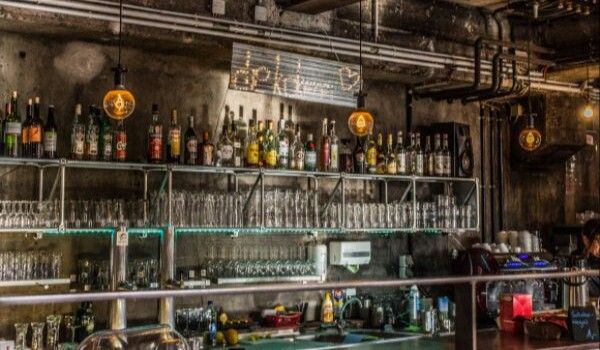 Menu Intel
Here is a list of some Appealing Vodkas that will allure your Patrons to Visit your Bar Time & Again.
South San Francisco Conference Center, 255 South Airport Boulevard, South San Francisco, CA 94080, United States.
Las Vegas Convention Center