Bartender
Alexandria Bowler
Arnaud's French 75 Bar, New Orleans, Louisiana
Highly organized and personable Manager/ Bartender/ Server with more than 14 years restaurant and 11 years fine dining experience exceeding guest expectations while maintaining poise and a sense of humor in fast-paced, refined environments. Experience in all facets of restaurant industry including FOH and BOH and ranging from high-volume nightclubs to white-glove service.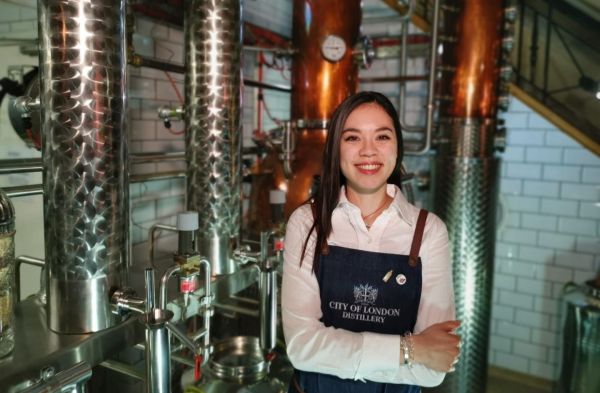 Interviews
Georgia Billing is one of the leading female bartenders of the London drinks scene. Here's what she thinks of bartending and how she navigated during Covid-19.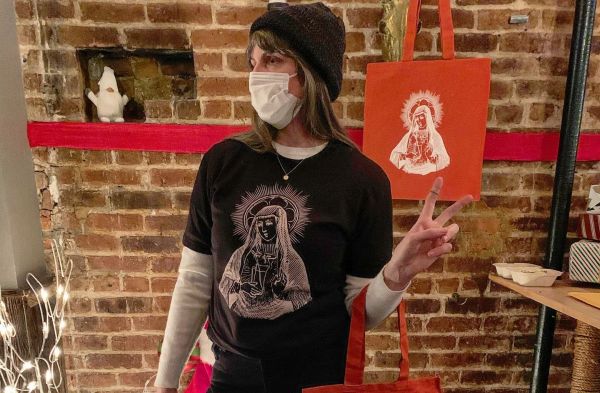 Menu Intel
"When this is over, people are going to want celebratory drinks, they'll want fun cocktails. They'll seek fanfare and excitement". Ivy Mix, author & owner of much-loved Brooklyn bar Leyenda, believes when COVID-19 ends America will be ready to party.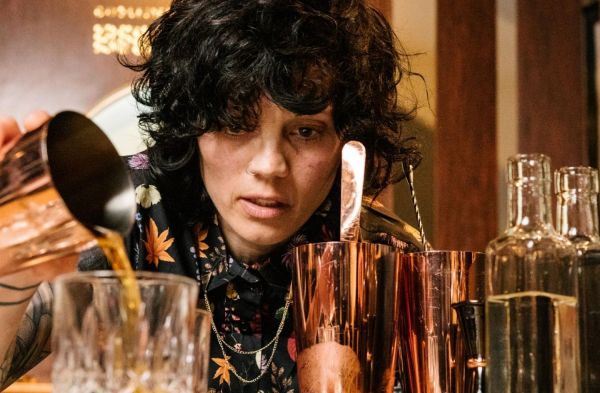 Menu Intel
Judged by bartenders, bar managers and off-premise managers for the on-premise industry, these awards are crucial for drinkers too
South San Francisco Conference Center, 255 South Airport Boulevard, South San Francisco, CA 94080, United States.