Bartender
Alexandria Bowler
Arnaud's French 75 Bar, New Orleans, Louisiana
Highly organized and personable Manager/ Bartender/ Server with more than 14 years restaurant and 11 years fine dining experience exceeding guest expectations while maintaining poise and a sense of humor in fast-paced, refined environments. Experience in all facets of restaurant industry including FOH and BOH and ranging from high-volume nightclubs to white-glove service.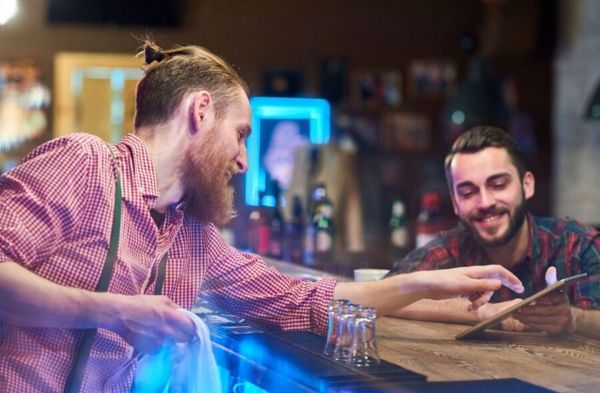 Operations and Management
With the use of technology, you can now establish your bar as a creative, innovative player in the alcohol beverage industry.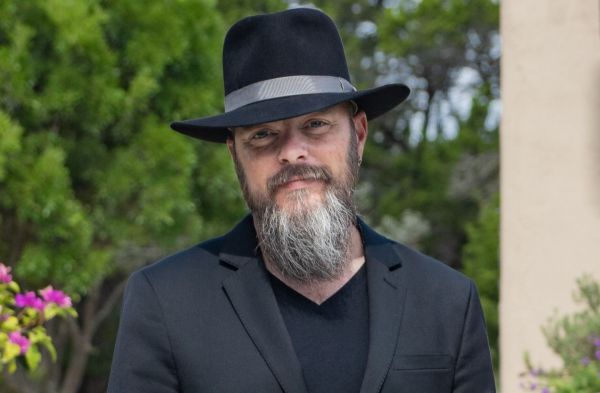 Interviews
The modern drinks world is full of qualifications - but are they worth it? We ask Daniel Whittington, creator of the Whisk(e)y Sommelier course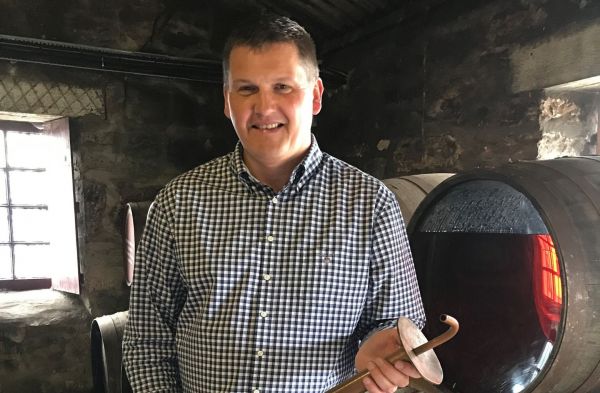 Interviews
Irish Whiskey has come a long way in the past few years - and there's plenty more to come, according to master distiller Graham Coull
Las Vegas Convention Center
South San Francisco Conference Center, 255 South Airport Boulevard, South San Francisco, CA 94080, United States.