This local bartender is a 'cocktail czar' and received an international award
03/07/2019 Robin Wolf named the cocktail czar for her famous cocktail the "Night Gardens"
The local bartender, known as 'Robin Wolf', recently won an international award for her visionary cocktail and received the title of 'Cocktail Czar'. Her cocktail also got named as the 'official cocktail'.
Even though she comes up with new mixtures and combinations almost every week, this month, Wolf's latest creation, basing it on whiskey highball named as the 'Night gardens' got her the title of the 'cocktail queen' in one of the global food and beverage Industry's largest annual gathering.
The yearly exhibition, tales of the Cocktail, is entertained by a charitable Tales of the Cocktail Foundation, which hosts the annual convention and festival in New Orleans.
Spokeswoman Gia Vecchio announced that the company anticipates the event will attract roughly 30,000 attendees this year across its six days of more than 300 workshops, tastings and special events. The conference will commence with a ceremonial toast featuring Night Gardens. This has encouraged many bartenders to make come up with a new concoction or a mix to take the title in the next year event.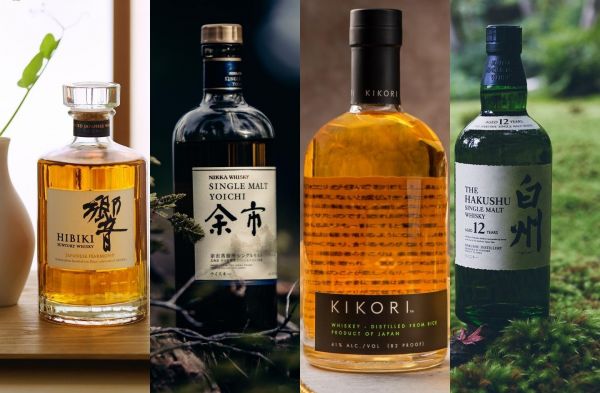 Insights
As Japan regulates the production of Japanese whiskies, the spirit becomes more authentic and exquisite and its demand is already surpassing its supply. These Japanese Whiskies are definitely a must-try!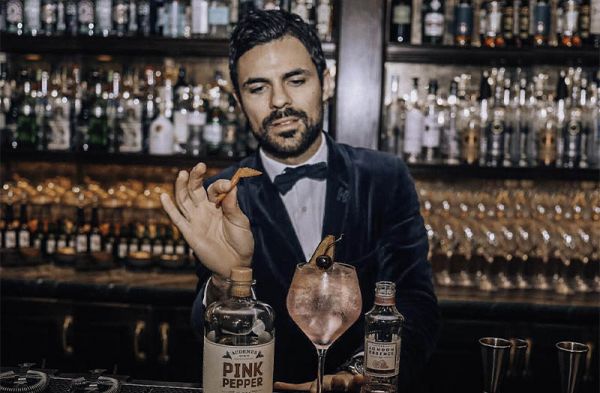 News
Top Bartenders and Directors of the UK will judge the 2022 London Spirits Competition where spirits will be assessed by their quality, value, and packaging.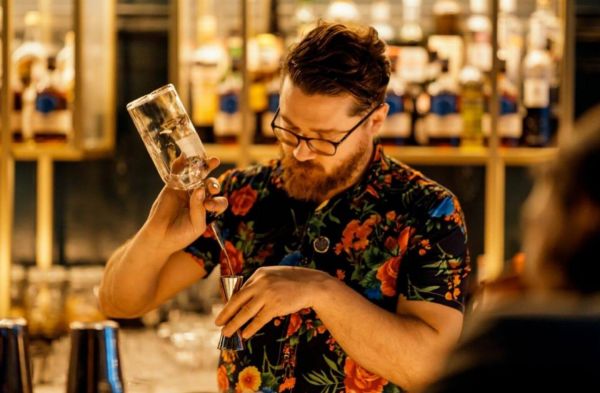 Interviews
Explore the largest collection of Japanese whiskies at Sexy Fish, London with Jerome Allaguillemette at the forefront.