The Trinity-25 is the lowest alcohol spirit that's about to hit the UK market
19/07/2019 This botanically-infused spirit, which is produced up of three spiced botanicals, has a more moderate alcohol positioning at 25% ABV, and it is defined as "a lighter alternative to gin".
This spirit is composed of 100% English staple spirit, which is cold-infused with juniper and a triad of spices: cardamom, coriander seed, and black pepper. It runs well in classic drinks such as Negronis and Martinis yet is good as a Spritz, according to the raiser.
The founder of Spirit of Bermondsey said: "As a long-time gin and botanical spirit fanatic, I wanted to create a drink that returns to the original ethos of gin. At its heart, gin is a very simple and elegant drink, but recent trends have seen over complex mixes with 10, 15 or even 20 botanicals fighting for attention. It has also become overly strong, with up to 50% alcohol not uncommon."
"With Trinity25, I have created a spirit that is elegantly simple and a much lighter alternative to gin. There is no compromise on taste with Trinity25, it is made with flavour at the forefront of its existence, and its lower alcohol content means it is a sociable drink for those who enjoy the delicious taste of spiced spirits".
"It also fills a clear gap in the market for a lower alcohol spirit which will appeal to those who want to enjoy a few drinks, but also watch their alcohol intake. Its eye-catching bottle allows it to sit proudly with other botanical blends, but its smooth finish and lower ABV sets it apart from the rest."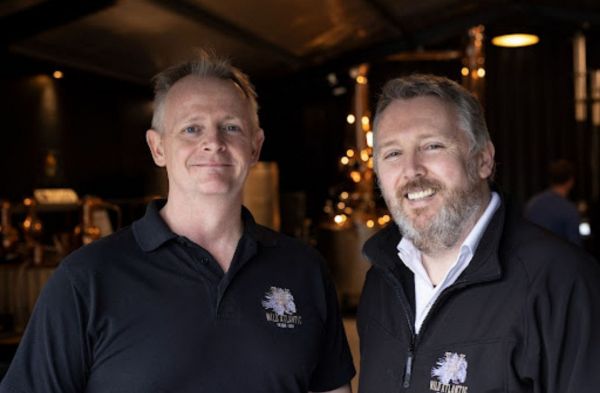 Interviews
Jim Nash, Director/ Co-Founder, Wild Atlantic Distillery, shares his experience working in the spirits industry and talks about the latest spirit trends, and exploring new markets.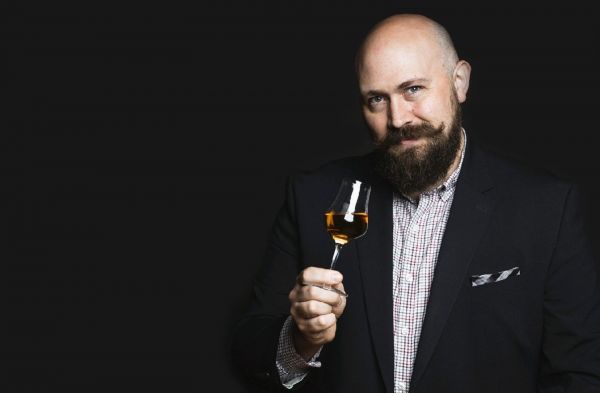 Interviews
Master Blender David Carpenter of Redemption Whiskey shares his passion for fine whiskeys and talks about sustainability, distillery innovations, and his experience at IBWSS 2021.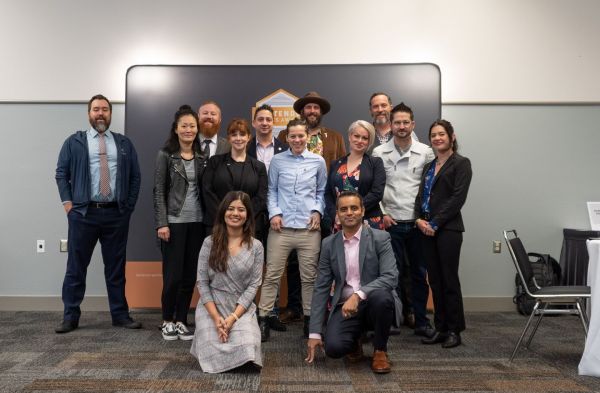 News
Bartender Spirits Awards registrations shall be closing on 20 July 2020. Final Call To All Spirits Brands Looking To Grow Their On-Premise Distribution.