The Robot Bartender at Prague is Ready to Mix and Fix your Cocktails
24/07/2019 Those days are gone at Karlovy Lazne when the roisterers used to wait to get a watered-down cocktail.
Picture: (EuroNews)
If you are a mixologist - Prague's megaclub Karlovy Lazne has got some serious competition for you.
Karlovy Lazne, the five-story megaclub tried a robot DJ for two years and it became a massive hit. Stepping up its game - the club is now back with the launch of a robotic bartender to mix up the drinks. The idea was generated after the club's manager was inspired by seeing a robotic bartender serving cocktails in Las Vegas.
What's cool is that while the electric DJ keeps everyone's feet moving, thirsty revelers can use the touchscreen terminals to order from among 16 mixed drinks.
The physical appearance of the bartender includes two robotic pincher arms - modeled after those used in car factories. It stands on a small platform in a corner of the room, below beautiful liquor bottles.
Fun fact: It can churn out 80 drinks an hour.
The drinks are carried to the respective destination by the waiters. "It is funny to see how it is processed and it tastes really good," one German clubber said after trying his first drink, a Cuba Libre.
Karlovy Lazne, which is just around the centuries-old Charles bridge is aiming to increase their drinks list to 50.
The robotic DJ serves quantities as programmed - so the tipsy roisterers have to no longer worry about being ripped off with an unpleasing or weak drink.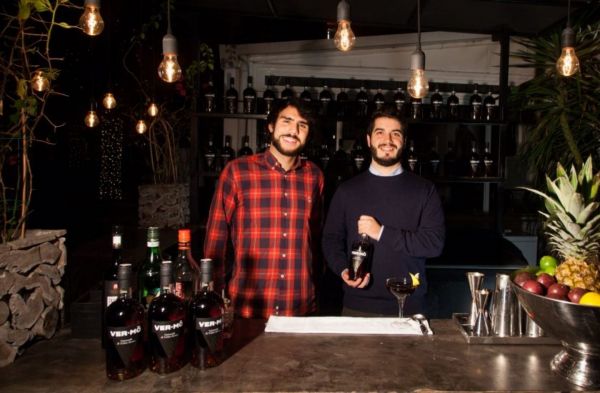 Menu Intel
The duo decided to create Vermò as a contemporary drink but following the classic centuries-old method exclusive to Turin.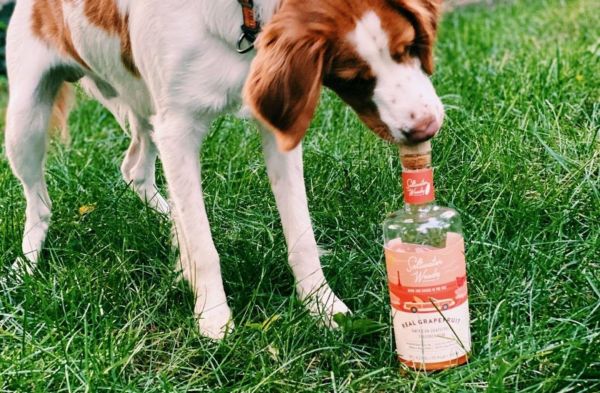 Menu Intel
The Saltwater Woody rum is distilled in the coastal South with Florida molasses and blended and bottled in the heart of America.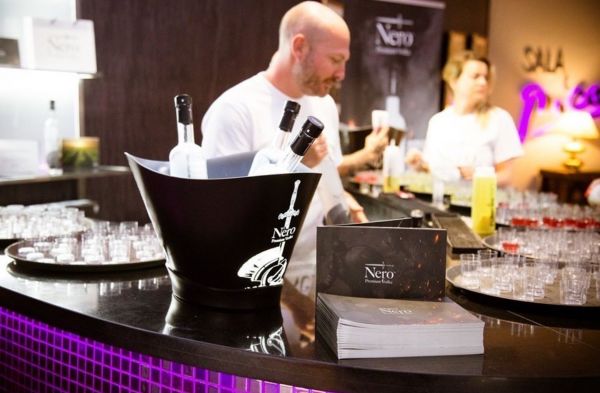 Menu Intel
The long, elegant silhouette and floating graphic sword makes Nero a beautiful addition to any back bar.