The launch of Don Papa Sevillana Cask Finish
02/09/2019 Don Papa Rum launches Sevilla Cask Finish Rum this year.
Don Papa Sevillana Cask Finish is a limited edition Rum that is produced in small batches on the Island of Negros in the Phillippines.
The inspiration behind the Sevillana blend is the 18th-century Manila-Acapulco Galleon trade, which linked Spain to the Philippines via Mexico.
The Sevillana Cask is bottled at an ABV of 40% and is made from a blend of rums between the ages of four to twelve years. It's distilled from 100% Negros sugarcane and aged in American oak ex-Bourbon barrels. Sevillana Cask's maturation period also includes three years in two different Spanish casks, namely, oloroso Sherry and Andalusian Vino de Naranja (orange wine) casks.
Matthias Cadeac D'Arbaud, Don Papa global brand ambassador, said: "Inspired by the oranges of Seville, our latest offering is a unique and wonderful blend of Sherry, oranges and Filipino rum.
"Bursting with flavours of fragrant citrus, salted caramel and a subtle hint of oak and with a smooth, long and tangy finish, this premium unfiltered rum is best enjoyed neat as a smooth and refreshing late summer and autumnal sipper"
The Don Papa Sevillana Cask Finish Rum will launch on October 15 in all Harvey Nichols stores, and online for USD86 per 700ml bottle.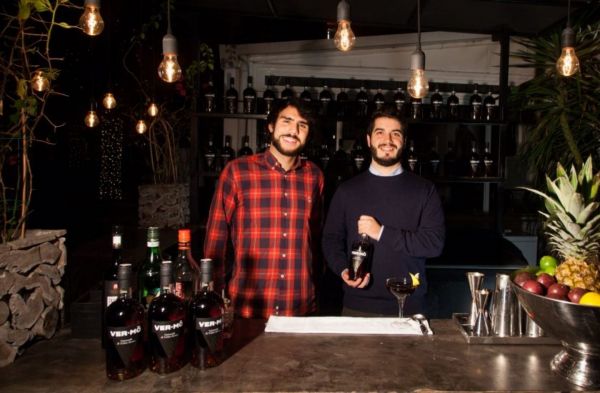 Menu Intel
The duo decided to create Vermò as a contemporary drink but following the classic centuries-old method exclusive to Turin.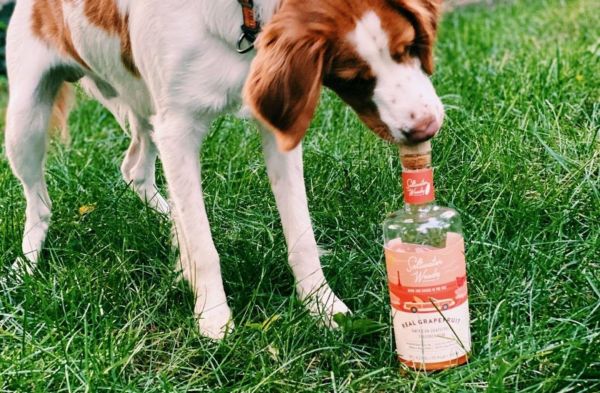 Menu Intel
The Saltwater Woody rum is distilled in the coastal South with Florida molasses and blended and bottled in the heart of America.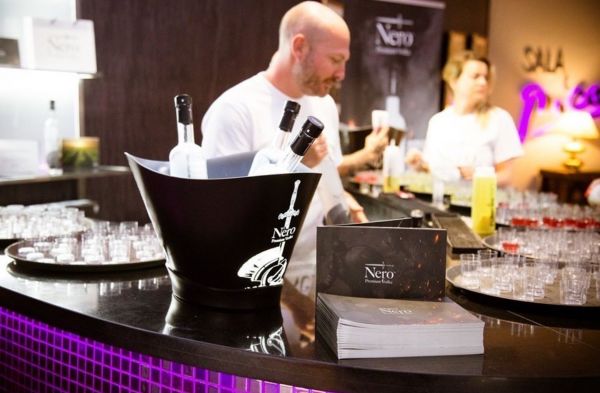 Menu Intel
The long, elegant silhouette and floating graphic sword makes Nero a beautiful addition to any back bar.