Smirnoff Zero Sugar Infusions smacks the US beverage industry
06/05/2019 Stock your Bars with the New Smirnoff, released for the vodka-lovers cutting down on added sugar
The alcohol beverage industry is adapting to the low-sugar & low-alcoholic percentage drinks and Smirnoff has jumped on the low ABV trend as well. Smirnoff, by Diageo, launched its collection of zero sugar, lower ABV drinks, namely Smirnoff Zero Sugar Infusions. Comprised of three different flavors - Cucumber and Lime, Watermelon and Mint, and Strawberry and Rose, each one of them have an ABV of 30%.
The collection of these gluten-free spirits with no added artificial flavors or colors is going to be on shelves all across the US this month. It will be available in a 750ml bottle, with MSRP of $11.99.
"Now more than ever, consumers are demanding lower sugar options that are still delicious. With the launch of new Smirnoff Zero Sugar Infusions, we are proud to embrace the zero sugar trend in order to grow the category and give everyone 21+ an accessible way to enjoy a zero sugar spirit," said Jay Sethi, Vice President of Smirnoff, Diageo North America.
According to the International Food Information Council Foundation Food and Health Survey 2018, 70% of people are cutting down on added sugar. So, this low-sugar and low-ABV range are specifically targeted at consumers looking to reduce their sugar intake. With people preferring a low-sugar and low-alcoholic beverage, Bars and Restaurants wouldn't miss this chance to introduce their customers with the range of Smirnoff Zero Sugar Infusions.
Head Bartender at D&D, UK, Angelo Fierro, predicted the upcoming trend earlier this March at the London Wine Competition, "My opinion is the low ABV, so you try to make the customer enjoy the drink without as much volume of alcohol. It's about the tasting, it's about what's unique to the person who is coming to visit us"
For the debut of Smirnoff Zero Sugar Infusions in the market, Smirnoff is working with brand ambassador, actor, and producer Ted Danson, and Saturday Night Live cast member Cecily Strong to create various television advertisements, which will air as of June.
Introduce your customers to the new refreshing Smirnoff Zero Sugar Infusions this Summer 2019 and tell them not to worry about their sugar intake by serving them a glass of this low-sugar & low-ABV vodka.
Image credits: SMIRNOFF via Cision PR Newswire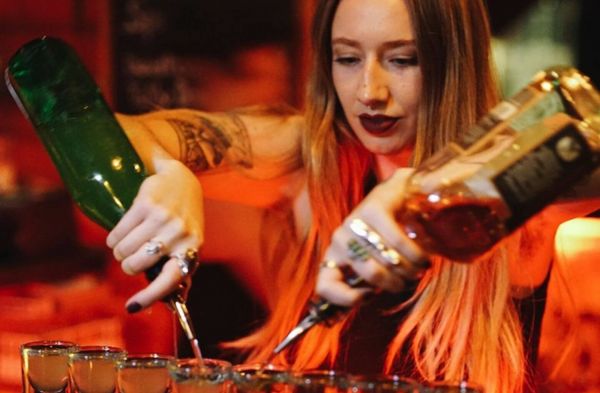 Interviews
Tiana Cornelius, General Manager at 4100 Bar shares her experience as a bartender and how she buys spirits for the bar.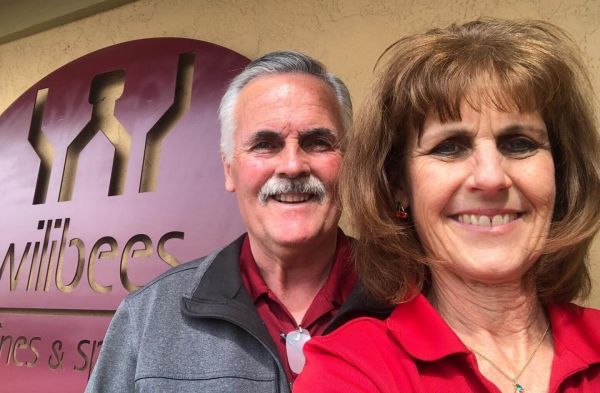 Suppliers Spotlight
How Patique Cherry Liqueurs are navigating through Covid without direct-to-consumer sales.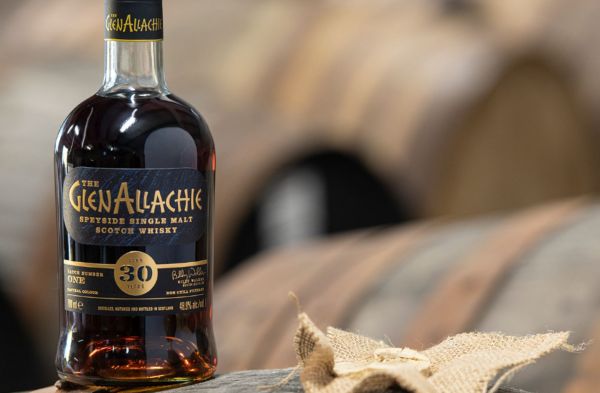 Insights
Old and rare whiskies are performing better as an investment than other securities and luxurious assets!