Launch of the Pink Whitney A.K.A the Drink That Broke the Internet
05/09/2019 Inspired by former NHL player Ryan Whitney, the drink is all ready to set the alcohol world on fire!
(Image: New Amsterdam Spirits)
How would you feel if your favorite liquor company launched and named a drink after you? Great, right? An American gin and vodka brand did exactly that!
On September 3rd, New Amsterdam Vodka teamed-up alongside Massachusetts-based sports blog Barstool Sports and their #1 hockey podcast, Spittin' Chiclets, to introduce a pink lemonade-flavored vodka called, the Pink Whitney.
The story behind the Pink Whitney is as unusual as its flavor.
The drink finds its inspiration in Spittin' Chiclets host Ryan Whitney's favorite drink. Back in 2018, Whitney (also, a former NHL player) revealed to listeners that his favorite cocktail was pink lemonade spiked with some New Amsterdam. Following the episode, the drink went viral on the internet.
Whitney acknowledged the unforeseen success of his drink by saying that:
"We were blown away by the immediate response to the Pink Whitney once we mentioned it on Spittin' Chiclets,"
He continued his statement by saying that:
"We knew we had something when the fans started sending us pictures of their Pink Whitneys and when the bars and some NHL arenas started serving them as specialty drinks."
New Amsterdam acknowledged the public's vocal demand for the drink by releasing the pink-colored beverage in bottles featuring iconography of Barstool Sports and Spittin'' Chiclets. The bottles also feature images of Ryan Whitney's jersey number and his famous catchphrase "What a Legend."
Barstool Sports and New Amsterdam will promote the drink in a campaign that will feature video commercials starring Ryan Whitney and his podcast co-host, Paul Bissonnette. The commercials will be released next month on NBC Sports to coincide with their new hockey season. The campaign will also consist of advertisements for Spotify and point-of-sale retail locations.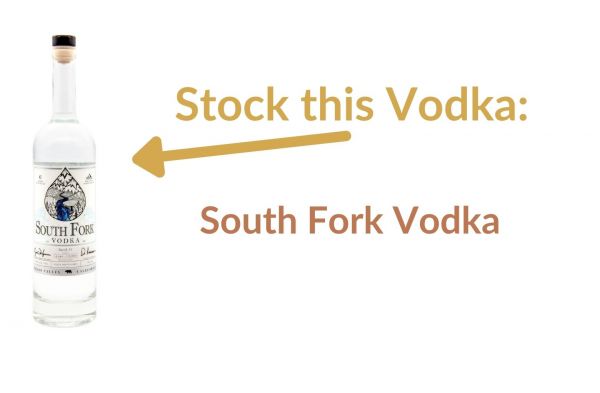 Suppliers Spotlight
This Vodka has been selected by bartenders for bartenders.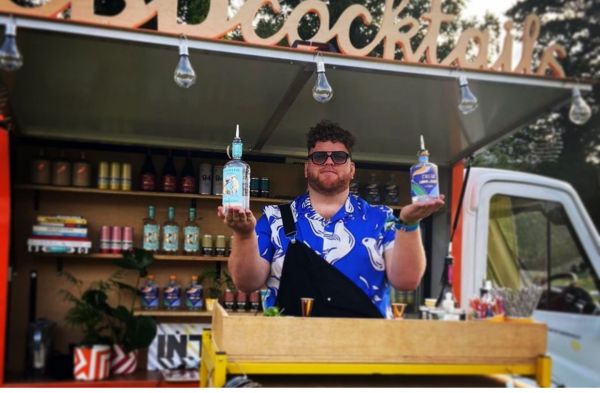 Interviews
Bartender Tait Kirk talks about upcoming drinks trends, his favorite drinks, and how he works with suppliers to drive sales.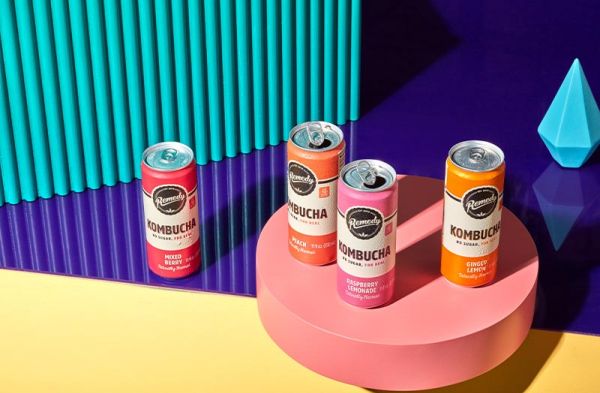 News
The drinks company that believed fizzy drinks could be better: Remedy stocks their truly tasty and better-for-you drinks with no sugar in Target stores across the country.