Kilchoman Releases 9th Edition Of The 100% Islay
12/09/2019 The release of this edition marks it as the oldest whiskey in the 100% Islay range to date
Scotland-based independent whiskey distillery Kilchoman has announced the release of the 9th edition of their 100% Islay range.
Released every year since 2011, the 100% Islay — touted as the world's only Single Farm Single Malt scotch whiskey — is distilled from barley grown in the fields next to the Islay distillery before going through the on-site distillation, malting, and bottling process.
Kilchoman made the 9th edition 100% Islay by distilling peated barley crops from their 2007 and 2009 harvests before maturing them in ex-Bourbon barrels for nine years. Stated below are the attributes of the 9th edition as per the information provided on Kilchoman's official website:
Nose - Citrus sweetness, apricots and juniper, and wild herbs.
Palate - Layers of lemon tart, vanilla, briny peat, smoke, and dark maple syrup.
Finish - Long, clean, oily and intense as flavors fight for supremacy.
Anthony Willis — Kilchoman founder and master distiller — said the following about the process of making the latest edition of the 100% Islay:
"Our 100% Islay spirit pairs seamlessly with ex-Bourbon barrels. The lower peating level allows the natural floral sweetness of the spirit to shine through, whilst a higher age profile adds layers of overripe tropical fruit and stewed plums.
'I'm delighted with how the ninth edition has come together and as ever, I look forward to hearing people's opinions."
Announced as a limited edition release, only 12,000 bottles of the 9th edition 100% Islay (bottled at 50% ABV) will be available worldwide from September 12th at a price of £71 (approximately $88) per 70cl bottle.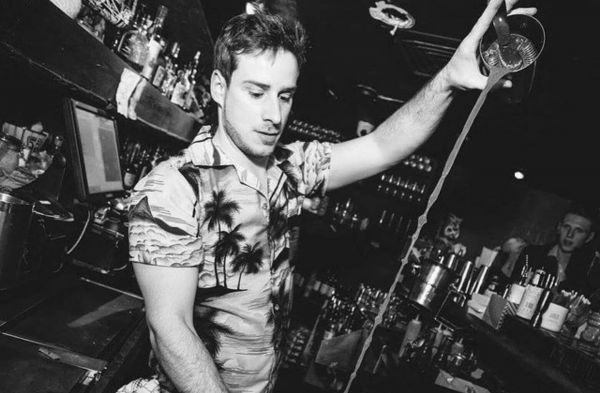 Interviews
The best part of bartending for Nelson is to serve up something new to guests and see them make it their own.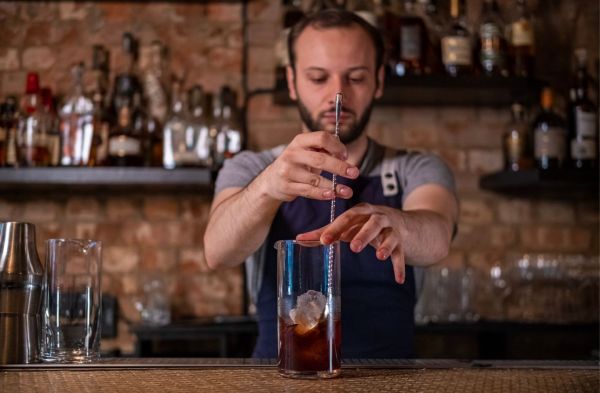 Interviews
Sporting an all-rounder portfolio in the hospitality industry, Coupette's bar manager Andrei Marcu makes a mark in the world of bartending.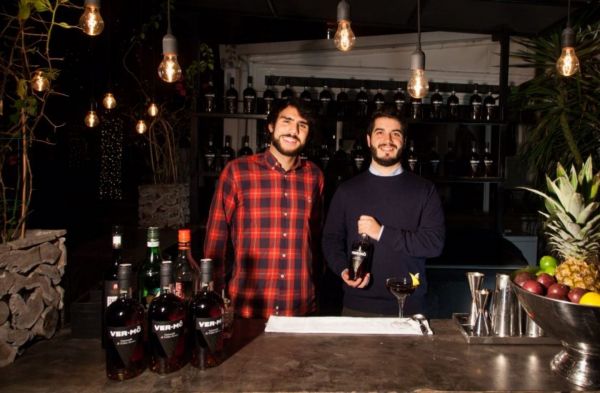 Suppliers Spotlight
The duo decided to create Vermò as a contemporary drink but following the classic centuries-old method exclusive to Turin.