Jack Daniels makes an addition to their limited-edition Taster's line
16/07/2019 Jack Daniels adds a beer barrel-finished whiskey to its Tennessee Taster's Line
Fan favourite Jack Daniel's released their limited edition range in 2018 October - debuting three different expressions.
Taking the limited edition line ahead, they've added two new expressions, namely; Barrel Proof Rye, which is already out and available to buy - and Reunion Barrel #2, which will be released this fall.
Barrel Proof Rye has an ABV of 63.8%, which is said to be "reflective of the taste and quality of Jack Daniel's Tennessee Rye". It has a blend of complex, fruity flavors, and toasted oak notes along with a 70% rye grain bill.
The Reunion Barrel #2 on the other hand is described as thick, with vanilla and oak notes. It has been finished in oatmeal stout beer barrels that provide a "creamy texture with hints of oats, coffee and chocolate-covered cherries.
"Our master tasters continue to amaze us throughout this series, and both Barrel Proof Rye and Reunion Barrel #2 are outstanding examples of that," said master distiller Jeff Arnett. "We're thrilled to release the first rye whiskey in this series through Barrel Proof Rye, which is sure to be a fan favourite for anyone who enjoys our Tennessee Rye"
The new additions are exclusively available at the Jack Daniel's Distillery and select stores across Tennessee. Both of the expressions are priced at US$39.99 per 375ml bottle.
P.S – Don't forget that there are going to be only 24,000 bottles, so grab yours as fast as you can.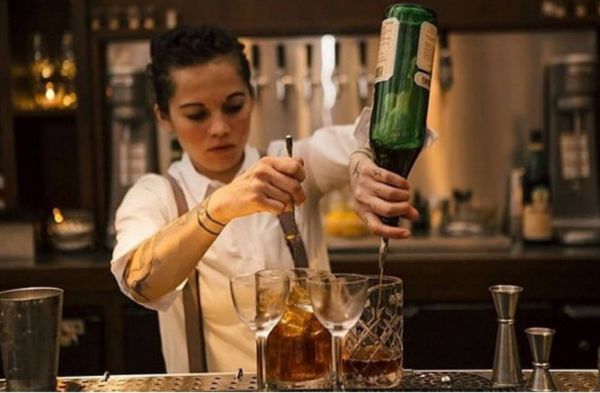 Interviews
Head Bartendress at Oregon hotspot Deadshot PDX talks about work, business, and social media.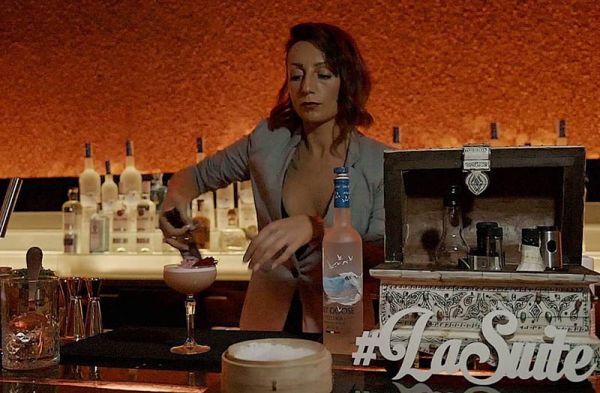 Interviews
Martina Vergari is the Director of Bars at Puente Romano, recognized as The Best Gastronomic Hotels in Spain & Portugal by Condé Nast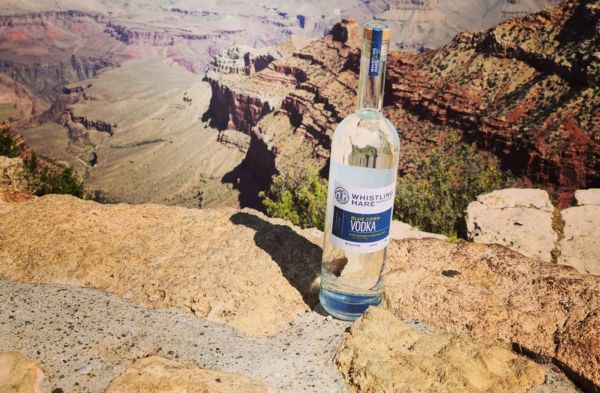 Suppliers Spotlight
Whistling Hare products are currently available all along Colorado's Front Range in liquor stores and bars.