Holla Spirits Delivers vodka right to your door
05/07/2019 Out of vodka at home? Or if you just don't want to get up and go to the store, Holla Spirits has your back.
Photos: (Holla Spirits, LLC)
Founded by Shorb and Matt Glaser in 2013, Holla Spirits recently relocated its headquarters from Pottsville to West Manchester Township. The new 5,440-square-foot headquarters serve as Holla Spirits only manufacturing and distribution plant along with office space for staff.
Shorb says, a customer can go online, buy a handle of Holla Vodka and it will be shipped directly to their doorstep. The idea behind door to door delivery is to give smaller distilleries an upperhand. Larger brands usually purchase all the shelf space in stores, and according to Shorb, doorstep shipping is something which puts smaller brands on the map.
"One of the few options for small distillers," Shorb said. "Shipping direct to consumer is a huge benefit for limited distillers. And going forward I would argue it is the only way we're all going to stay in the business."
Holla Spirits is known for its flavored vodka. According to Shorb, the vodka sits in gallons for over 30 hours to blend in with all the necessary flavours needed.
Fun fact - there are no additives in any of Holla Spirits' vodka. The result of their distilling process is an organic, clean, and flavorful vodka.
"Craft beer was having such a success and resurgence and we looked at spirits and thought this is completely boring it is all the same products from back in the day. Why can't we bring this mentality to spirits?" said Shorb, when asked about the inspiration behind a flavoured vodka brand.
Holla Spirits is now located at 1940A Carlisle Road in West Manchester Township.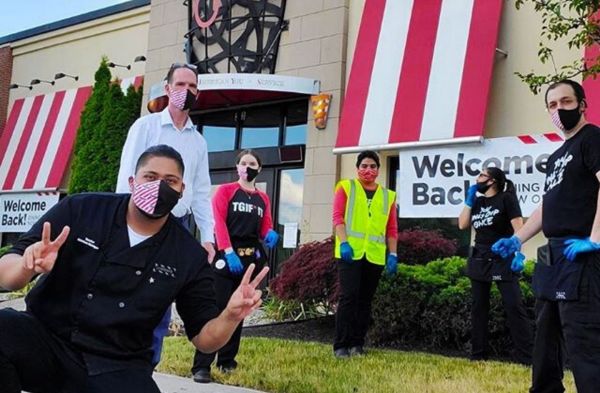 Interviews
Bartenders Business talks to Randy Steinbrenner, Director of Bar & Beverage at TGI Fridays - where Steinbrenner takes us on a journey into the bar scene at TGIFridays.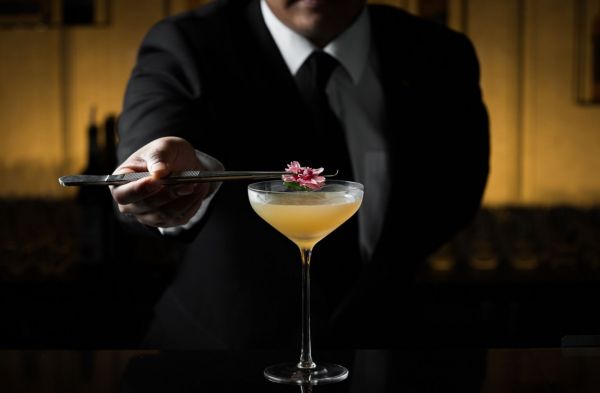 Insights
LA is home to a big food and drinks community so do not be surprised if you see some of these faces go right to the top of the bartending scene not just in Los Angeles but around the world, if they already haven't.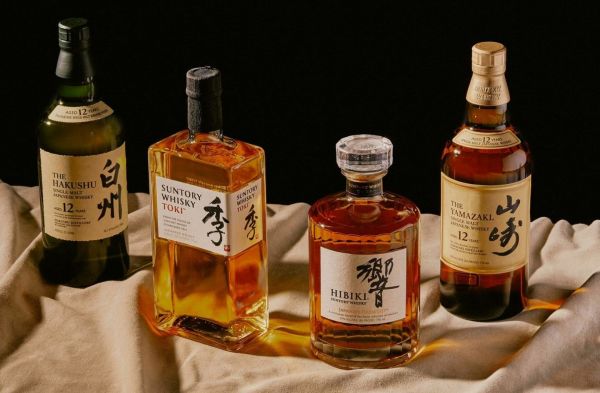 Insights
As the demand for the Japanese tipple grows across the world, authorities focus on regulating its production. What's in store for the Japanese Whisky market.