Don Julio Releases Second Limited Edition Barrel-Finished Tequila
11/07/2019 Fan favorite tequila brand Don Julio releases the second limited edition barrel finished tequila
Tequila Don Julio declares the release of its second limited-edition barrel-finished tequila, Tequila Don Julio Reposado, Double Cask – a traditional Reposado tequila now finished for two weeks in casks which previously held Lagavulin Islay Single Malt Scotch Whisky. Encouraged by Don Julio González's innovative spirit and desire to take the art of tequila moving to further heights, modern Master Distiller Enrique de Colsa is sustaining the legacy by imagining another unique tequila.
Made in collaboration with Colin Gordon, the Lagavulin Distillery Manager, the latest exception to the portfolio is a rich and nuanced appearance of Tequila Don Julio Reposado now finished in casks which previously held one of the most treasured Single Malt Scotch Whiskies – Lagavulin Islay Single Malt Scotch Whisky – known for its full-bodied, bold flavors derived from the small island of Islay, home to the Lagavulin distillery.
Tequila Don Julio Reposado, Double Cask will be available beginning summer 2019 while supplies last. It has a manufacturer's suggested retail price of $64.99 and will be available at participating retailers nationwide.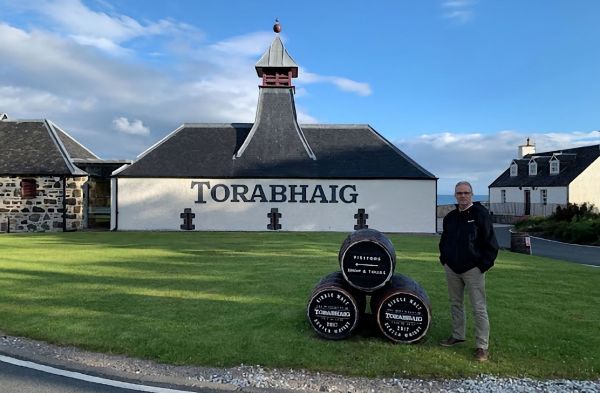 Interviews
Bruce Perry, Global Brand Manager at Mossburn Distillers, shares his insights on the importance of brand management and packaging in consumers' decision-making.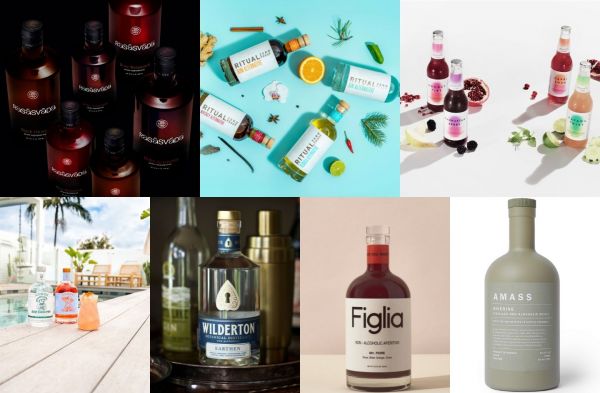 Insights
Here are 7 Non-Alcoholic Beverages for you to sip Beyond Dry January and well into the new year 2022.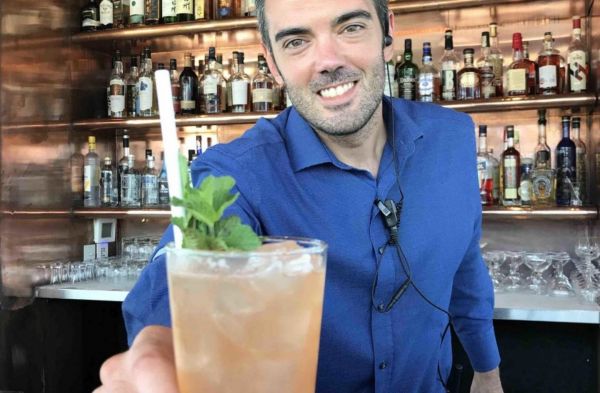 Interviews
Italian bartender and restaurant manager Stefano Tatti answers the most asked 'behind-the-bar' questions by bartenders.