Creamsicle Vodka is a thing and there's nothing better
10/07/2019 Svedka's Orange Cream Pop Vodka is the perfect summer vodka for you
What's better than having a chilled vodka cocktail in the summer? Having vodka that tastes like an orange creamsicle.
Svedka's new Orange Cream Pop Vodka is giving us major creamsicle vibes - and it's the perfect way to relive your youth, and get a little buzzed this summer.
"Svedka has crafted a unique and indulgent blend of zesty orange notes and deliciously creamy vanilla aromas that are reminiscent of the orange creamsicle," the description on Total Wine states. "A vibrant vodka with a refreshing finish that is perfect as a frozen slushy or on the rocks. Enjoy!" - Okay yes, we never thought of making a slushy with this - thanks to Total Wine for the idea and the vodka.
The best part about this? You can snag a 750ml of this Orange Cream Pop Vodka for $9.99. Yes, you read it right, that's under $10.
Svedka describes this vodka as "nostalgia with a twist" and says it's made with "all-natural flavors of zesty oranges with a swirl of vanilla and cream."
Who doesn't love a good vanilla x orange fusion? And thank you Svedka, for giving us an excuse to have a boozy dessert.
Picture (Svedka Vodka)
And that's not all, if you're not an orange person, that's completely okay. Svedka has a plethora of options for you to pick from. So what are you going to be drinking this summer?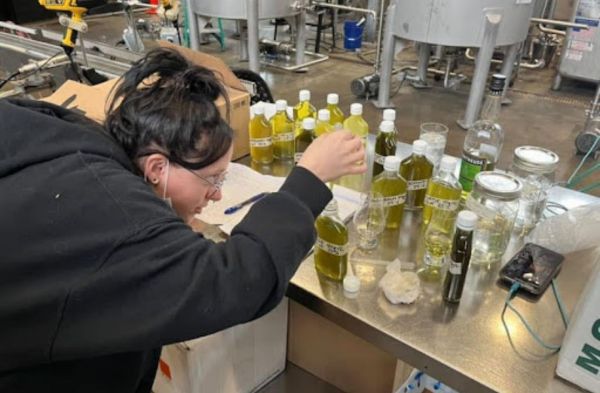 Interviews
Danielle Lanza is glad to discover distilling. At Pennsylvania's first craft distillery she loves to harvest, filter, blend & barrel spirits every day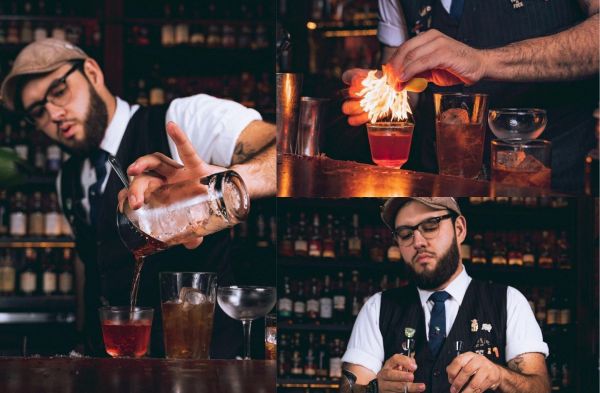 Interviews
The secrets behind the impeccable drinks at Pacifica Hotels.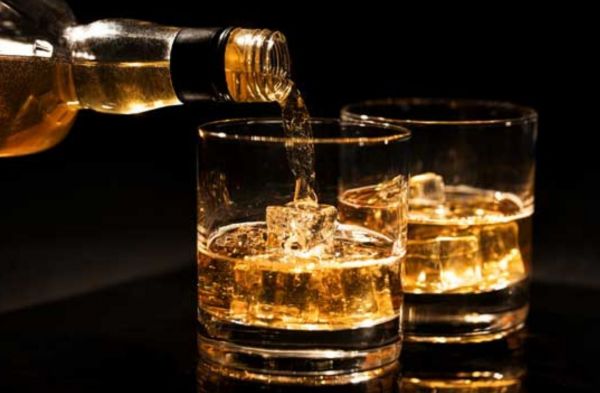 Insights
Aren't you curious to know the differences between malt and grain whiskies? Let's look at how distillers and blenders use these two types of whisky differently.