Charlie Sheen x Don Suenos - A new frontier
08/07/2019 Don Suenos welcomes Two and a Half Men star Charlie Sheen as co-owner.
Ever watched an episode of Two and a Half Men, looked at Charlie Sheen and thought - I'll have what he's having? Well, guess what, now you actually can.
Charlie Sheen is now in cahoots with Don Suenos, and is now Co-owner of the Tequila brand. Don Suenos tequila is known for its farm-to-bottle agave, that is hand-harvested and cooked in an autoclave - that helps the tequila cultivate a more fruity and sweet taste.
Sheen is now co-owner along with Kumiko Zimmerman, who has run Don Suenos since its birth. Don Suenos is also known as the first Tequila brand owned and operated by a Japenese woman.
"As a native of Japan, where fine spirits are quite popular, I'm well aware of what goes into making a superior product, as well as the importance of having a strong team to promote the brand and tell our story," said Zimmerman. "We believe Charlie will be a great addition to team Don Sueños."
The brand's products are crafted from single-estate blue weber agave cultivated in Los Altos in Jalisco, Mexico. The Don Sueños range consists of Blanco, Reposado and añejo varietals.
"When the company reached out to me with an opportunity to get involved with their organization, I was instantly interested and excited, as, in the past, Don Sueños' Tequila Blanco was one of my favorite sipping spirits due to its superior taste and quality," said the American actor.
"While I am proud of my sobriety for over 19 months now and am firmly committed to living a clean and sober lifestyle, I chose to become a part owner of Don Sueños because I know their Tequila is of the highest quality.
"I'm excited to be able to work with Kumiko and the team to help Don Sueños continue to grow and to bring awareness, both to its outstanding products and to the charitable organizations it supports."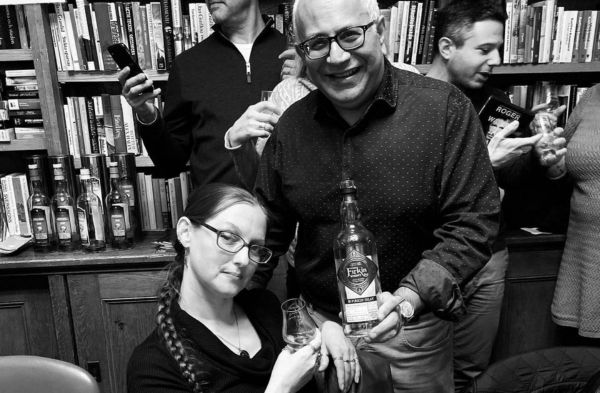 Suppliers Spotlight
Glass Revolution Imports import tasty, affordable wines and wickedly cool spirits into Western Canada and the USA. They represent some amazing Distilleries.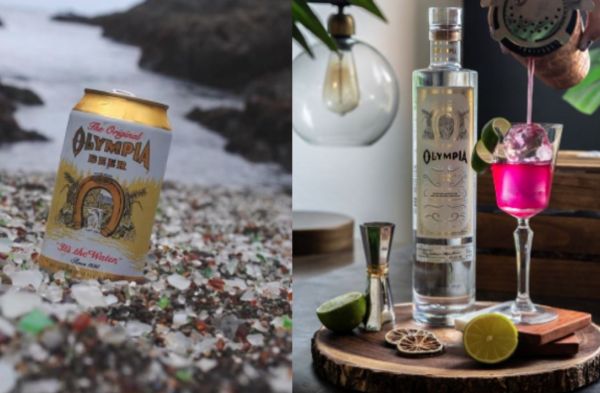 Suppliers Spotlight
BartendersBusiness.com highly recommends bartenders and mixologists in the USA to try this vodka.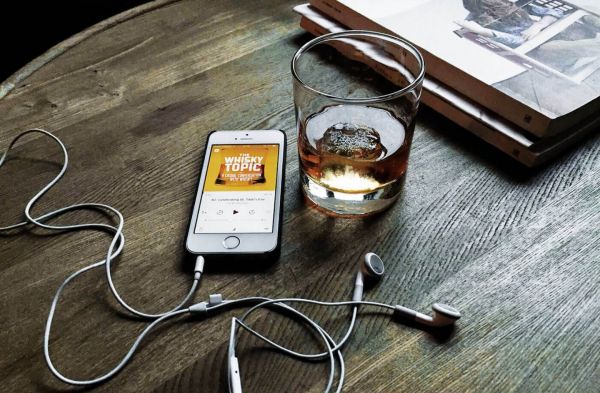 Insights
Podcasts about spirits have become very popular in the food and beverage genre. Here are 10 spirits podcasts that you should tune into today.