Canned Cocktails Taking Over the Drinking Spectrum
12/07/2019 Brace yourself, because canned cocktails are going to be all people are drinking
Picture Credit: (Malibu Rum)
Craving a cocktail? Cans have got your back.
Summer is here and we're sure you're craving cocktails all day long just like we are -- and cocktail cans are making it easier.
Actually, cans are taking over the world aren't they? Both cocktail cans and wine cans are becoming a huge deal in the drinking world. And they're also being loved by everyone.
Instead of waiting around and making a cocktail, you can now just pop open a can and drink it - or if you're into the fancy glass thing, then you can pour it in a glass over ice, and voila! You have your ready-to-drink cocktail.
Here are a few brands you can run to for a canned cocktail - and are known to be the peak of canned cocktails: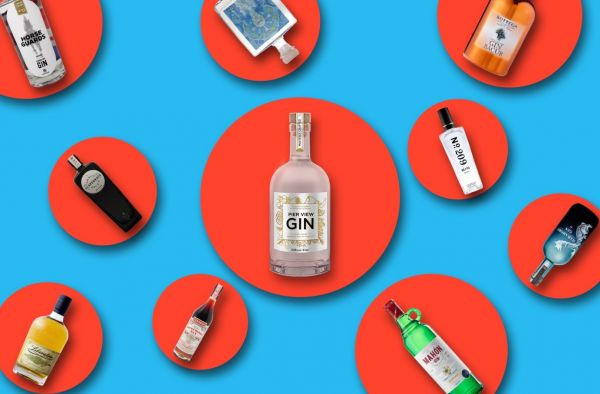 Menu Intel
Don't forget about the gin lovers out there. Here are 10 gins to stock your bar with.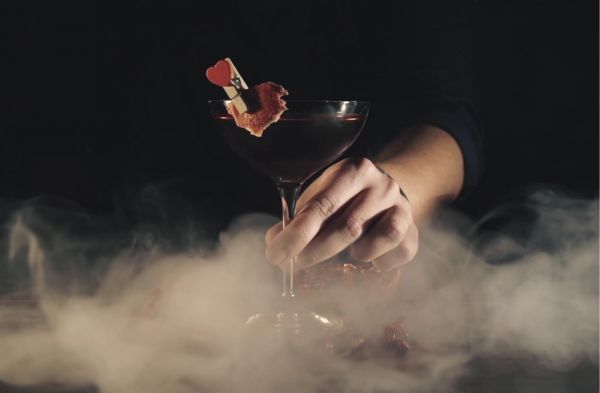 Menu Intel
Here is a list of 10 American spirits you must stock to allure your patrons in visiting your bar time & again.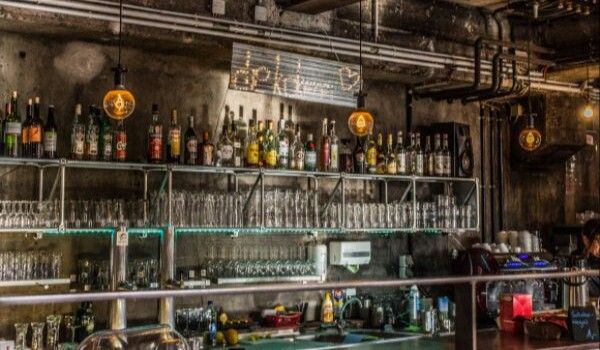 Menu Intel
Here is a list of some Appealing Vodkas that will allure your Patrons to Visit your Bar Time & Again.