Canned Cocktails Taking Over the Drinking Spectrum
12/07/2019 Brace yourself, because canned cocktails are going to be all people are drinking
Picture Credit: (Malibu Rum)
Craving a cocktail? Cans have got your back.
Summer is here and we're sure you're craving cocktails all day long just like we are -- and cocktail cans are making it easier.
Actually, cans are taking over the world aren't they? Both cocktail cans and wine cans are becoming a huge deal in the drinking world. And they're also being loved by everyone.
Instead of waiting around and making a cocktail, you can now just pop open a can and drink it - or if you're into the fancy glass thing, then you can pour it in a glass over ice, and voila! You have your ready-to-drink cocktail.
Here are a few brands you can run to for a canned cocktail - and are known to be the peak of canned cocktails: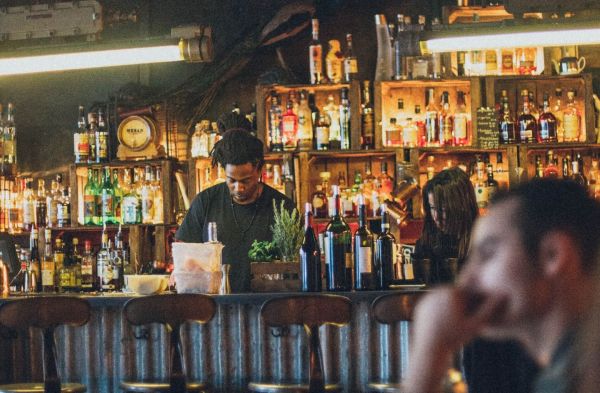 Insights
Here's what bars can do to tweak their strategy to amp up their delivery and pick-up sales.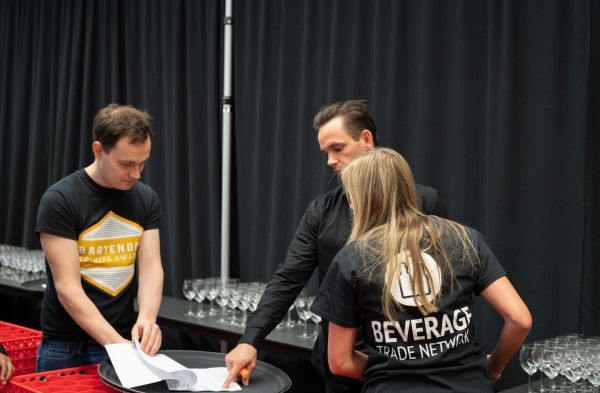 Insights
Bartender Spirits Awards with its third edition brings these benefits to the winners.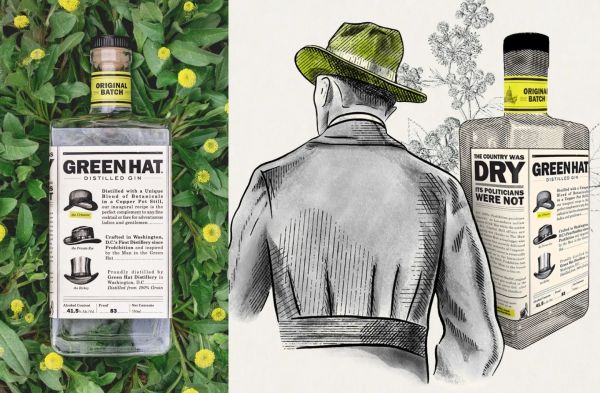 Suppliers Spotlight
It doesn't stop there Green Hat Gin Citrus Floral was also crowned with Gin Of The Year at the 2021 Bartender Spirits Awards and scored a classic 97 points.