Canned Cocktails Taking Over the Drinking Spectrum
12/07/2019 Brace yourself, because canned cocktails are going to be all people are drinking
Picture Credit: (Malibu Rum)
Craving a cocktail? Cans have got your back.
Summer is here and we're sure you're craving cocktails all day long just like we are -- and cocktail cans are making it easier.
Actually, cans are taking over the world aren't they? Both cocktail cans and wine cans are becoming a huge deal in the drinking world. And they're also being loved by everyone.
Instead of waiting around and making a cocktail, you can now just pop open a can and drink it - or if you're into the fancy glass thing, then you can pour it in a glass over ice, and voila! You have your ready-to-drink cocktail.
Here are a few brands you can run to for a canned cocktail - and are known to be the peak of canned cocktails: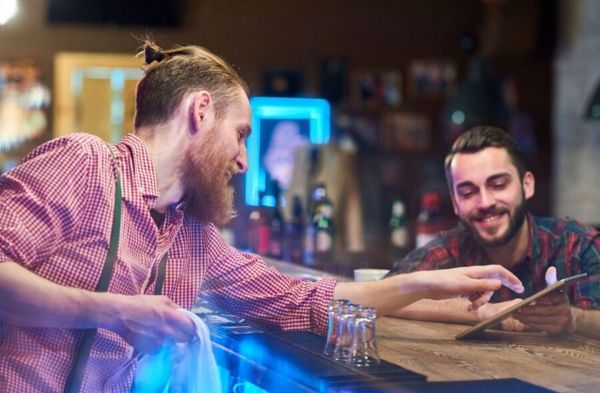 Operations and Management
With the use of technology, you can now establish your bar as a creative, innovative player in the alcohol beverage industry.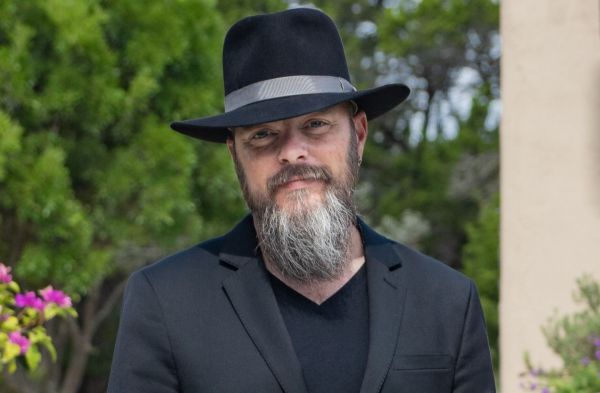 Interviews
The modern drinks world is full of qualifications - but are they worth it? We ask Daniel Whittington, creator of the Whisk(e)y Sommelier course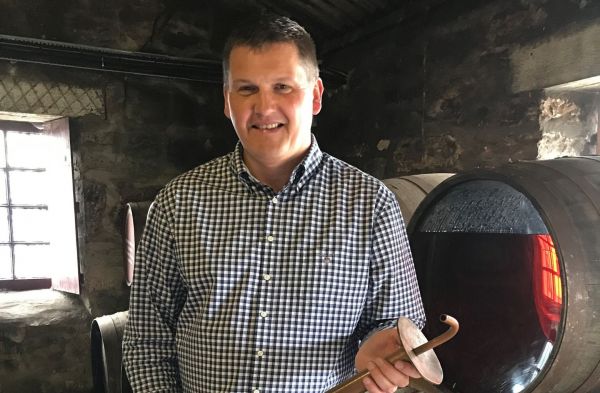 Interviews
Irish Whiskey has come a long way in the past few years - and there's plenty more to come, according to master distiller Graham Coull