Boozeless Bars Popping Across The USA For The Sober Curious Movement.
04/07/2019 As People Are Getting Sober Curious, The Bars Have Started Taking A Plunge Into This New Boozeless Trend Across The USA
According to a federal survey, nearly 67 million Americans binge drink at least once in a month, which means women have approximately four drinks while men down five, on a single occasion. Some of the highest binge-drinking rates in terms of both prevalence & intensity - are found in the Midwestern states.
The research states that excessive alcohol consumption may lead to cirrhosis, cancers of the breast, liver, colon, and the list goes on. Drinking kills about 88,000 people annually, according to the Institute for Health Metrics and Evaluation at the University of Washington.
Keeping this in mind, recently a shift has occurred in the USA with the influencers getting into the "Sober Curious" movement. If you already don't know what Sober Curious Movement is, here's something for you. A sober curious person is the one who drinks less or not at all, and broadcasts his or her abstinence with pride as a part of their social media personas.
"We evolved as social creatures. This is a good trend if you want the experience of companionship and social culture but don't want the negatives," said William Stoops, a University of Kentucky professor who studies drug and alcohol addiction. "It can help people make better choices."
One such bar which goes boozeless on Saturdays is the Pop's Blue Moon. Located in St. Louis, Pop's Blue Moon is a fixture of this beer-loving city. Now that people have started showing sober curiosity, the bar has also plunged into this emerging trend - alcohol-free spaces offering social connections without peer pressure to drink, hangovers or DUIs. From boozeless bars to substance-free zones at concerts marked by yellow balloons, sober spots are to be seen across the US, promising a healthy alternative for people in recovery and for those who want to drink less.
Joshua Loyal, a 41-year co-owner of Pop's Blue Moon cut way back on his own drinking and began hosting boozeless Saturday nights in January, offering hop water non-alcoholic beers and cannabis-derived CBD drinks.
"I love everything about the bar business -except the alcohol," he said. "The nonalcoholic beverage movement is a growing group. I'm making a decision to choose this and I'm proud of it."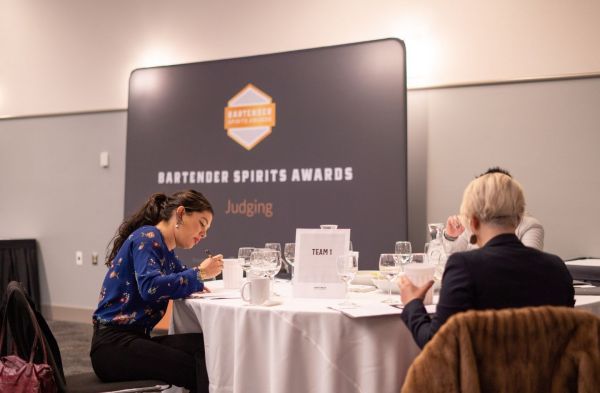 News
Sign up to get your spirits evaluated by the crème de la crème of the bartending business in the United States. Register for the 2022 Bartender Spirits Awards today! Submission deadline is April 20, 2022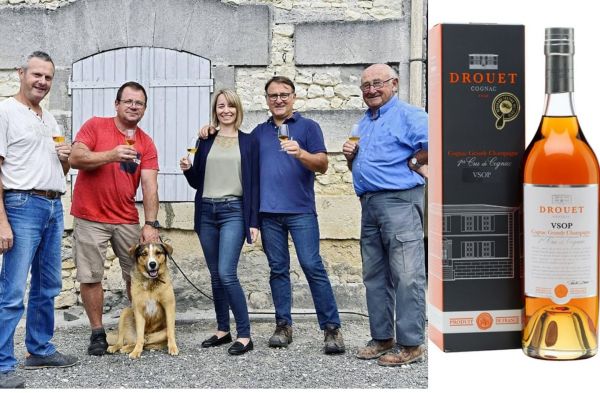 Suppliers Spotlight
Drouet Vsop Grand Champagne Cognac Gets A Double Gold with 97 points at the 2021 Bartender Spirits Awards that recently took place in San Francisco.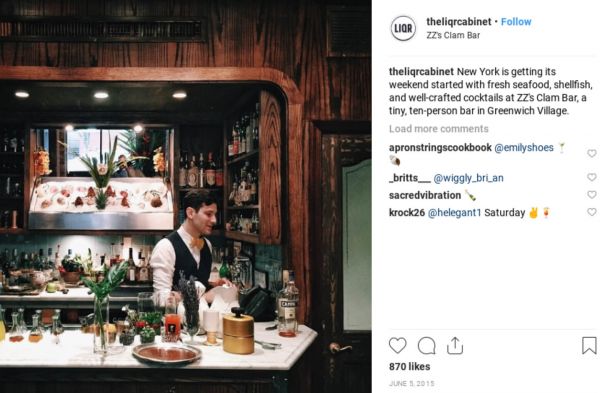 Insights
Before tasting a cocktail or even reading the recipe, it's always judged based on how it looks. That's why it is important to make your cocktail photogenic.