Nightclub & Bar Show Conference 2020
Nightclub & Bar Show offers the only program designed to meet the needs and challenges of bar owners, operators, and professionals looking to get ahead in the industry. Benefit from the real world, proven advice on how to excel in all areas of running a profitable and efficient bar or nightclub through the Nightclub & Bar Show conference program.
Whether it's attending conference sessions, keynotes, workshops or trainings – the 3-day education program is designed to help professionals keep current with the fast pace of change.
10 All-New Industry Tracks
Bar Management & Bartending
Marketing & Promotions
Operations, Management & Profitability
Empowering Your Team
Guest Interaction & Experience
Security, Labor & Liability
Social Media
Workplace Culture
Health & Wellness

Food For Thought
Not sure what classes you want to attend? No problem!
Buy the VIP Pass or Conference Pass and decide on the courses that best fit your needs when it's closer to March. Since seating is first-come, first served, you don't need to pick classes ahead of time (just make sure you come to the class a few minutes before it starts to get a seat!) Separate registration required for offsite training and tours. View 2020 packages and pricing here.
For further information: Nightclub & Bar Show
Location & Dates
From: 30/03/2020
Up to: 01/04/2020
Location: Las Vegas Convention Center
Organizer & More Info
Web: https://www.ncbshow.com/show-overview
Email: jbatucan@questex.com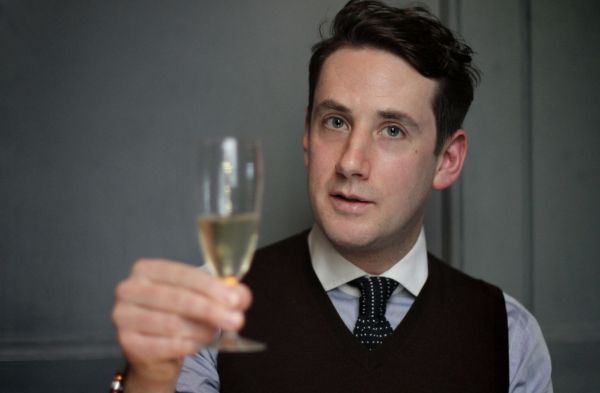 Menu Intel
There are certain classic cocktails that no bar should go without, according to Henry Jeffreys, cocktail expert and award-winning author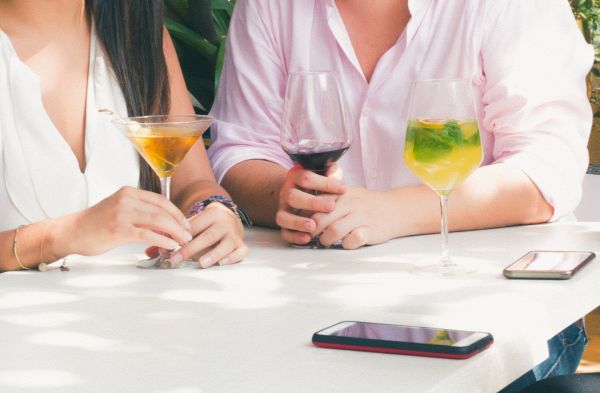 Menu Intel
Technology is moving at a fast pace, but we, the bartenders and mixologists, are not far behind.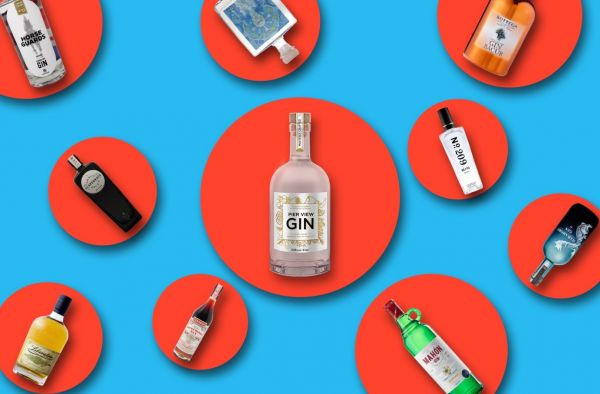 Menu Intel
Don't forget about the gin lovers out there. Here are 10 gins to stock your bar with.
Las Vegas Convention Center
South San Francisco Conference Center, 255 South Airport Boulevard, South San Francisco, CA 94080, United States.