Bar Council Training Courses 2019
Bar Council Training Courses
The Bar Council delivers cost-effective, high quality training directly to the Bar. Our team of professional trainers stay up to date with the latest policy developments and regularly feedback delegates' comments to the Bar Council.
Listening
By listening to members of the profession and those who attend our courses, we continually develop our training course portfolio. The current portfolio details those courses which have already been piloted and approved for release, but we have many more in development so please keep checking our website for the latest information. If you think we're missing something from our portfolio, let us know by contacting the Training and Events Manager trainingandevents@BarCouncil.org.uk
Rewarding loyalty
Those who support the Bar Council's representative activity by paying the voluntary Bar Representation Fee (BRF) are entitled to a discount on all our courses.
One Style doesn't fit all, one location doesn't suit all
The Bar Council offers 'Open' courses and 'In-Chambers' courses for all training subjects. This means that if you're an individual wanting to attend a training course, you can find a location around England and Wales that will be convenient for you or if you have a group wishing to be trained, we will come to you on a day that suits you.
For further information: Bar Council Training Courses
Location & Dates
From: 01/01/2019
Up to: 31/12/2019
Organizer & More Info
Web: https://www.barcouncil.org.uk/supporting-the-bar/conferences,-training-and-other-events/2019/january/bar-council-training-courses/#Contact%20information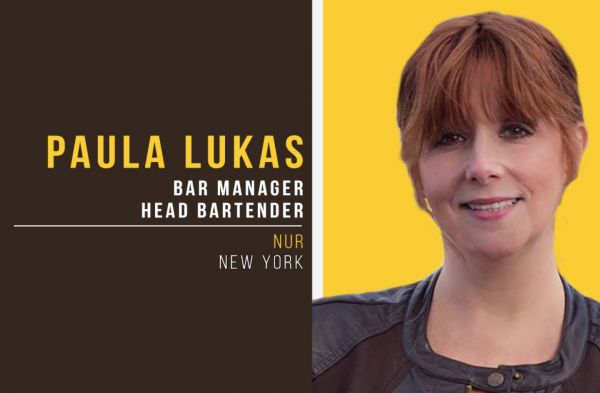 Menu Intel
Paula Lukas, Bar Manager and Head Bartender at NUR, New York, is also the judge at Bartender Spirits Awards 2019!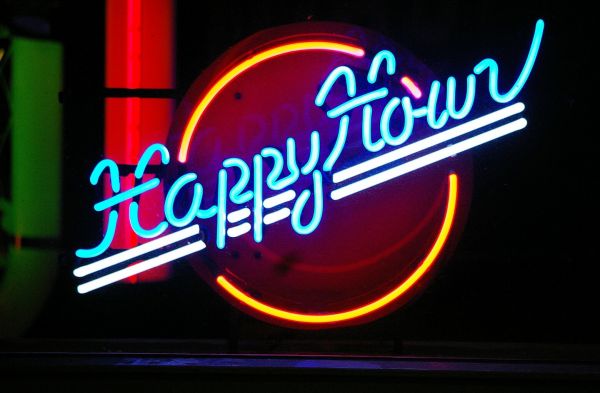 Operations and Management
Happy Hours are a hugely successful sales and marketing strategy that has thrived for a long time, here is how you can successfully implement them.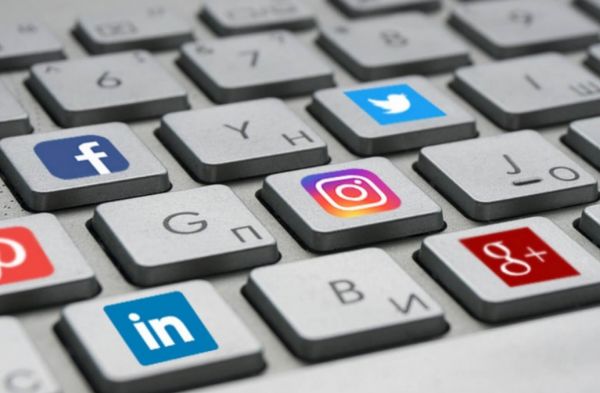 Operations and Management
Cheapest marketing tool with the most reach and return on investment, Social Media Marketing, can help your bar dreams come true.
South San Francisco Conference Center, 255 South Airport Boulevard, South San Francisco, CA 94080, United States.
Las Vegas Convention Center